Offf 2021. Creative Festival Barcelona.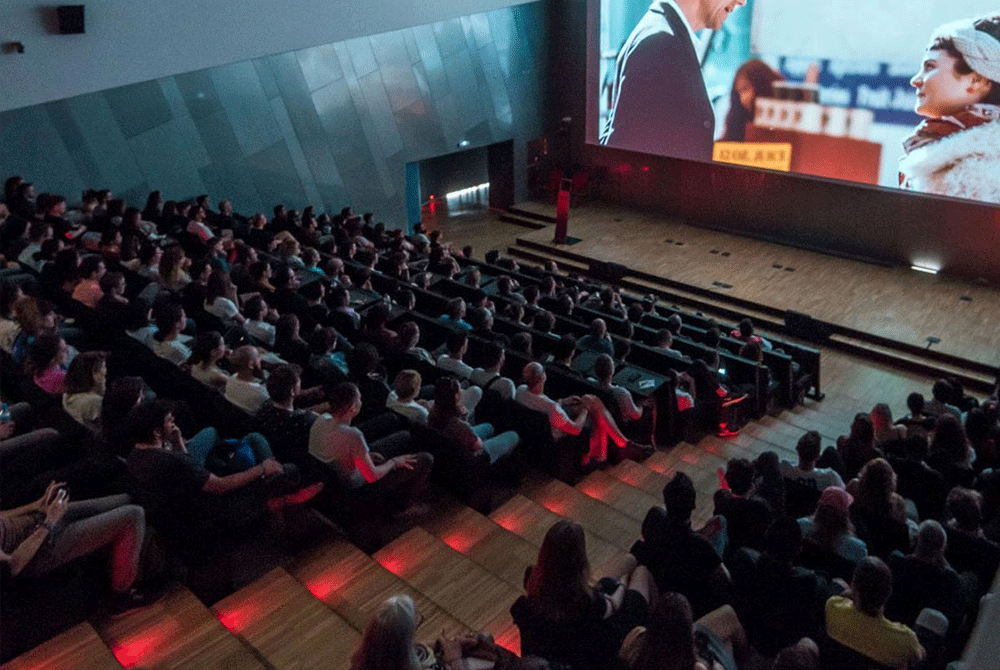 As so many events for 2020 are postponed around the world - we are sad not to be able to visit our friends in Barcelona this year to celebrate the 20th anniversary of Offf creative & design festival.
This year's special edition of the festival has been moved to next year - now taking place 6-8 May 2021. We're looking forward to taking part in this special event next year for the 20th edition, and some Barcelona sunshine & creativity will be very welcome by then for sure.