QMU at Glasgow University. New Brand Design.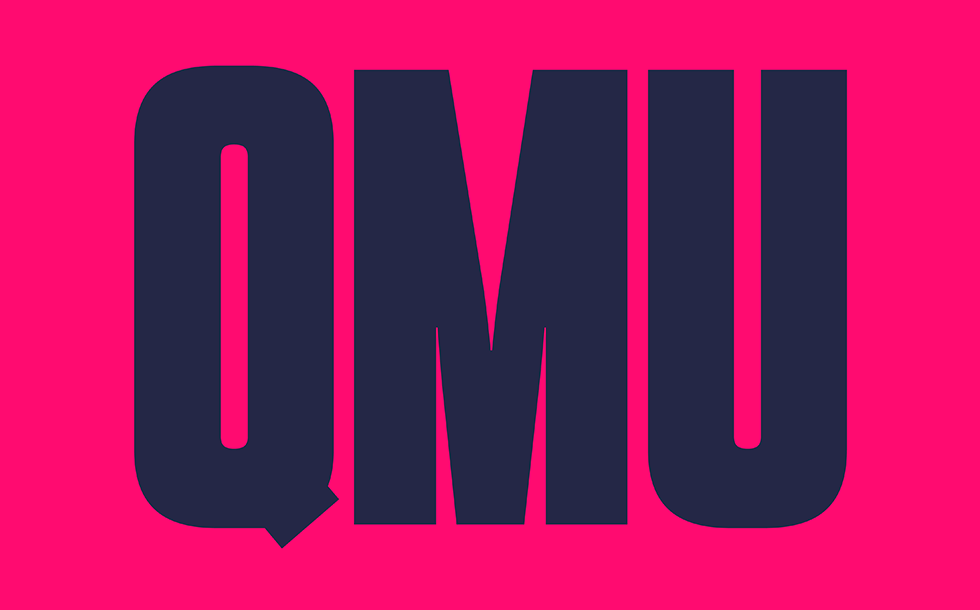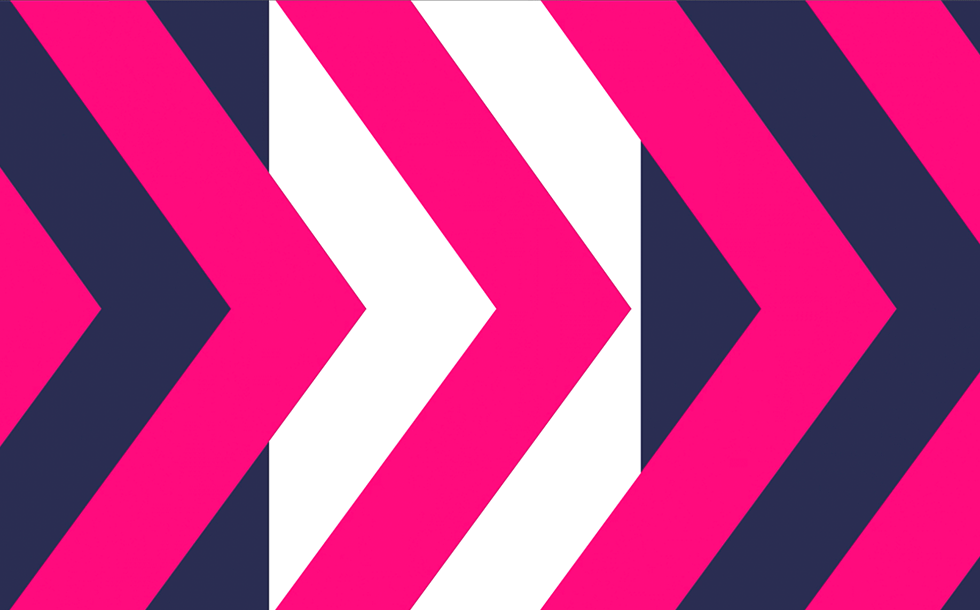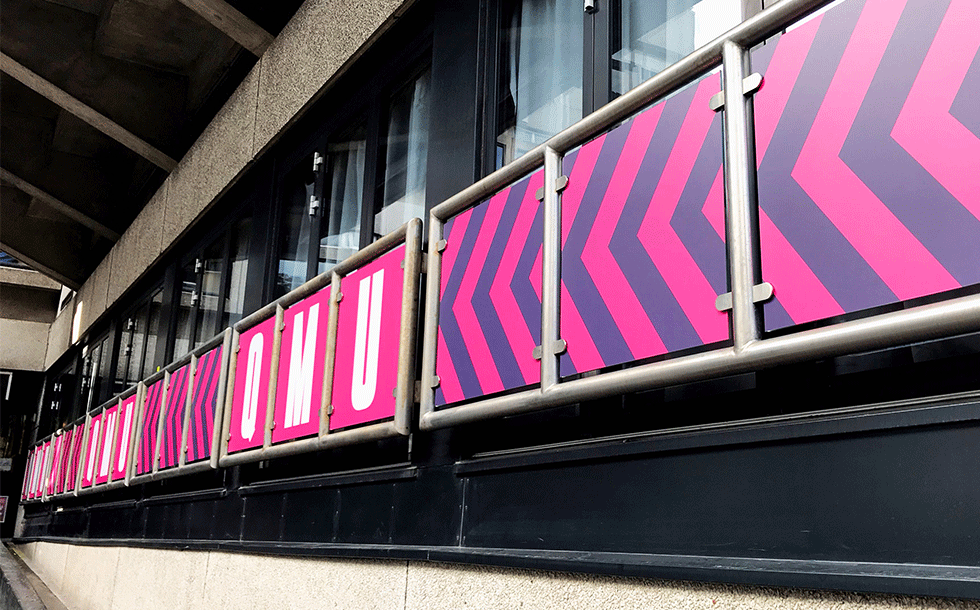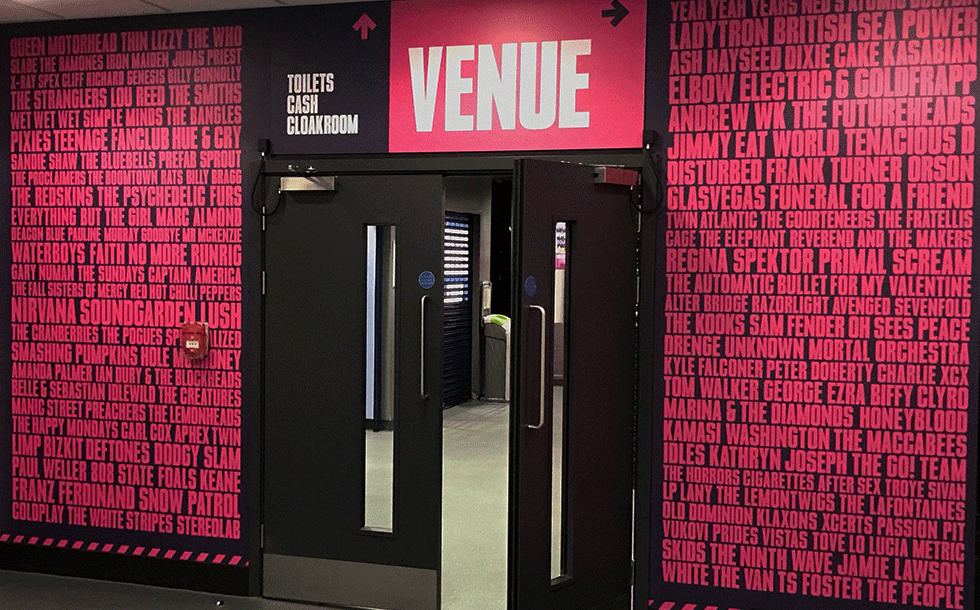 This week sees the launch of a new brand and tone of voice for Glasgow University's iconic Queen Margaret Union - better know as the QMU.
To reflect the new strategy of the organisation, we worked with the QMU team to develop a fresh new look that captures the vibrancy of the union. Our positioning - Alternative Since 1890 - reflects the organisation's forward thinking nature, leading the way on issues of gender equality and representation for many years. It also reflects the bold booking policy of The Venue which has seen bands like Nirvana, Smashing Pumpkins, The Pixies, Primal Scream and The Who grace the hallowed stage throughout the years.
The new brand is currently being rolled out throughout the venue's communications, campaigns and signage with the wall of bands taking pride of place in the venue.