Scottish Island Distillery. New Creative Client.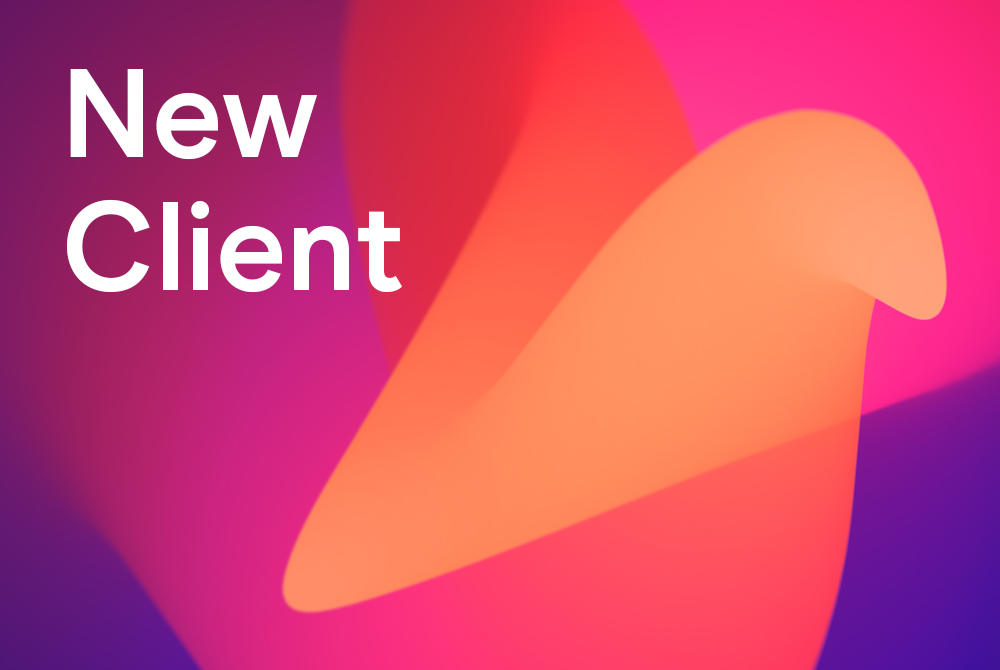 It's always a great feeling when we get to welcome a new client into the studio, but it's perhaps even more exciting when they are based on a beautiful Scottish Island.
We're looking forward to kicking off a brand design project with a new Scottish distillery launching to the world in 2024.
We can't say too much more about this one just yet, but when we can... we will!