Skylark IX. New Design Client.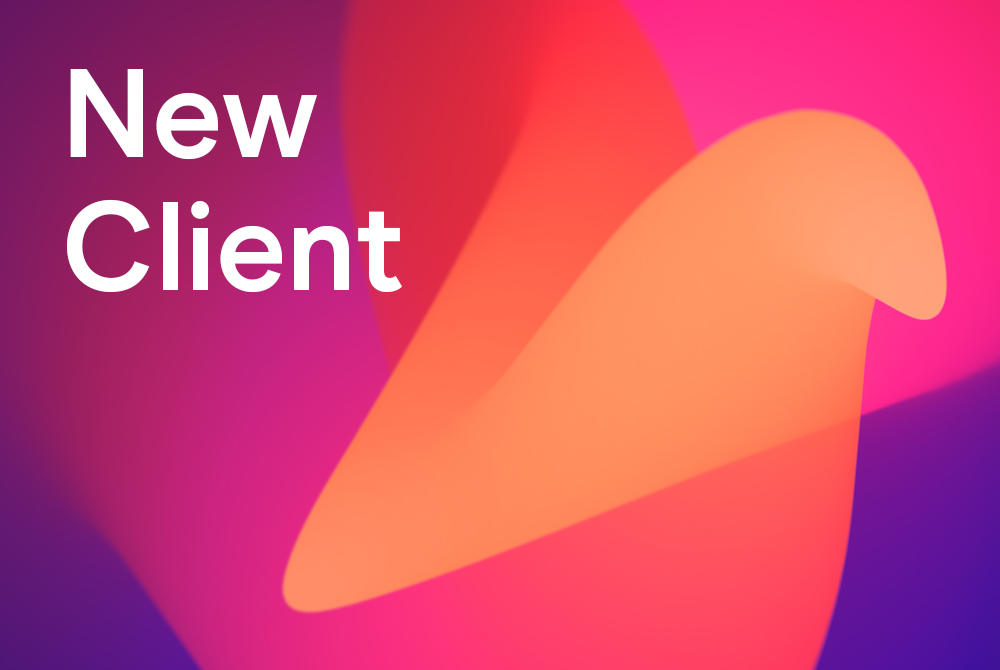 One of the things we love most about running our creative & design studio is when interesting people get in touch to chat about intriguing new projects out of the blue... especially when they involve little ships...
We were excited to be contacted by the folk at Skylark IX Recovery Trust looking for us to collaborate with them on some upcoming design work for their 'Dunkirk Little Ship' project.
Skylark IX was one of the little ships involved in saving many lives at Dunkirk during Operation Dynamo in 1940. The little ship then had many different lives over the years before an incident saw her sinking to a watery grave in Loch Lomond in 2012.
The Skylark IX Recovery Trust was then set up to save this historic little boat - and set it up as a symbol of recovery & resillience with a project to bring it back to life supporting the 'Alternatives Community Drug Recovery Project' in West Dumbartonshire.
We're very excited to get involved with such a worthwhile project on some upcoming design work over the coming months.