Snowsport Scotland. New Design Client.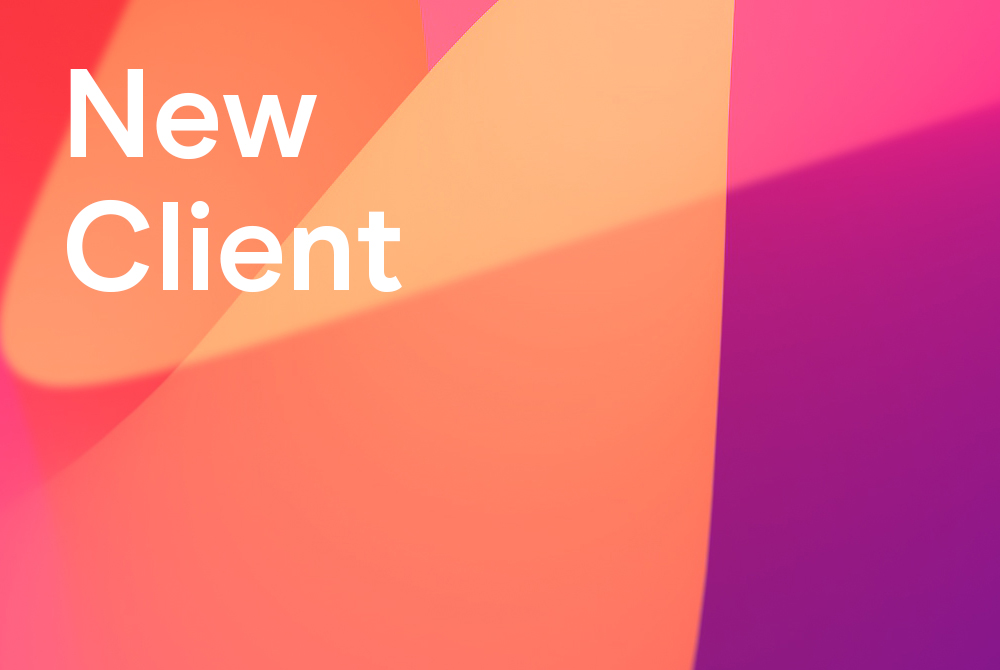 As the winter season approaches we're excited to welcome a nice new client to Jamhot. We'll be working with the team at Snowsport Scotland on some new design & campaign work as we look to celebrate the amazing snow sports facilities we have right on our doorstep in Scotland.
It's been a while since we last took to the slopes (and it has to be said there was more falling than boarding going on) but perhaps this new client means it's time for us to give it a go again!