Straight Line Swimming. New Branding Work.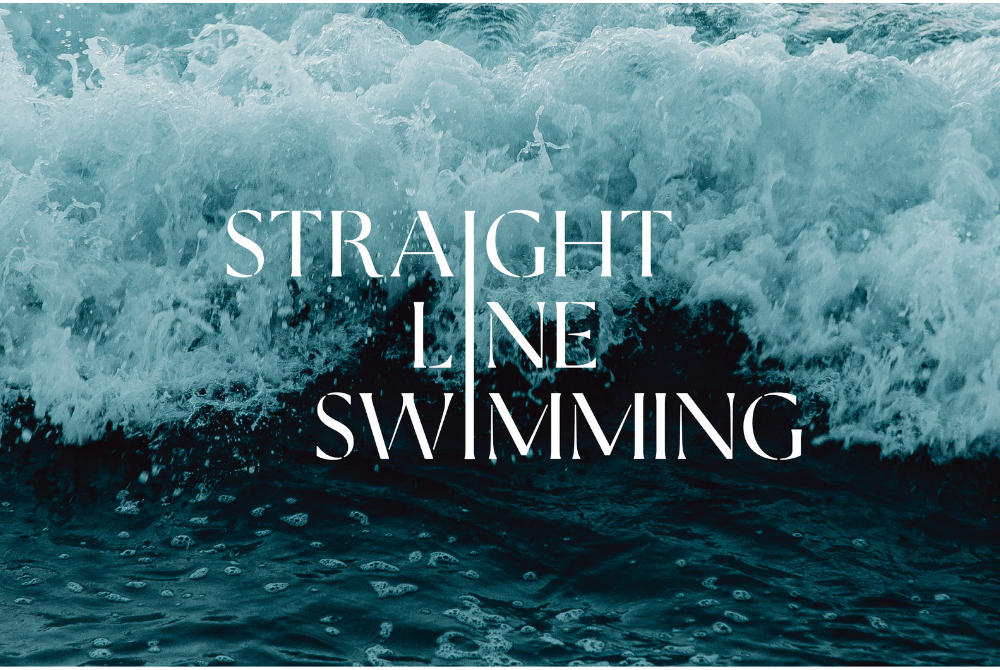 This week sees the launch of some new brand design work from the Jamhot studio - this time for the team at Straight Line Swimming.
Founded by Olympic silver medallist and two-time 10-kilometre open water world champion Keri-anne Payne, Straight Line Swimming are one of the originators of open water coaching qualifications.
We worked with Keri-anne and the team to develop a new brand for their on-line and in-person coaching courses alongside their vibrant community & events series that brings open water swimmers together.
The project was an absolute pleasure to work on and it's great to see the work start to emerge into the world.