Straight Line Swimming. New Design Client.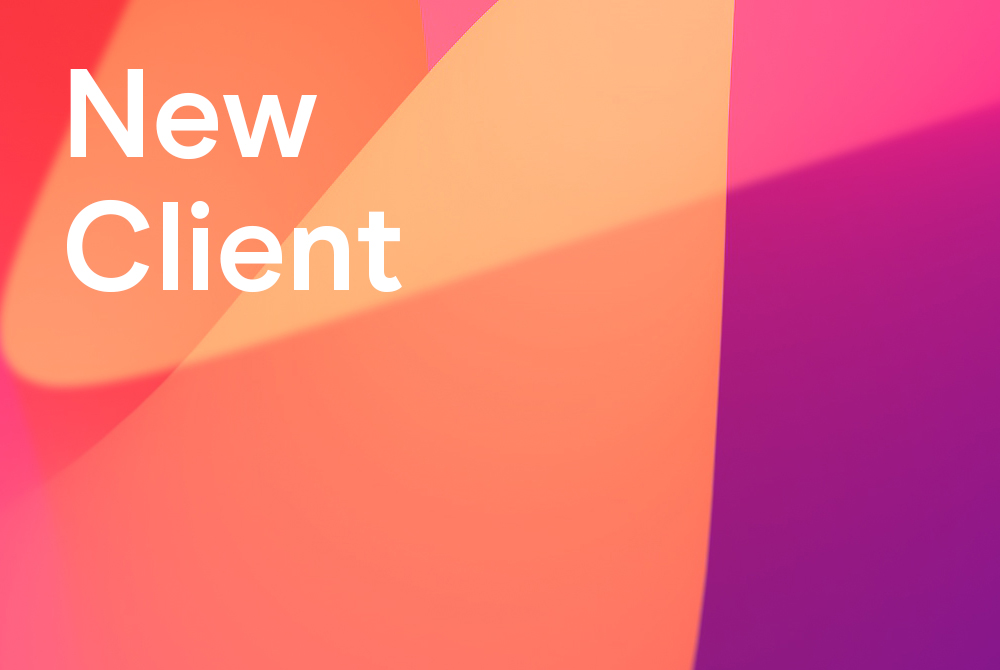 An exciting new client has landed in the Jamhot studio this week - as we've been appointed to work with open water swim specialists - Straight Line Swimming.
With open water swimming exploding in popularity over recent years, the need for coaching qualifications has also increased. Founded by Olympic silver medalist and double world champion Keri-anne Payne, Straight Line Swimming were one of the originators of certified Open Water coaching courses operating throughout the UK and Europe.
We're looking forward to working with the team on some upcoming creative & design projects... and perhaps giving open water swimming a go too (as long as the water is not too cold of course).