Studio Vans. Design Client.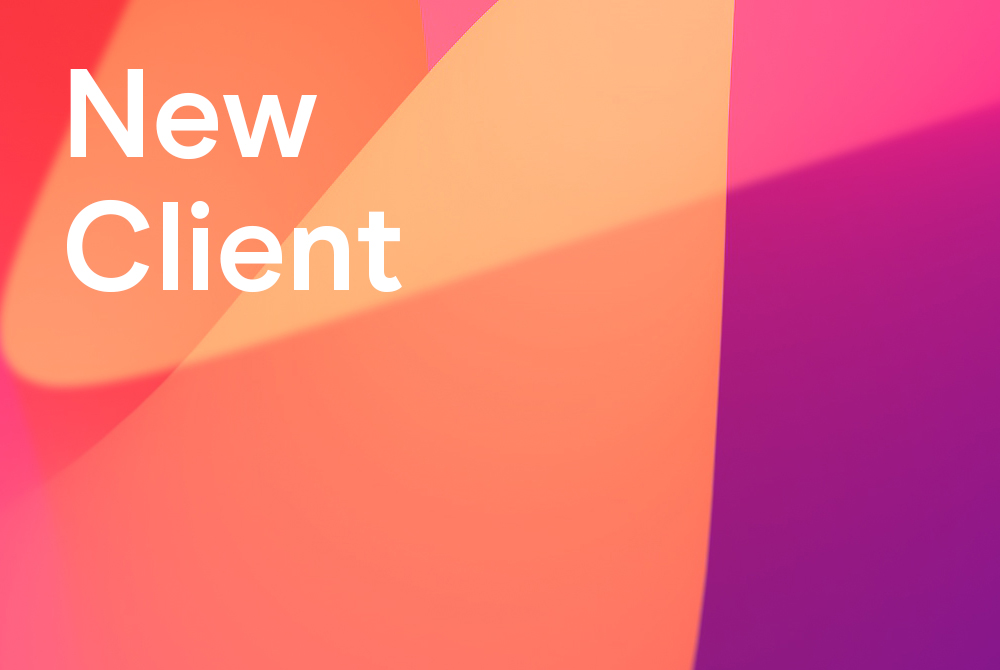 With global (and local) travel currently on hold, the want to wander has never felt as strong - and there's nothing like being told to stay at home to make you long to get out and about and see new places.
With that in mind, we are extremely excited to welcome a new client to the studio that ticks all of the right boxes in getting us pumped up about what the post covid world might bring.
We're delighted to be working with the team at Studio Vans on some new creative and design work. Designed in Sydney, engineered in Glasgow and created in the Hebrides - Studio Vans make innovative, ready-to-go fit-outs for campervan conversions. With a strong focus on sustainability all materials are chosen based on their contribution the planet at large - resulting in beautiful camper van kits that always value quality over shortcuts - with honest materials used at all stages.
The Jamhot crew are looking forward to getting our teeth into this exciting project, and hopefully getting to put these amazing kits to the test in real life as we're all allowed to explore the world again soon.