Supporting Worldwide Cancer Day With #TeamWorldwide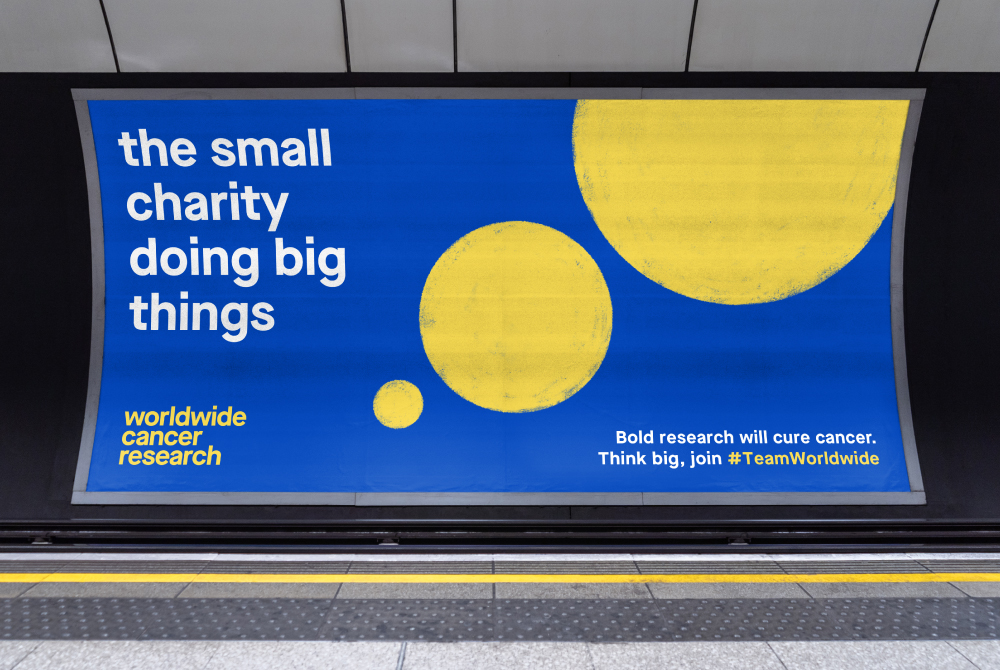 Across the world - 1 in 2 people are affected by cancer, a figure that is far too many. Worldwide Cancer Day aims to raise awareness of this terrible disease and the outstanding people throughout the world who work to combat the disease.
We are proud to work with Worldwide Cancer Research - the small charity doing big things. Based in Scotland, #TeamWorldwide work with the best and brightest research scientists throughout the world working today to find the cancer cures of tomorrow.
One of the most innovative cancer charities - they focus on taking risks on pioneering early stage ideas, providing crucial seed funding to get new ideas off the ground.
We're proud to work with this amazing charity and are currently working on some upcoming campaigns and activity to be launched later this year.
Find out more about what they do on the Worldwide Cancer Research website.