Telecare Playbook. Digital Design Project Launch.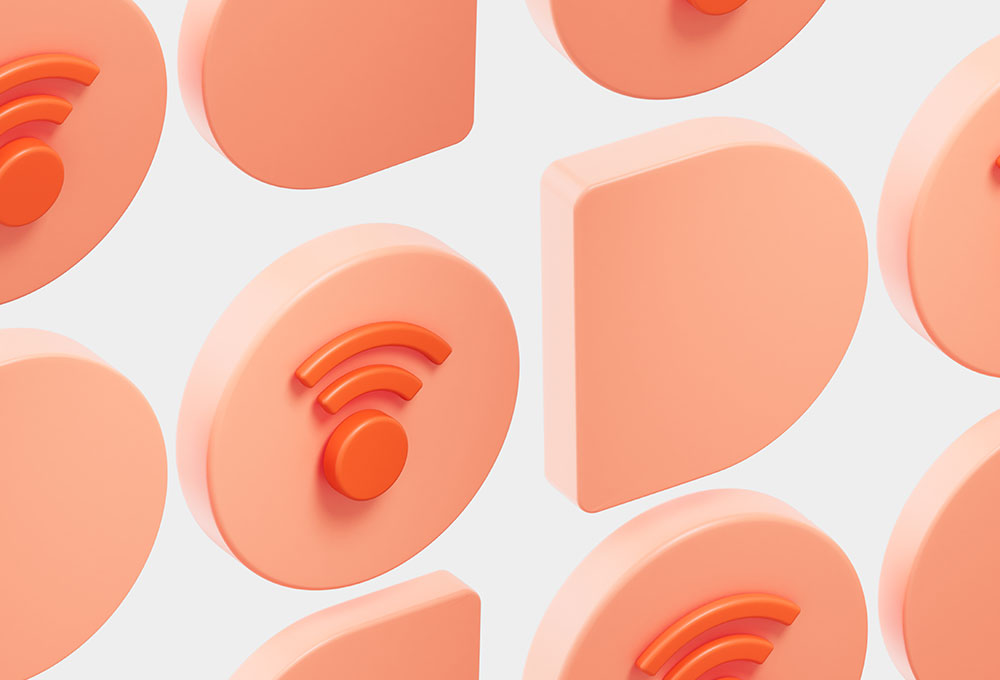 Hello there. It's been a busy couple of months in the studio, for as well as launching a new brand design for the Digital Office for Scottish Local Government we've also been busy behind the scenes creating a large digital project to accompany that work.
Partnering with the Digital Telecare team, the Jamhot studio has been busy designing a comprehensive digital playbook to help local authorities transfer from analogue to digital telecare services.
Using a Once for Scotland approach, the Playbook design explores and unpacks the stepping stones required to achieve a digital transition through three phases: Discovery, Planning and Implementation. Registered users from across the Scottish Government and across Scotland's 32 local authorities are now able to use the playbook as a valuable resource packed with how to videos, case studies, templates and other userfull tools to help them along their Telecare transformation journey.
This has been a big project to work on in the studio over the last six months, and we are very happy to see the work launch to the world across on the Digital Telecare website.