The Queen's Hall. New Design Client.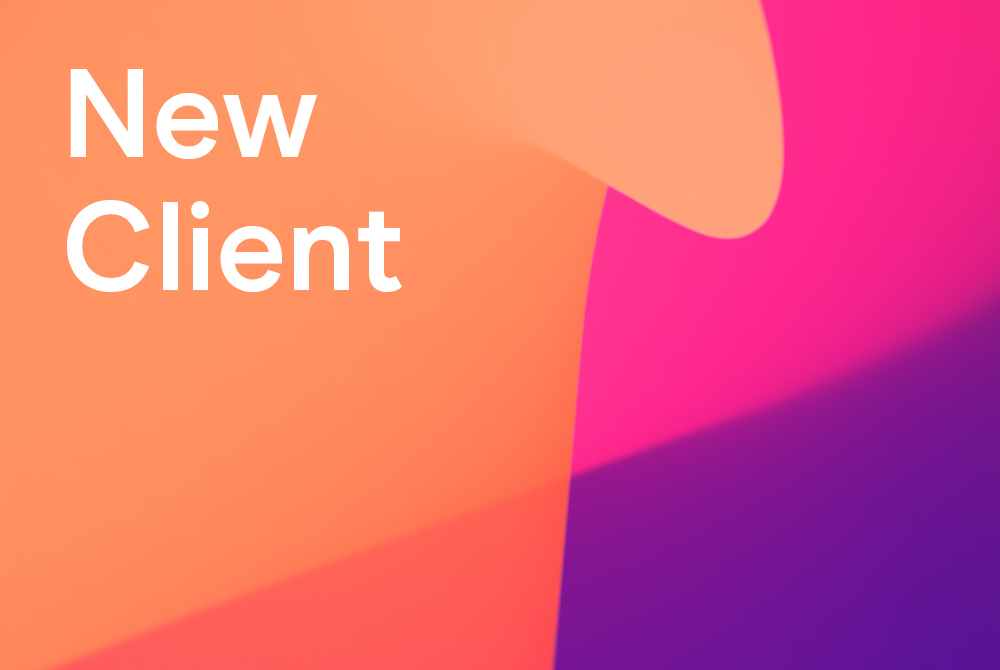 A very happy start to the week at Jamhot as we welcome a new client into the studio.
Over the next few months we'll be working with live music & arts venue The Queen's Hall in Edinburgh on some exciting bits of design goodness.
Starting off life way back in 1823 as a place of worship, the first concert took place in 1979. SInce then the venue has offered a very unique setting for special live events - with the stage being graced by many well known names including John Grant, Robert Plant, Nina Simone, Adele, David Byrne, Sparks and Nick Cave.
As massive fans of live music and events we are delighted to welcome The Queen's Hall as a new client, and are looking forward to creating something great together with the team there.