Track Record Coaching. New Design Client.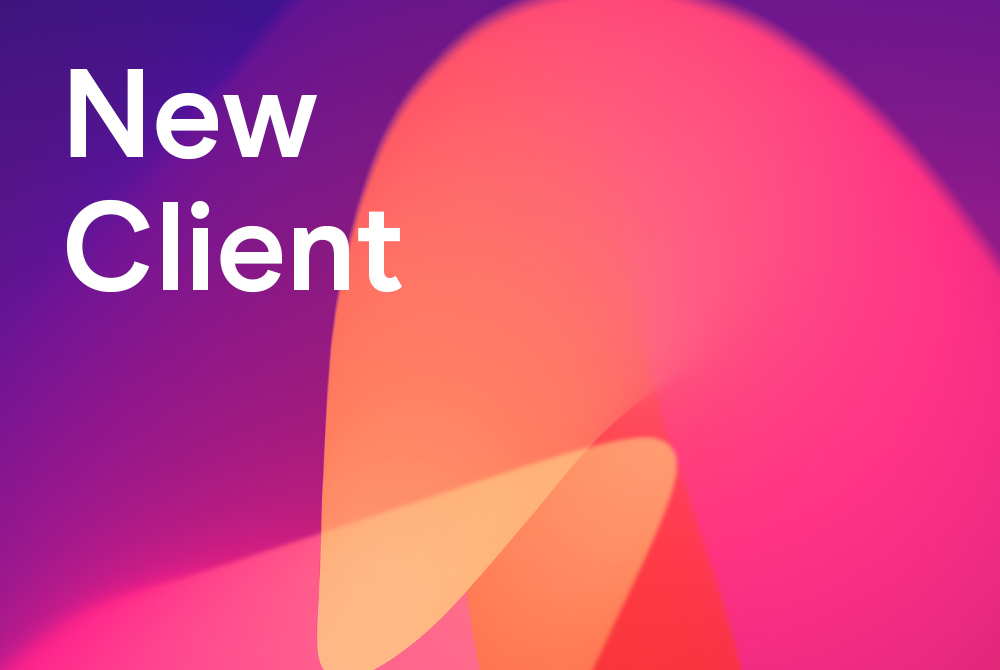 We're kicking off the second half of the year (although we've no idea how it's July already) by welcoming a new design client into the Jamhot studio.
We're delighted to be collaborating on a new creative project with London based Track Record. Established and run by a crew of former elite olympic athletes - Track Record work with leadership teams within organisations helping them to develop and sustain new strategies and practices for high level business performance.
Using a mix of coaching and analytics - the company design custom courses to help take businesses forward.
With all of the recent changes forced by the global pandemic, the need for organisations to adapt and change has never been so high - so we're really looking forward to getting our teeth in to this interesting branding project over the next few months.