Tron Theatre. The Tempest.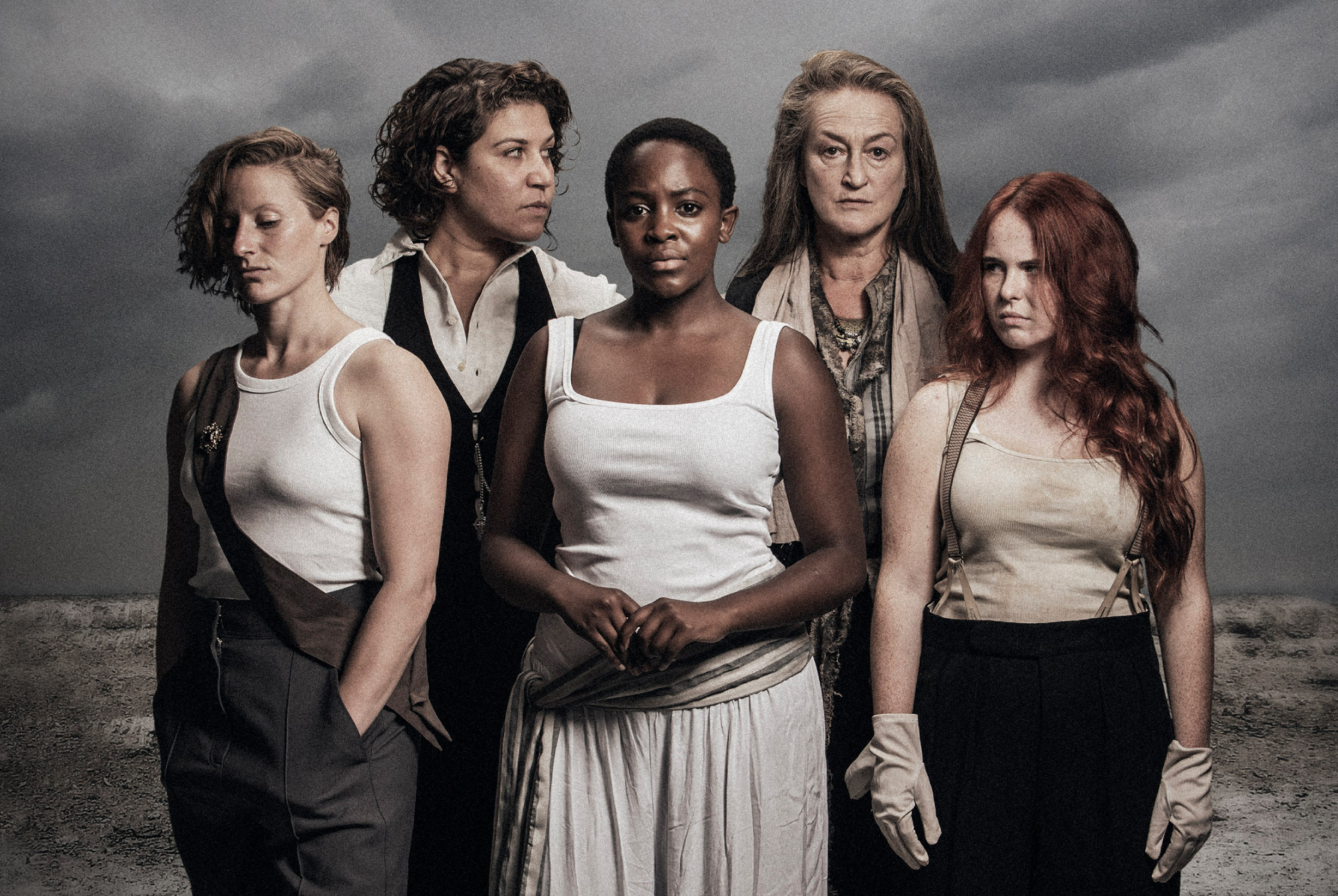 Some new design work from the studio for our friends at Glasgow's Tron Theatre.
With the recent covid challenges putting a stop to live performances, it's been a very happy time getting to create show campaign artwork again. This time it's for Andy Arnold's staging of one of Shakespeare's final plays - The Tempest. This version features a cast of eleven Scottish based female actors in a play about the exploitation of male power & greed.
The Tempest opens on Fri 29th October and runs through to Sat 13th Nov. Tickets are available here.