Ty Nant Water. New Design Client.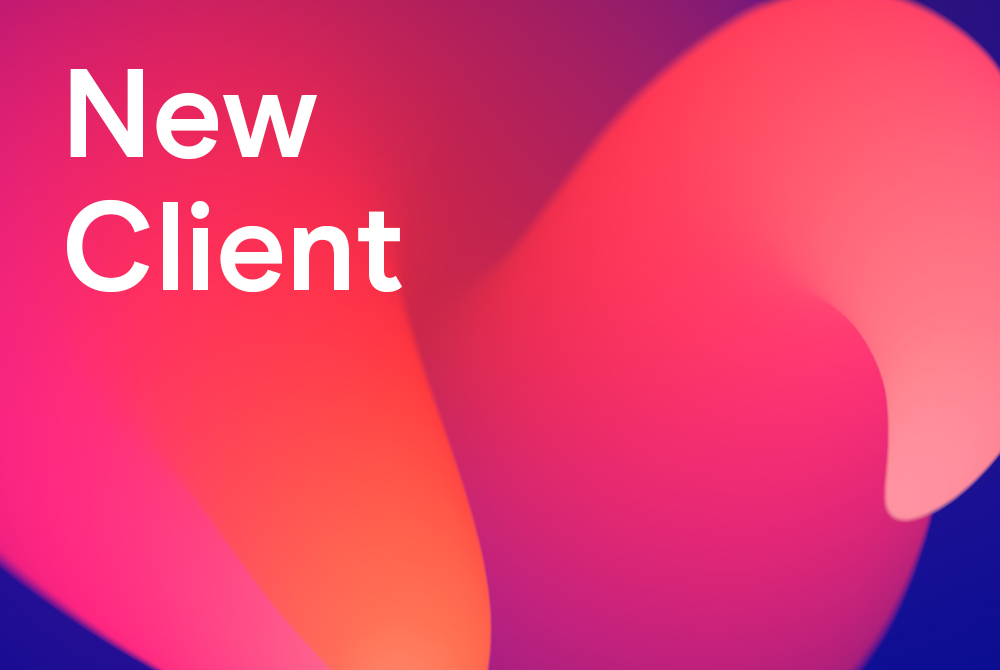 We're kicking off September by welcoming a refreshing new client to the Jamhot studio - our very first client based in wonderful Wales.
We're delighted to be working with premium water brand Ty Nant, a mineral water bottled at source in Bethania, Ceredigion.
Named after the Welsh for 'House by the stream' Ty Nant was first discovered back in 1976 by a water diviner, uncovering a source of pure water that was described as the purest he had ever drank, reached through one hundred feet of rock and clay.
Since then, the brand has grown and developed to be one of the UK's leading premium water brands - which is now stocked in many high end outlets including Harvey Nichols, Nobu Restaurants and Gordon Ramsay's Lucky Cat restaurants.
We're looking forward to working with the Ty Nant team on some upcoming creative & design projects over the next few months.