Uist Wool. New Design Client.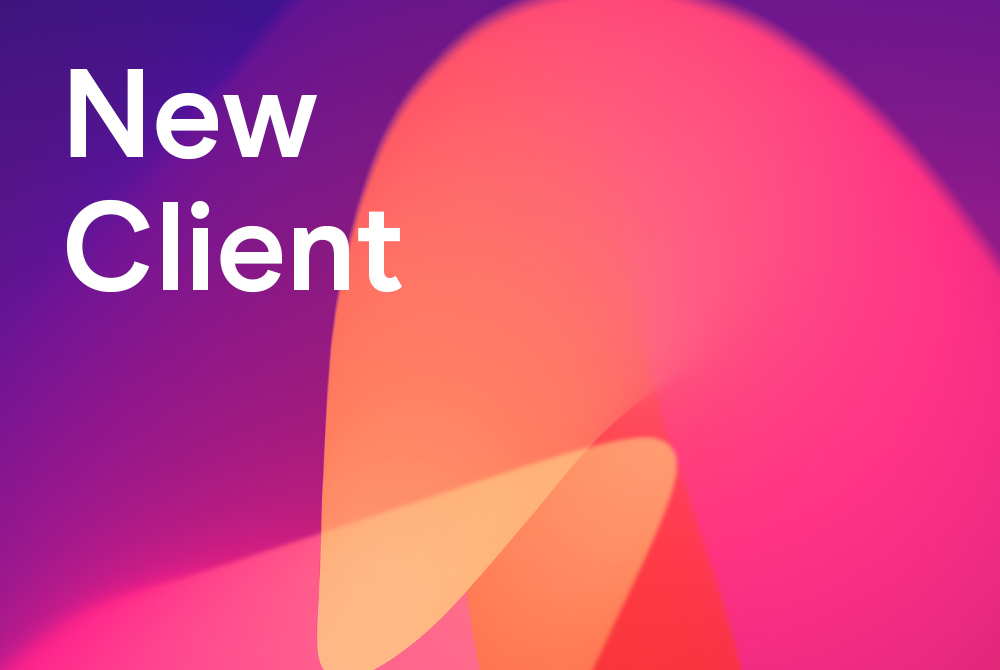 Inspired by co-operative values, Uist Wool is based on the stunning island of North Uist in the Scottish Hebrides. The original idea came from the desire to create a new Mill to find a fresh purpose for local fleece while re-connecting the community with their cultural heritage of wool-working.
Constructed in 2013, this Spinning Mill houses a range of heritage machinery sourced by Uist Wool from Argyll and Yorkshire - with the main parts originating in the mid 19th Century and still working beautifully to this day.
Jamhot are delighted to be partnering with this awesome Scottish textile business on an upcoming brand & design project. It's a great one to kick off the year with and look forward to visiting the island soon.