UK Theatre School. Creative Client.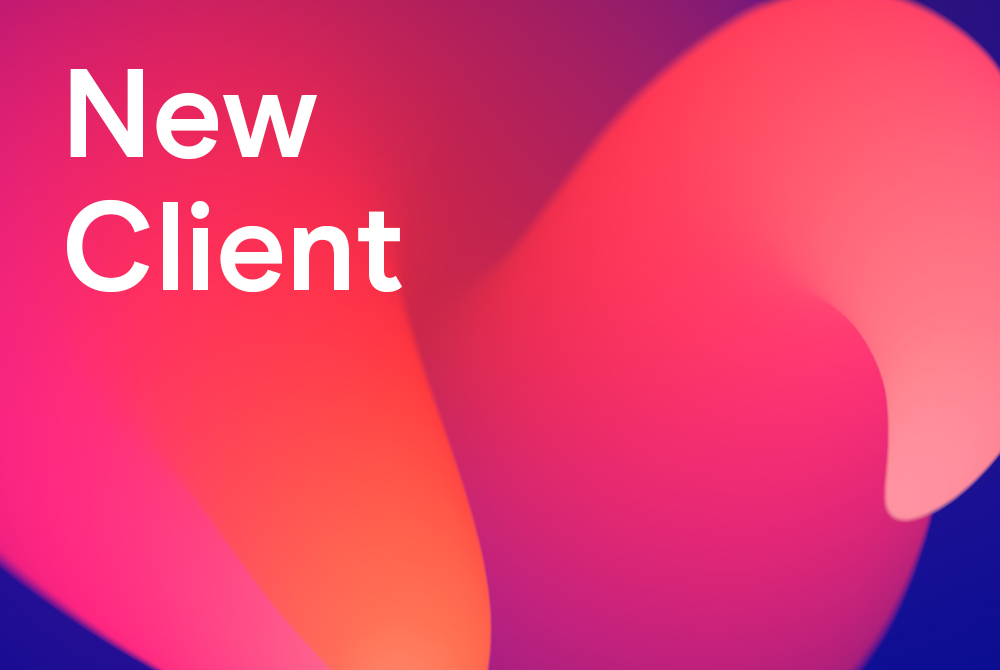 A new design client has landed in the studio.
Based in Glasgow, UK Theatre School is one of the leading youth performing arts academies in Europe - providing its students with the finest performing arts training from state of the art studio spaces in the heart of Glasgow City Centre.
Jamhot have been appointed to work with UK Theatre School on some upcoming creative & design projects, and with our strong background experience in design for young people & the arts we can't wait to get cracking on this one!