Variety Packed. Creative Diary.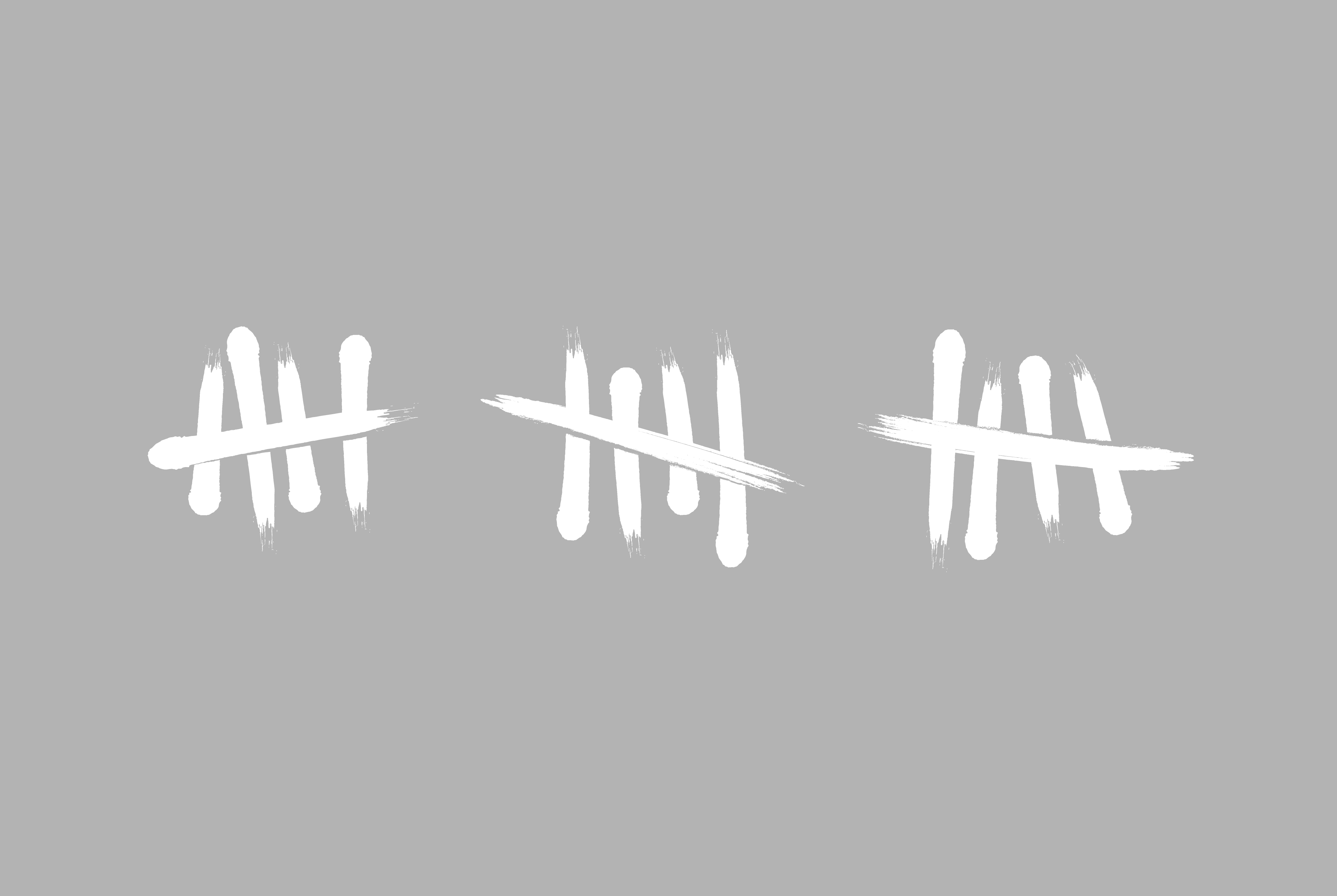 One of the things I love most about what we do in the studio is the variety of projects that we get to work on. A few years back we decided that was something that we wanted to cultivate within our work - not looking to specialise in any one sector or output area so that the work we do remained fresh and the process remained exciting.
Looking at the work we have on in the studio at the moment, we're pleased to say that we've managed to make that goal a reality.
I'm writing this post following a visit to a leading space satellite company based right here in Glasgow - touring their facility and viewing satellites that are ready to be sent to SpaceX for launch as part of a brand development project we are working on. Yesterday we had meetings about a custom bottle that we have in development for a new distillery that will be launching at the start of next year. Last week we were on a site visit to one of Edinburgh's oldest live music venues chatting to the team about how we breathe new life into the venue making it fit for the future. We're also in the process of launching new work for a global cancer charity alongside working on a branding & campaign project for one of Scotland's leading hotel operators. Not to mention the most important task of the season - working on campaign materials for the Tron Theatre Panto!
It's this variety that ensures no two days are ever the same in the studio. Something we really enjoy. It keeps things challenging too, meaning we need to be on the top of our game with the ability to quickly switch between industries, outputs, tones and tasks.
We find that working on different projects in this manner allows influences from different industries to inspire work in others. Looking for different ways of doing things, and always being open to new possibilities wherever they may present themselves.
It's this variety that ensures we are as enthusiastic about what we do (if not more so) than when we opened the studio doors 15 years ago.
We've tried as hard as possible to cultivate this sense of variety - a purposeful decision. This approach helps us work out what new opportunities might be right for us as a studio, ensuring we don't take on too many similar projects at once. And that's been one of the benefits of keeping our studio small and agile, we can be more selective about the work that we take on so that we don't have to do anything just for the money. Instead engaging in challenging projects that excite us, and quite importantly working with nice folk along the way.
And it really is the people that make the difference between a good project and a great one. It's the thing that makes the day to day enjoyable, especially when the work is challenging. We always value getting to build positive working relationships with people, where everyone is comfortable challenging each other creatively as the process develops. We're grateful that so many amazing clients entrust us with their creative, design & brand work - especially when there's plenty of choice out there of studios to work with. And we're thankful that our lovely clients also value having a sense of fun in the way the work is approached, as that can make all the difference.
__
Graeme's writing this little creative diary as we celebrate running Jamhot for 15 years and look towards what the future of our creative & design studio holds. We're writing these for our own amusement, but if you do find yourself reading along then a big hello to you.