Whitetail Gin. New Creative Client.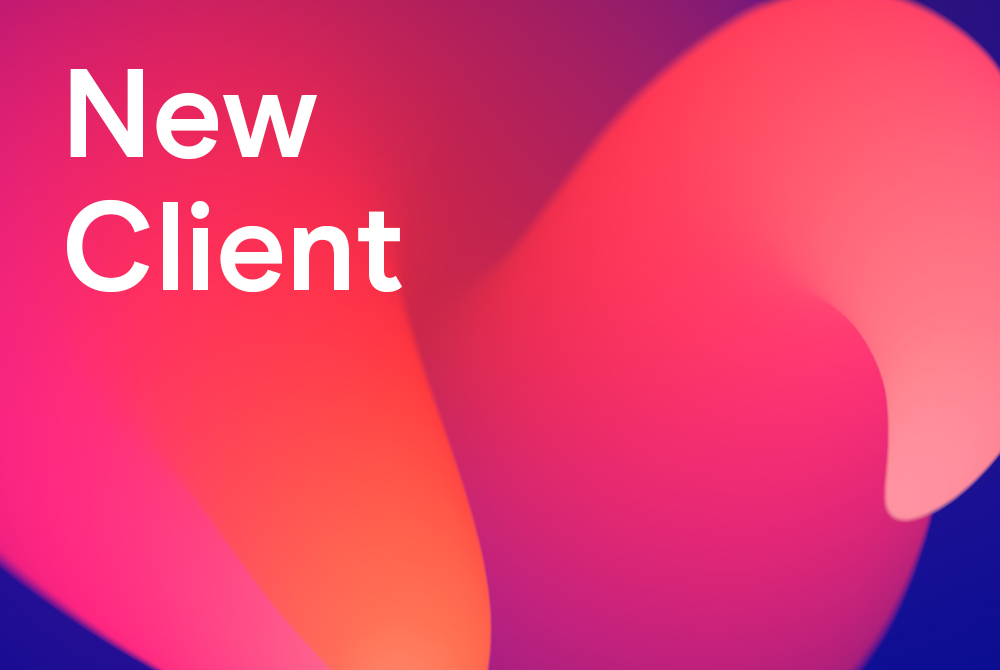 Created on Scotland's Isle of Mull, Whitetail Gin is named after the island's famous inhabitants - the White Tailed eagle, which is Europe's largest bird of prey.
Taking inspiration from this majestic creature, White Tail Gin is superior in strength and power whilst also being subtle and smooth.
Made from sustainably sourced botanicals including sea kelp from the shores of Loch Scridain - White Tail gin is distilled at a family owned micro-distillery, the first on the island for 220 years.
We're looking forward to working with the distillery on some upcoming creative & design projects this year.