Willo. New Creative Client.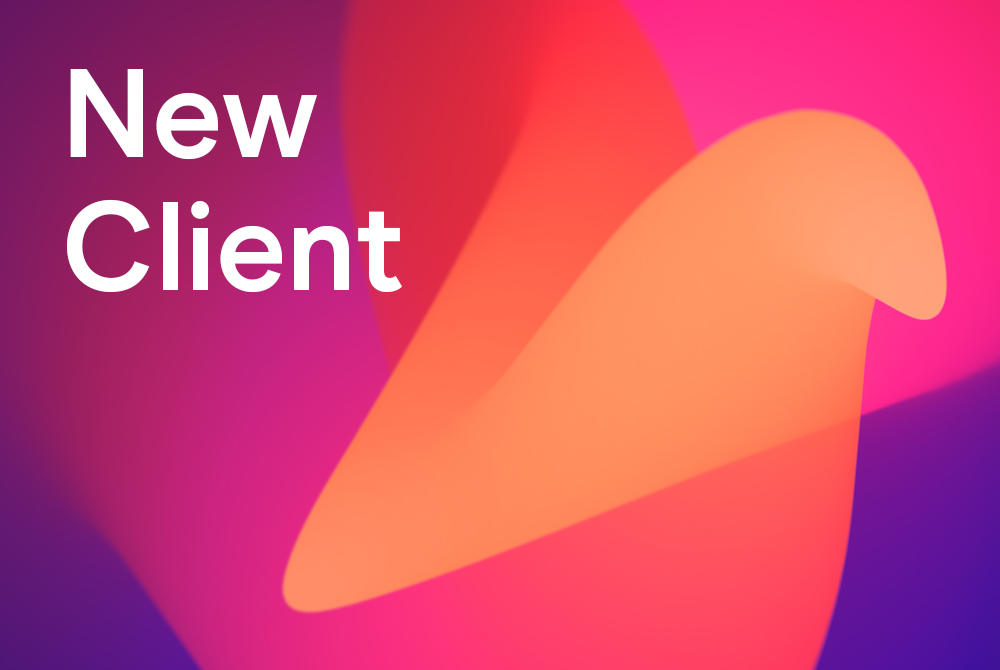 We're kicking off October with an exciting new project in the studio - collaborating with Scottish video tech start up Willo on some new creative & design work.
Their video platform allows companies and organisations to carry out remote video interviewing, as well as being used for other functions. With the recent explosion in remote working throughout the world the demand for more innovative solutions like this keeps growing - and we're looking forward to helping the Willo crew develop the brand as they enjoy a period of growth - operating in over 60 countries worldwide and counting.