Worldwide Cancer Research. Emergency Appeal Creative.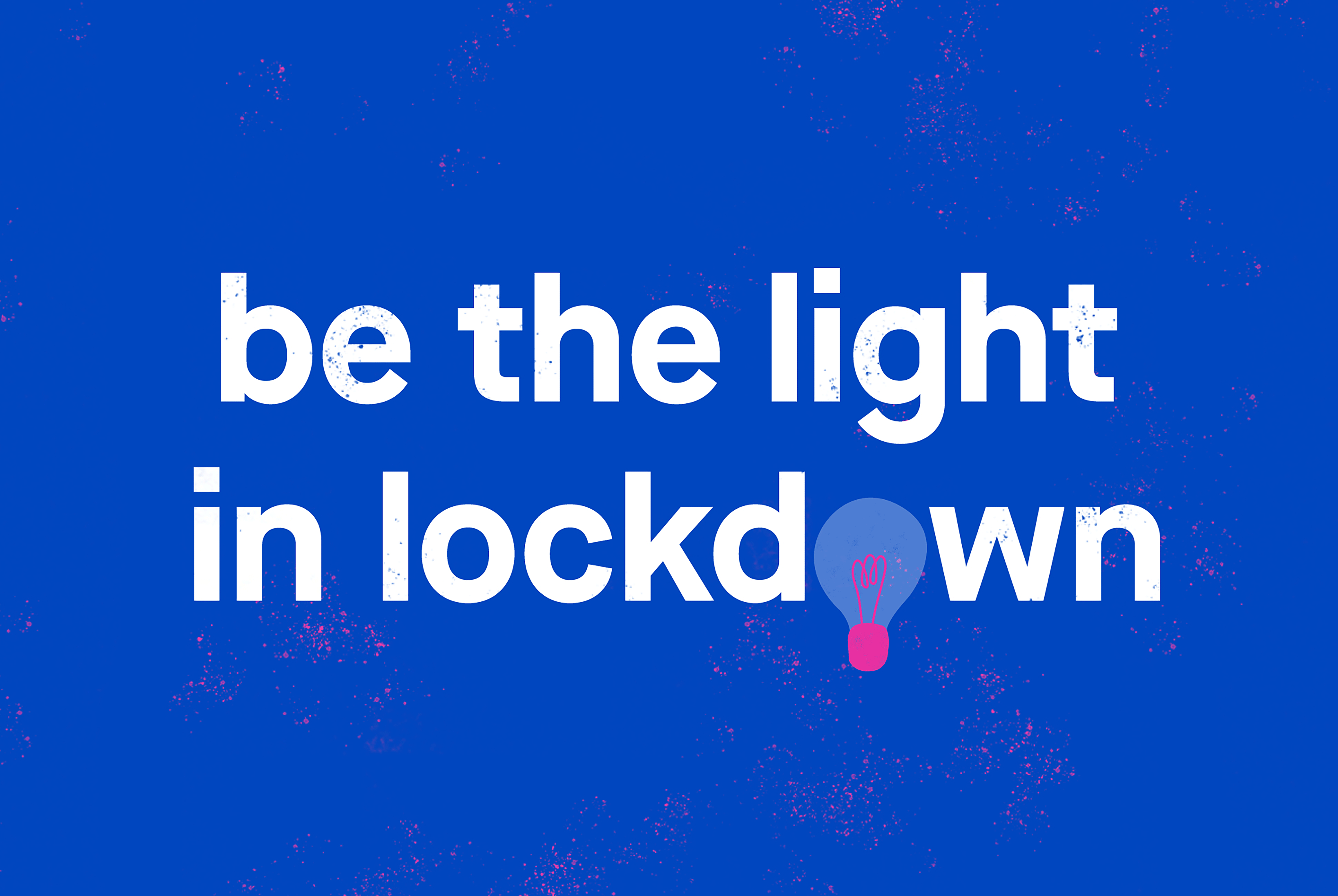 The current crisis has resulted in vital cancer research across the world being put on hold - with research labs in lockdown, lights turned off.
We partnered with global cancer charity Worldwide Cancer Research to provide creative & design input for their emergency appeal - highlighting the fact that while the world has stopped, cancer continues. The appeal is asking people to be the light in lockdown, giving what they can during these challenging times to ensure that research for future cancer cures continues to be funded.