Downpour is a premium gin from North Uist Distillery Co - named to reflect the extreme island weather and the drink's distinct flavour. We partnered with the distillery team to develop a new brand, packaging design and campaign to launch this special spirit to the world.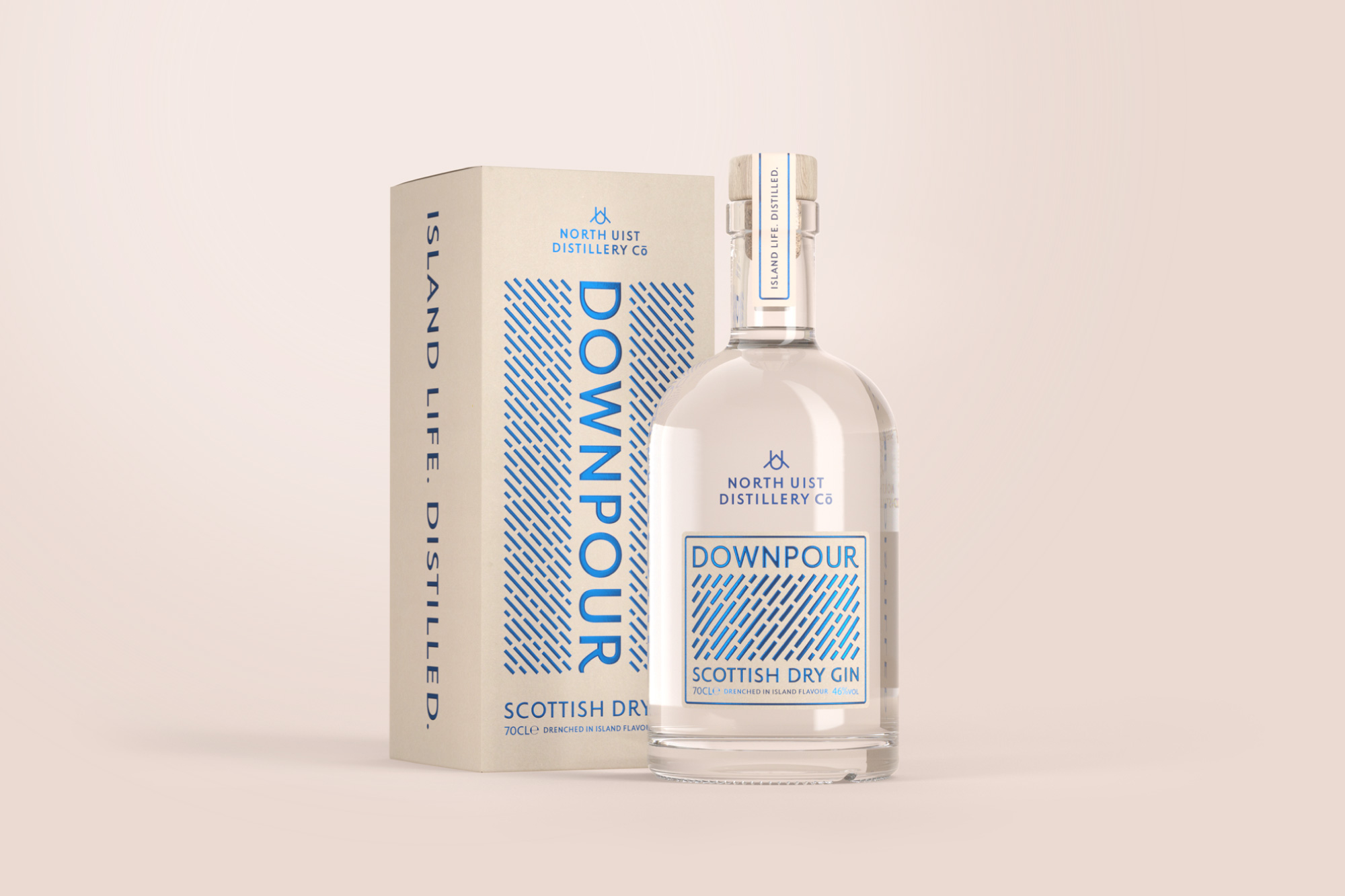 To bring the Downpour concept to life we developed our hero line of copy - Drenched In Island Flavour, to be used across campaign materials and also to guide everything that we do, putting big bold flavour at the heart of everything.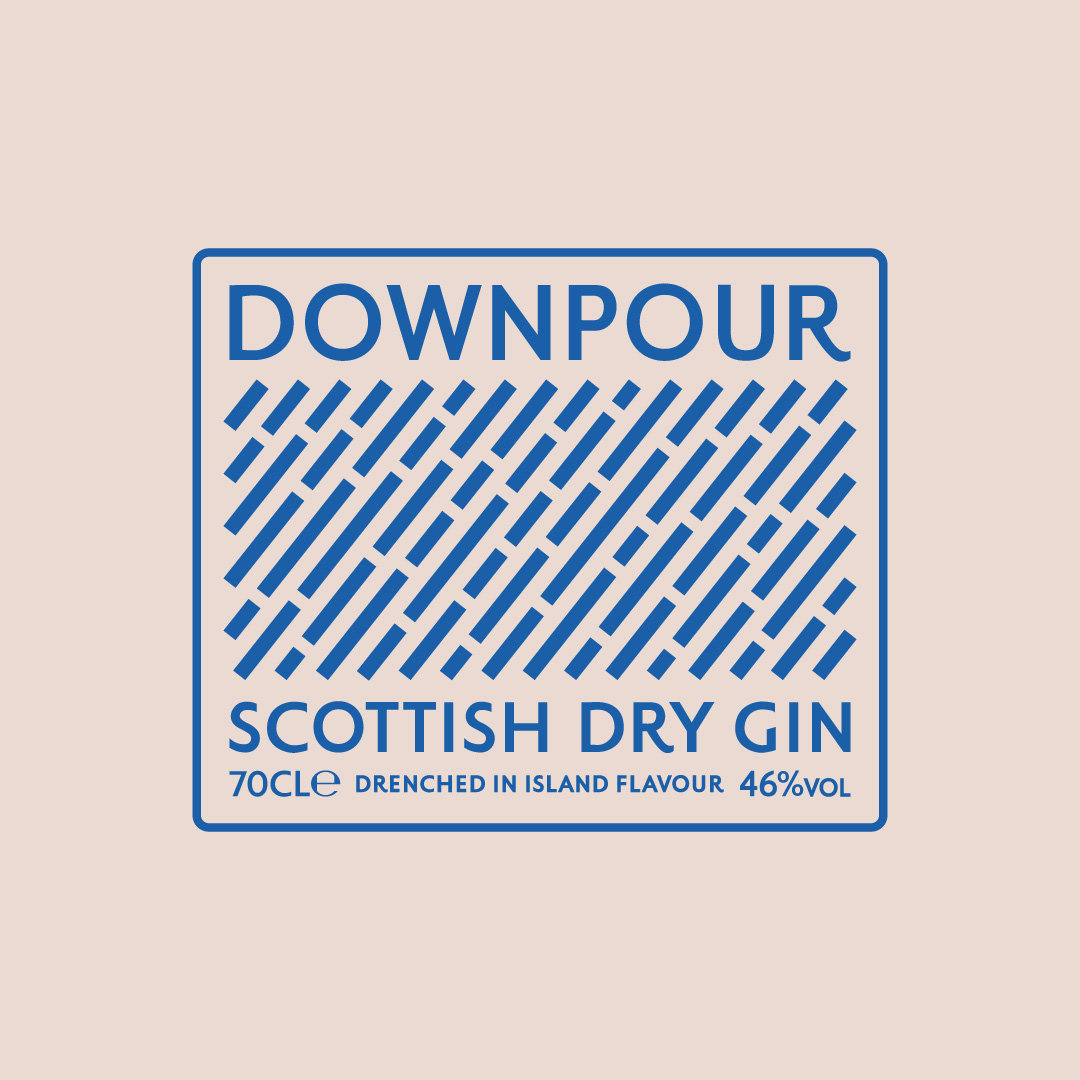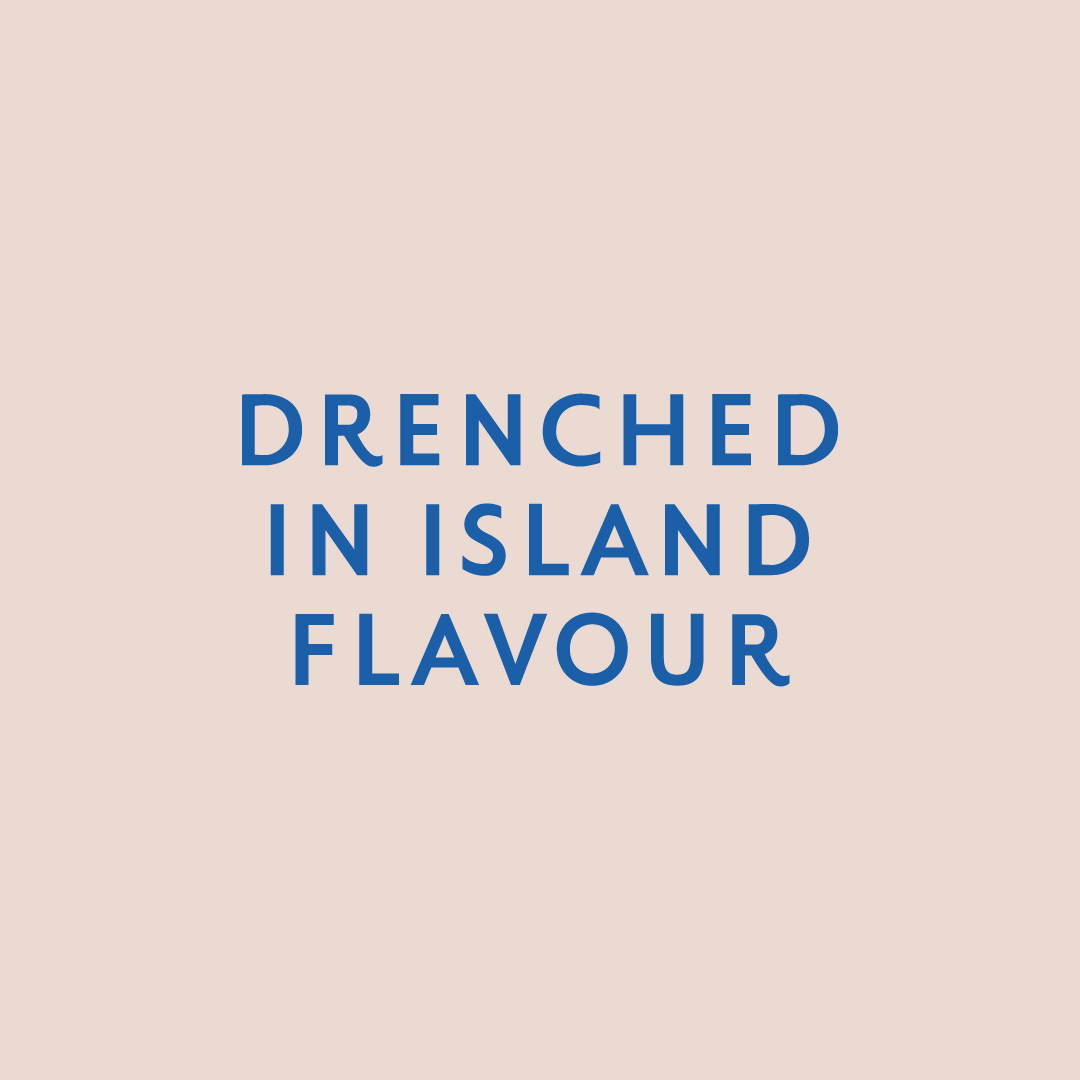 To launch this new Gin to the world, a suite of 3D product assets were designed for use on the website and across social - brought to life with a little bit of animation.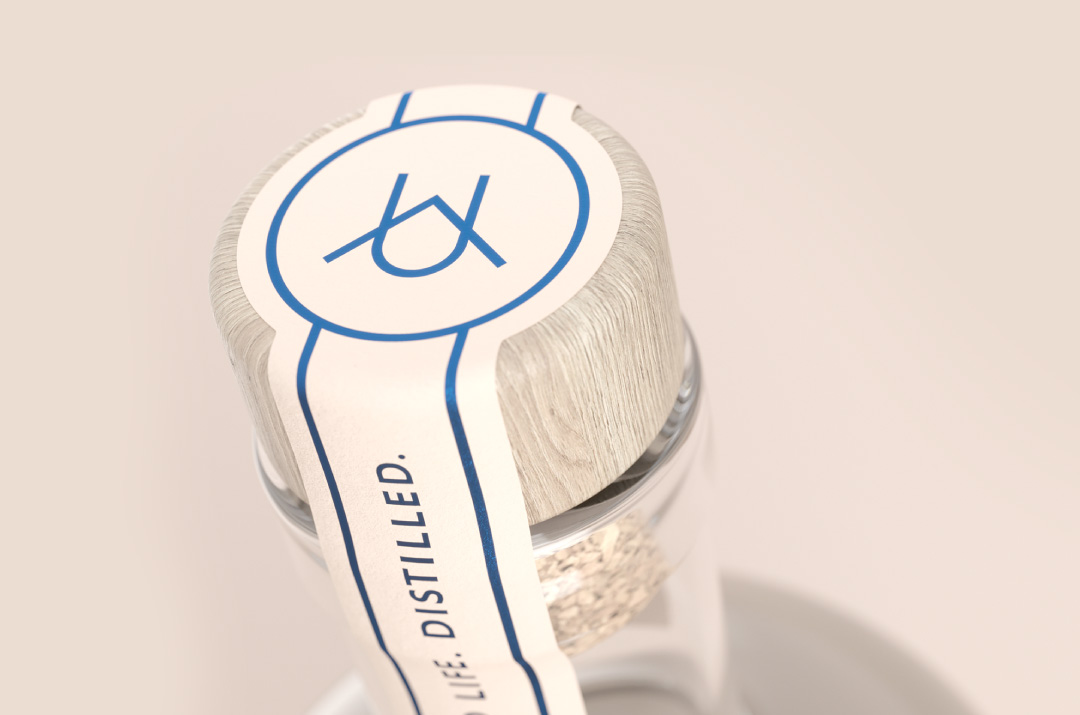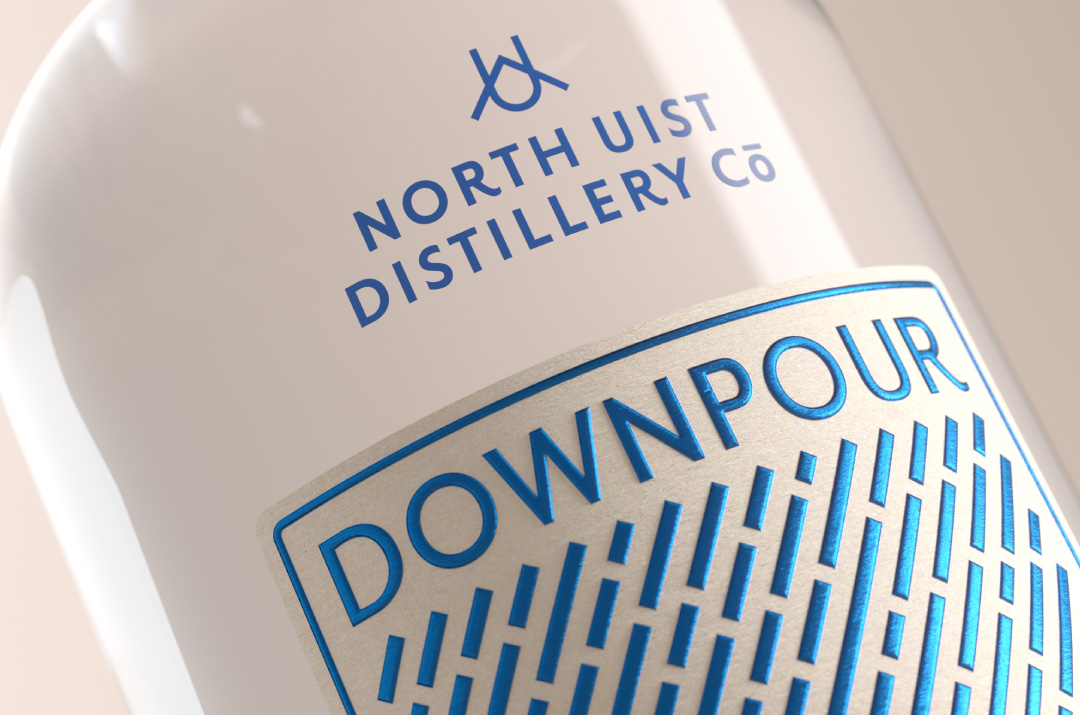 We teamed up with leading paper producer GF smith to create a range of gift packaging for Downpour Gin that showcased the products premium qualities whilst also reflecting the humble and stripped back nature of island life.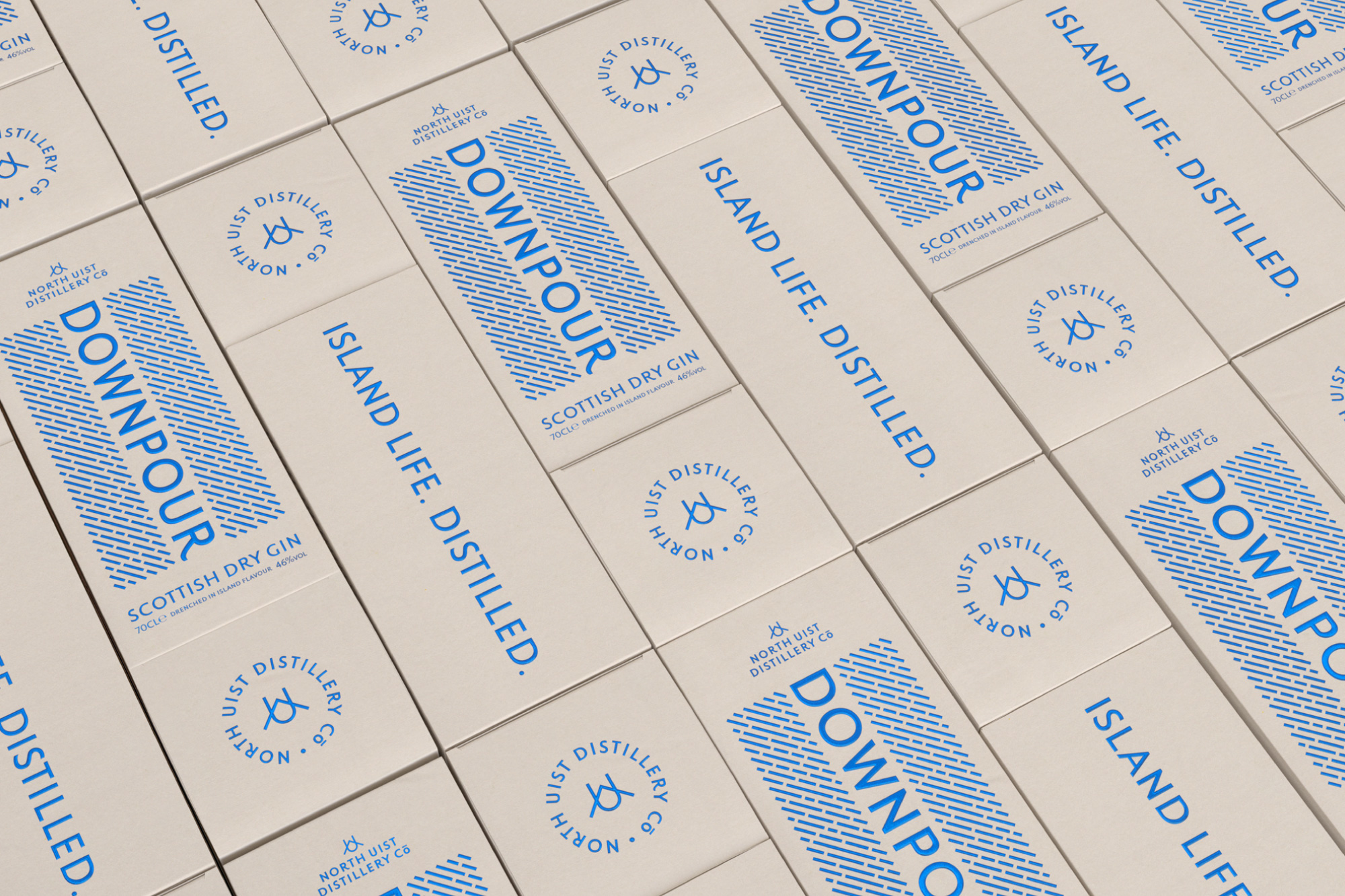 With island foraged botanicals central to the flavour profile of this special spirit, a range of illustrations were produced to be used across tasting notes that accompany the gin.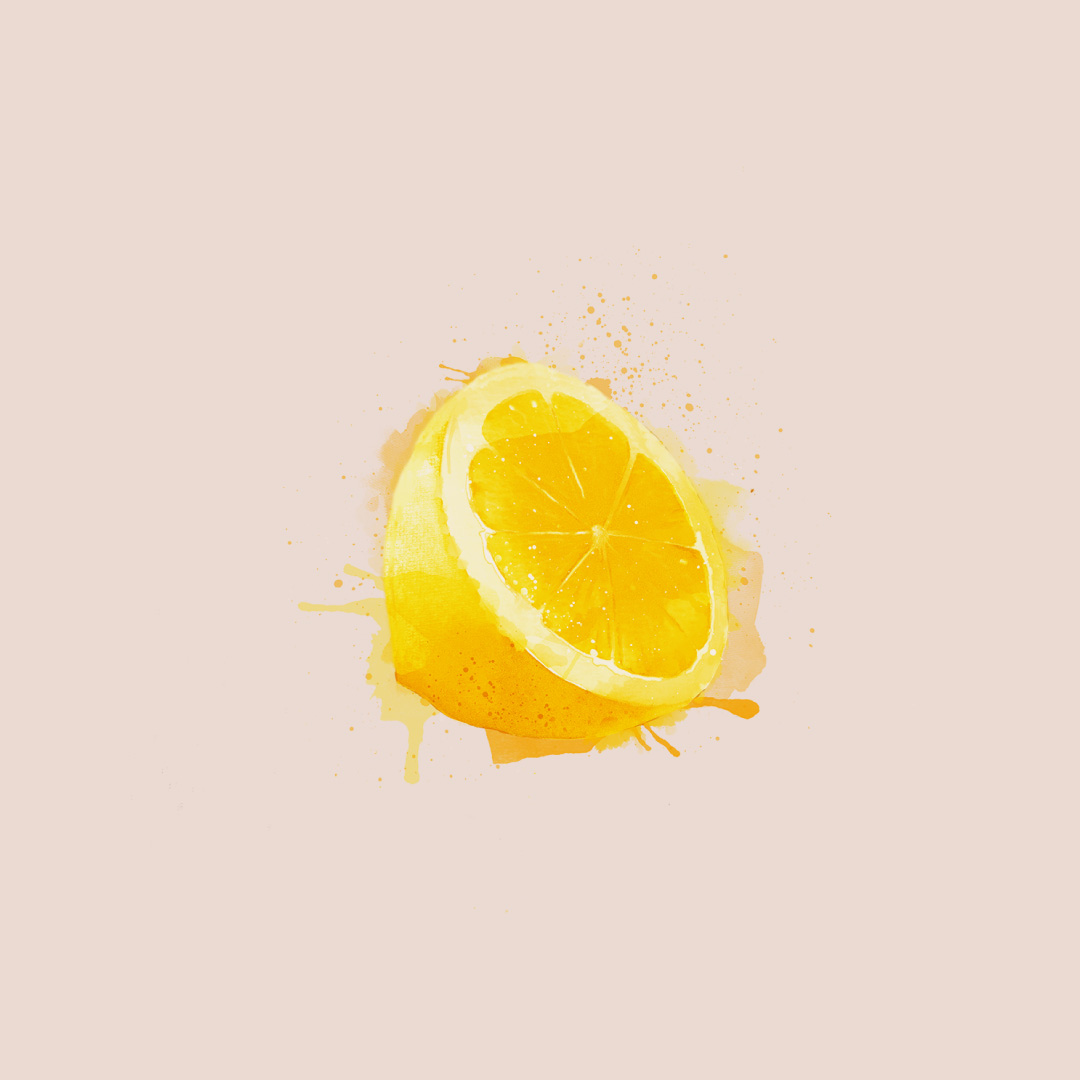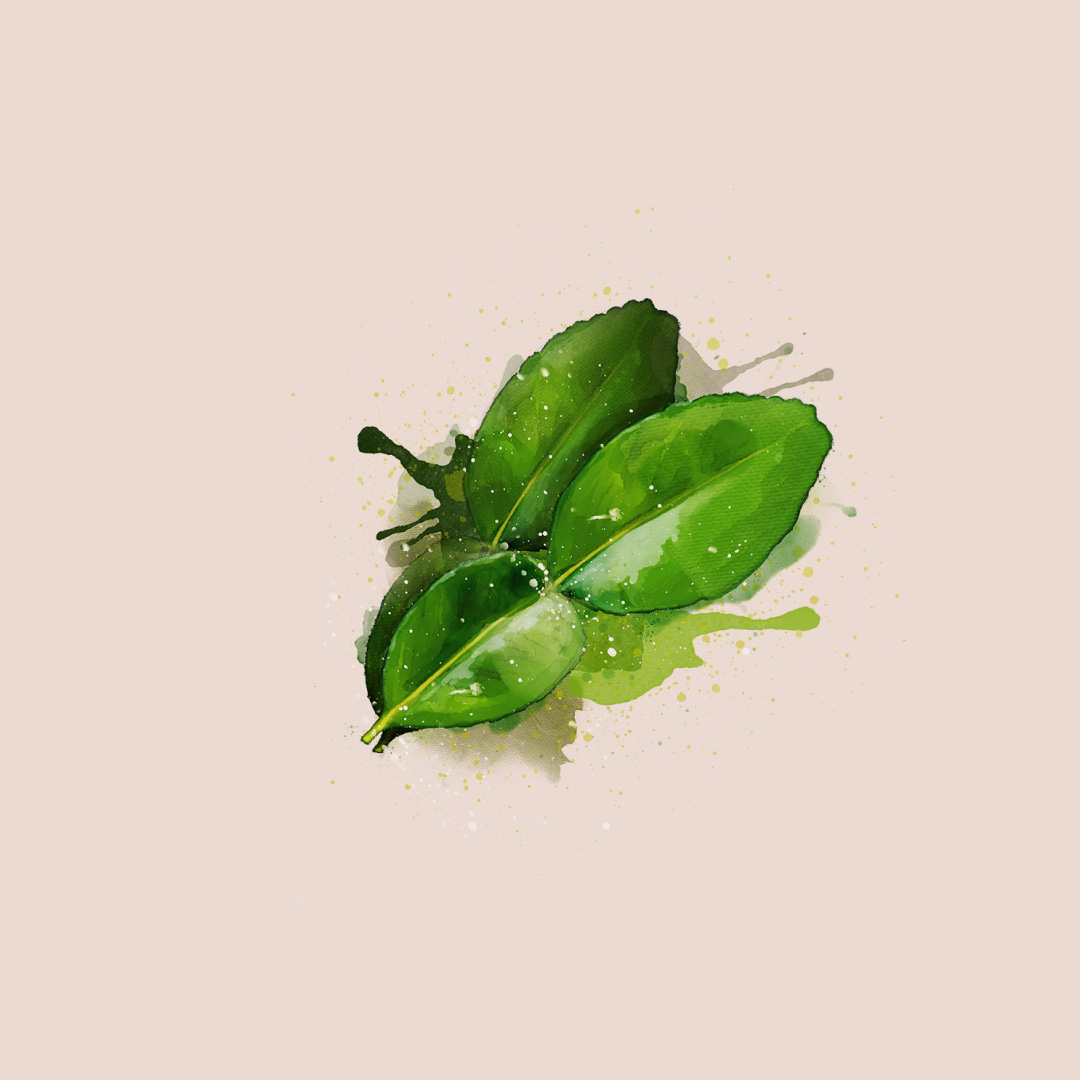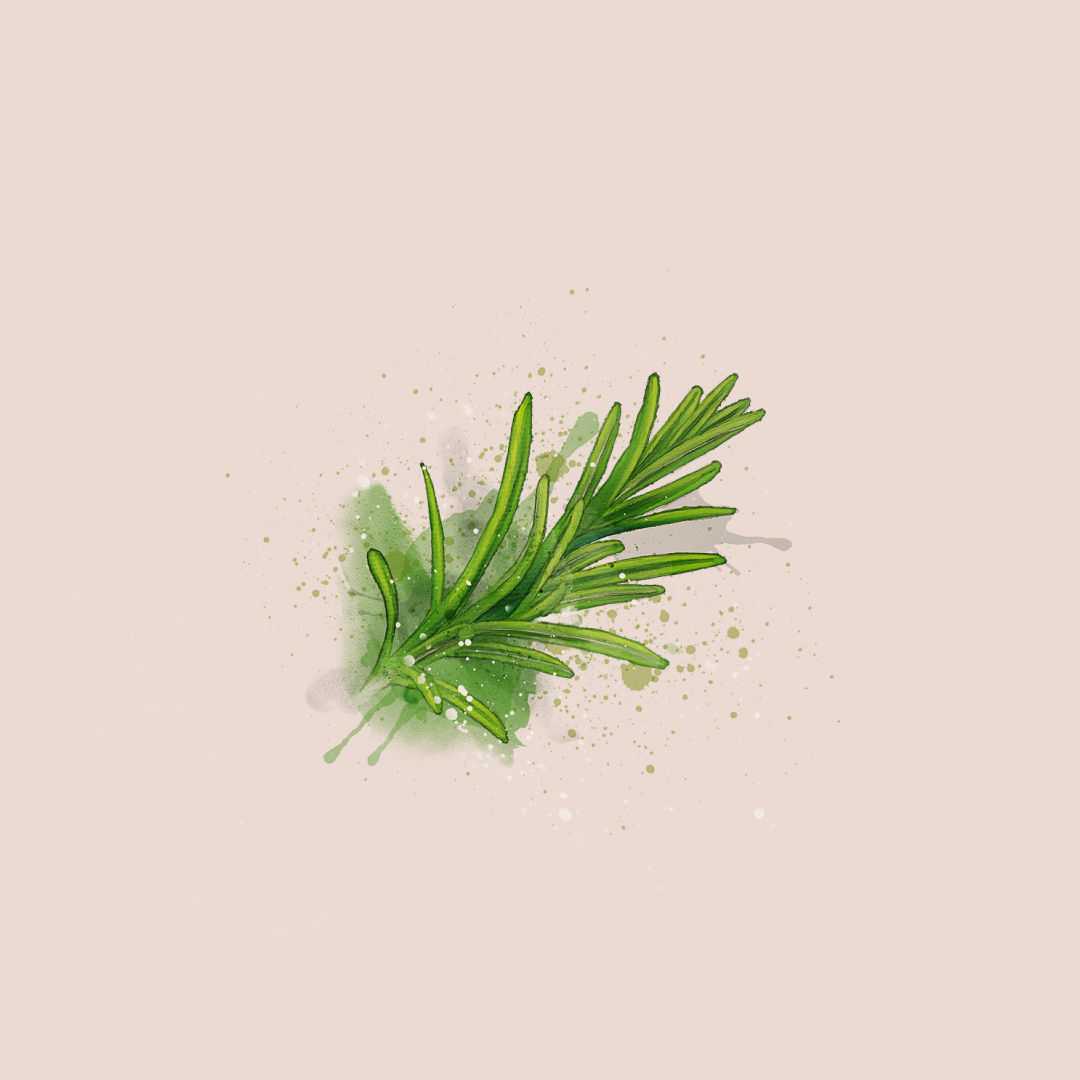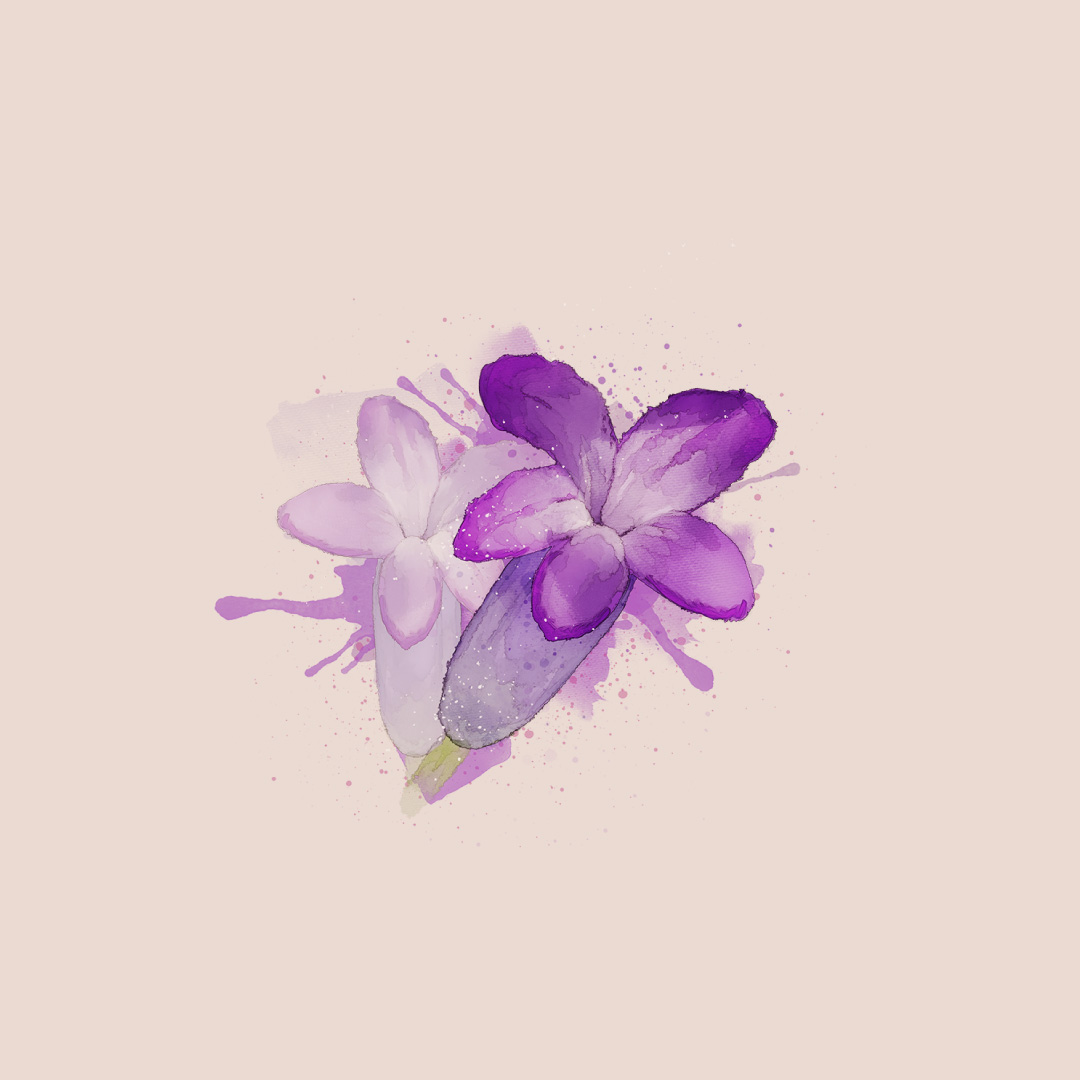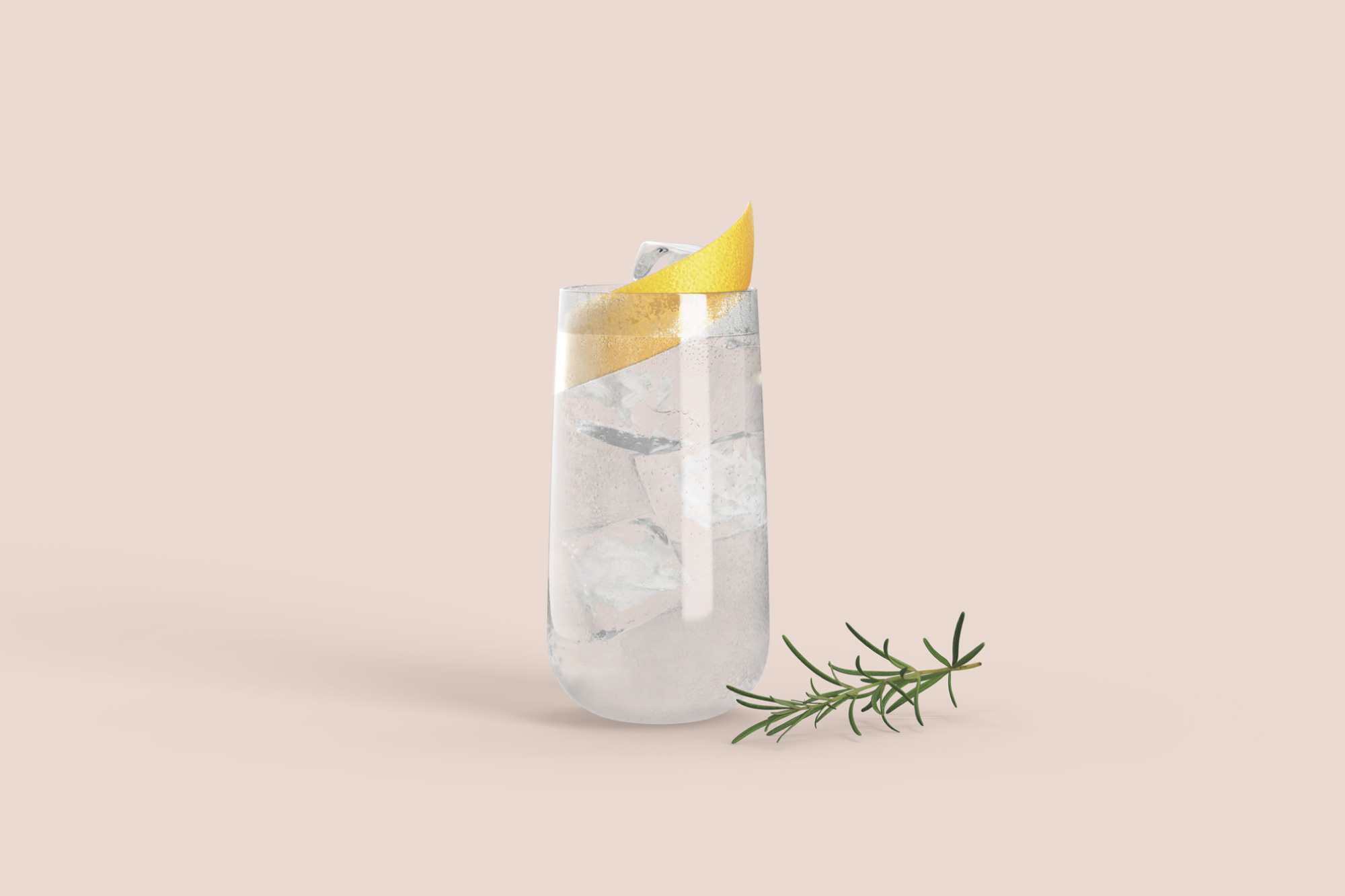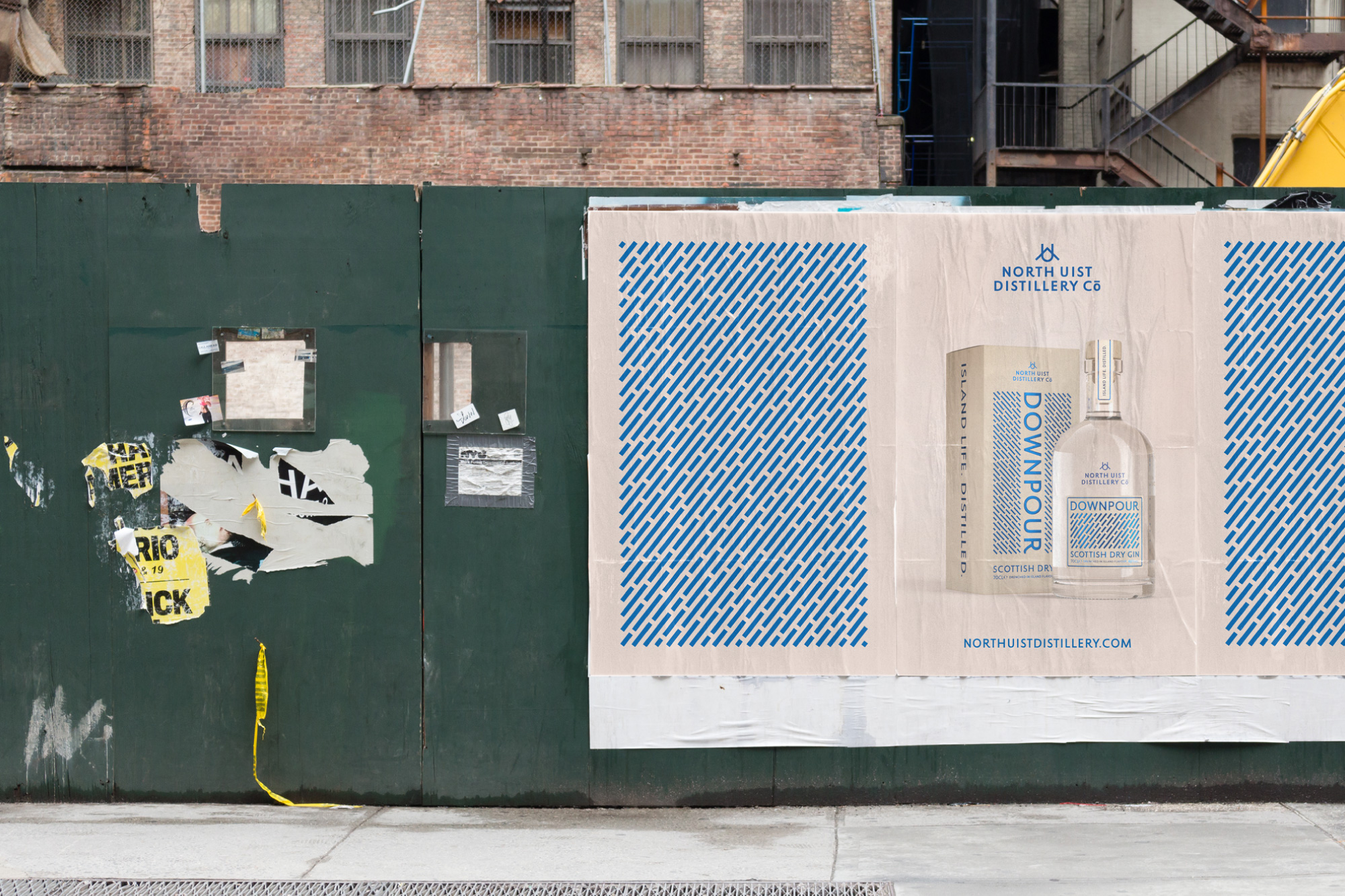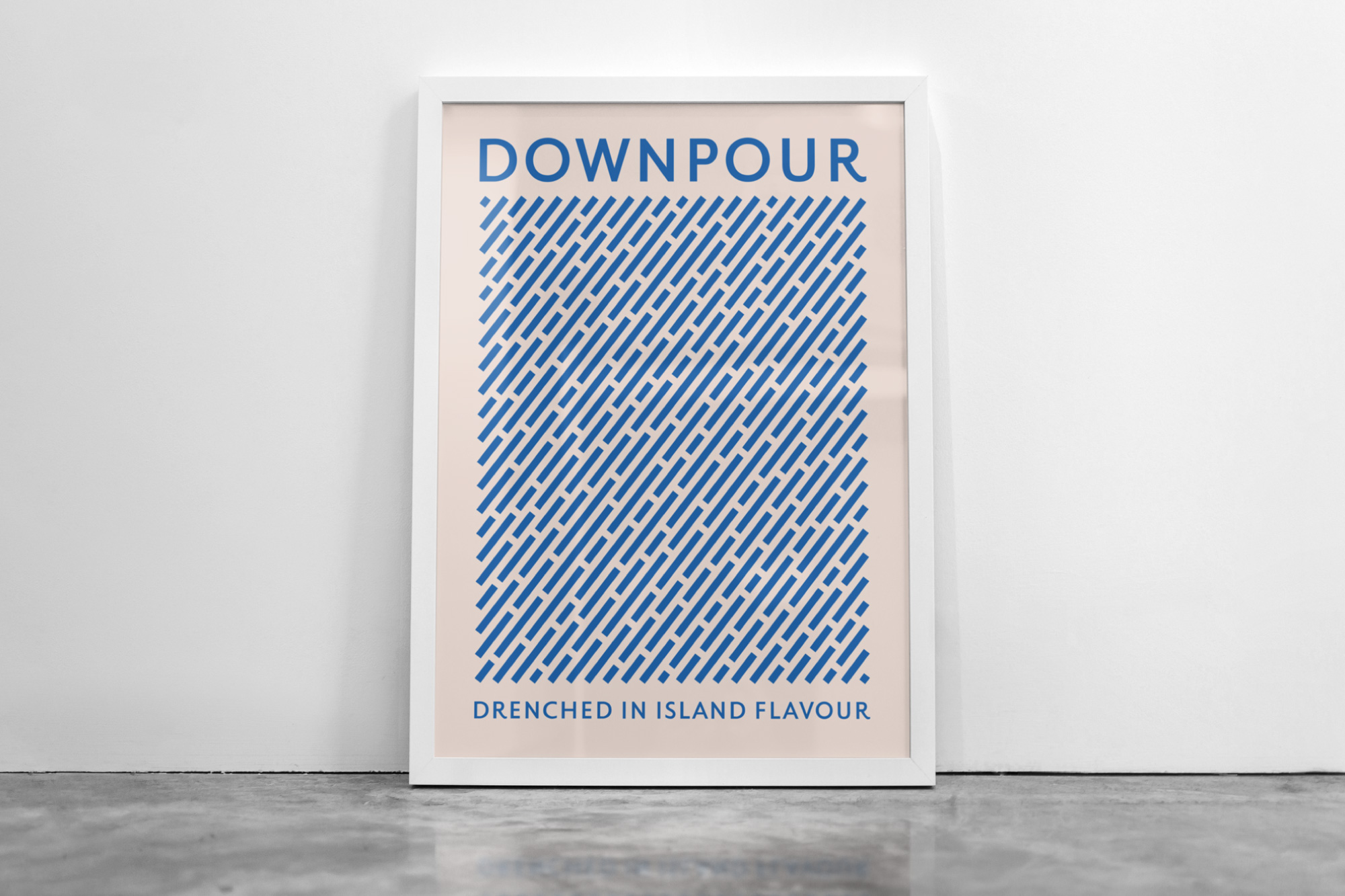 Our simple & bold design language was extended to Downpour Editions - creating a range of packaging and campaign materials for Sole & Bramble, Pink Grapefruit & Negroni versions of Downpour Gin.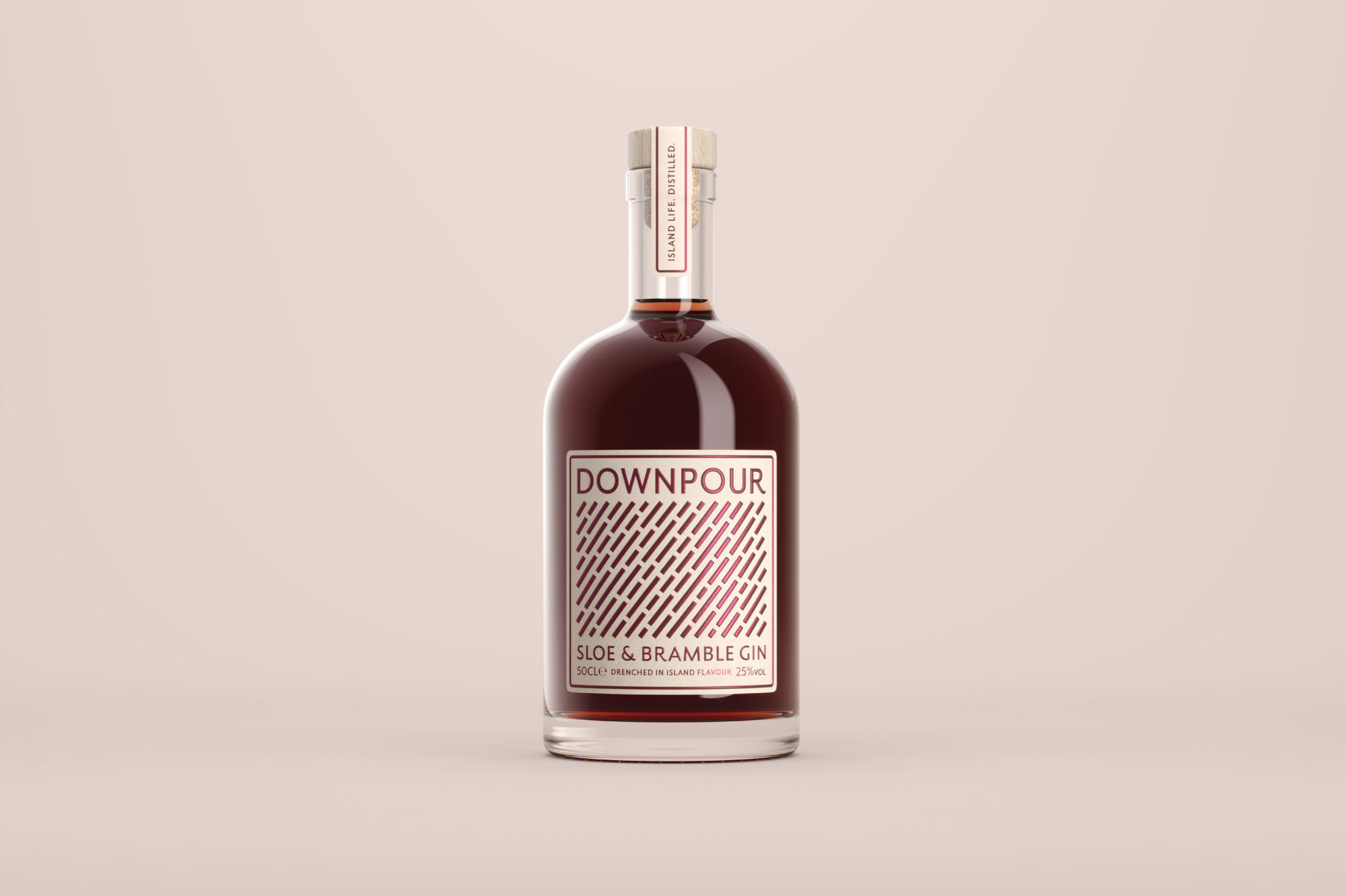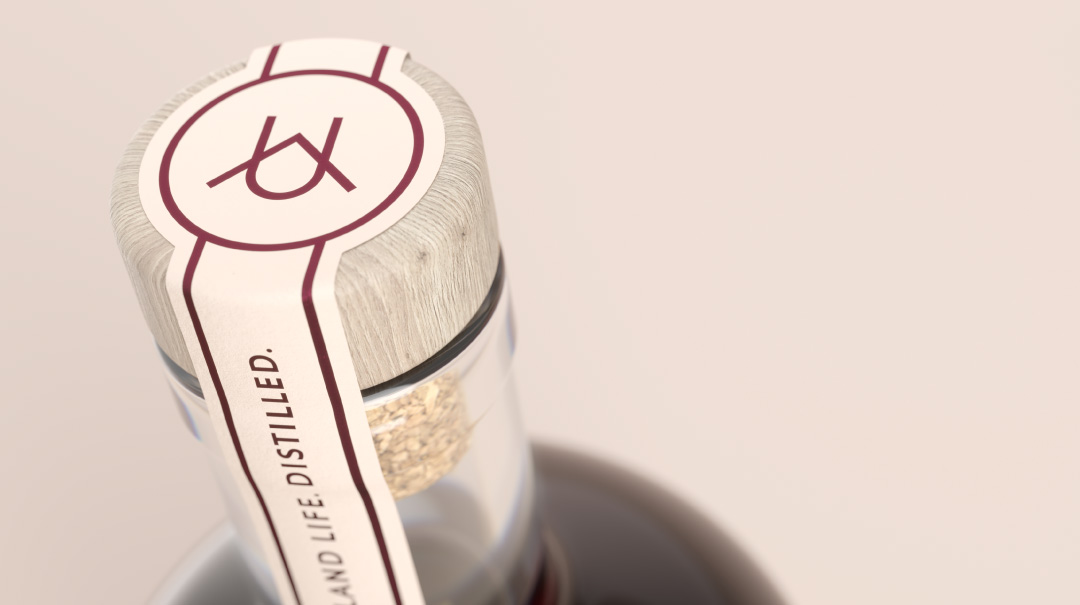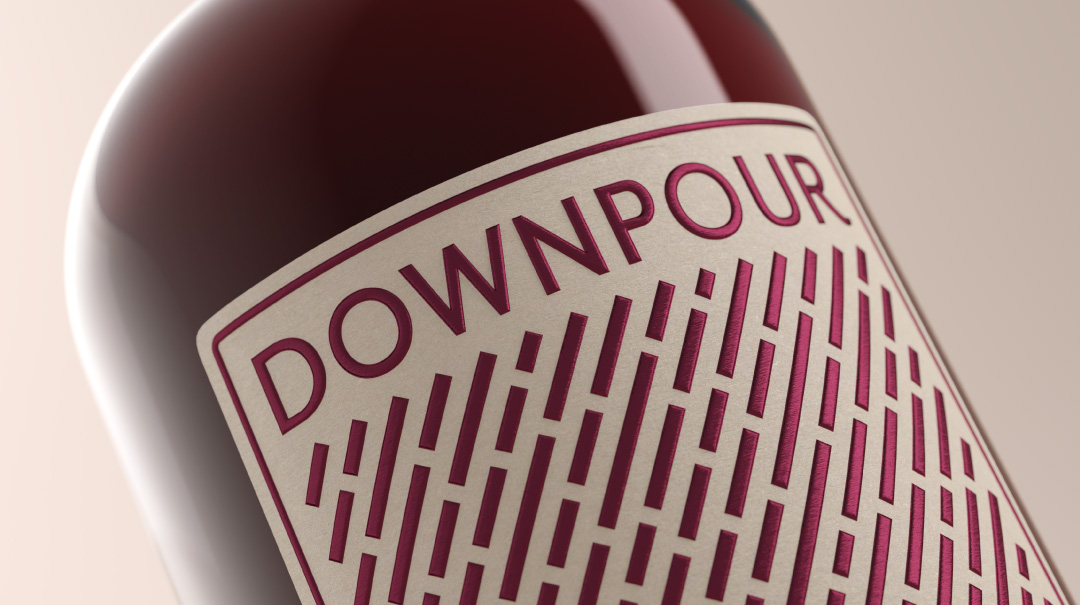 A series of campaign assets were created for the North Uist Distillery Co. team to use - giving a lot of flexibility and longevity to the brand following launch. These included a collection of stop motion animations, product photography and some tasty cocktail creations.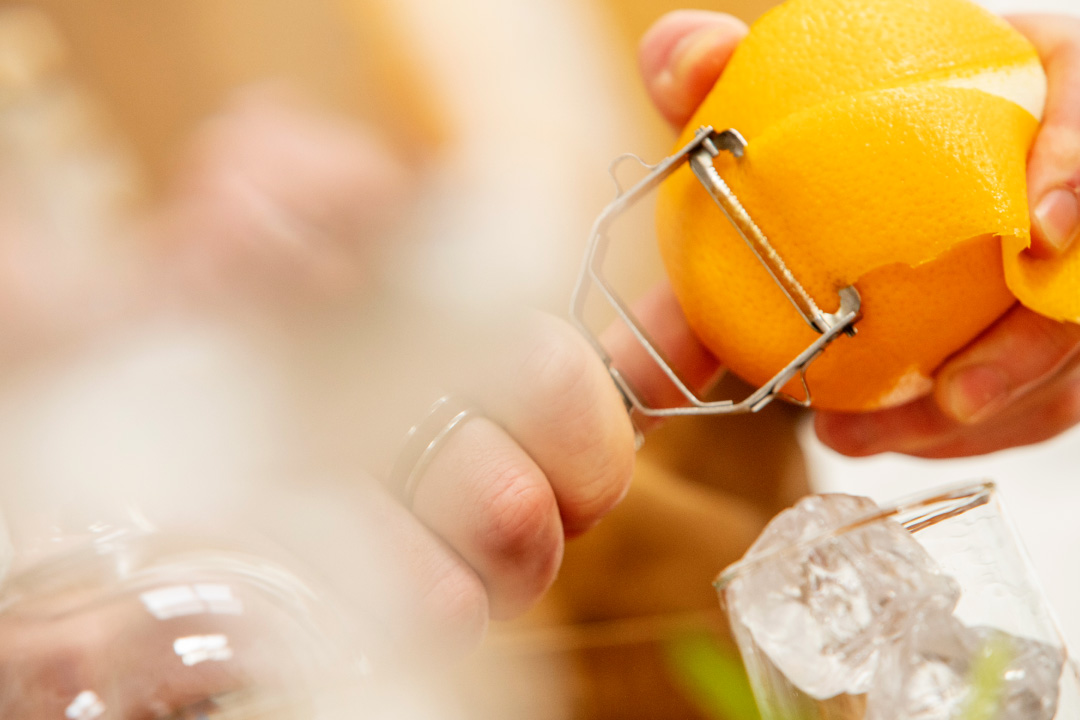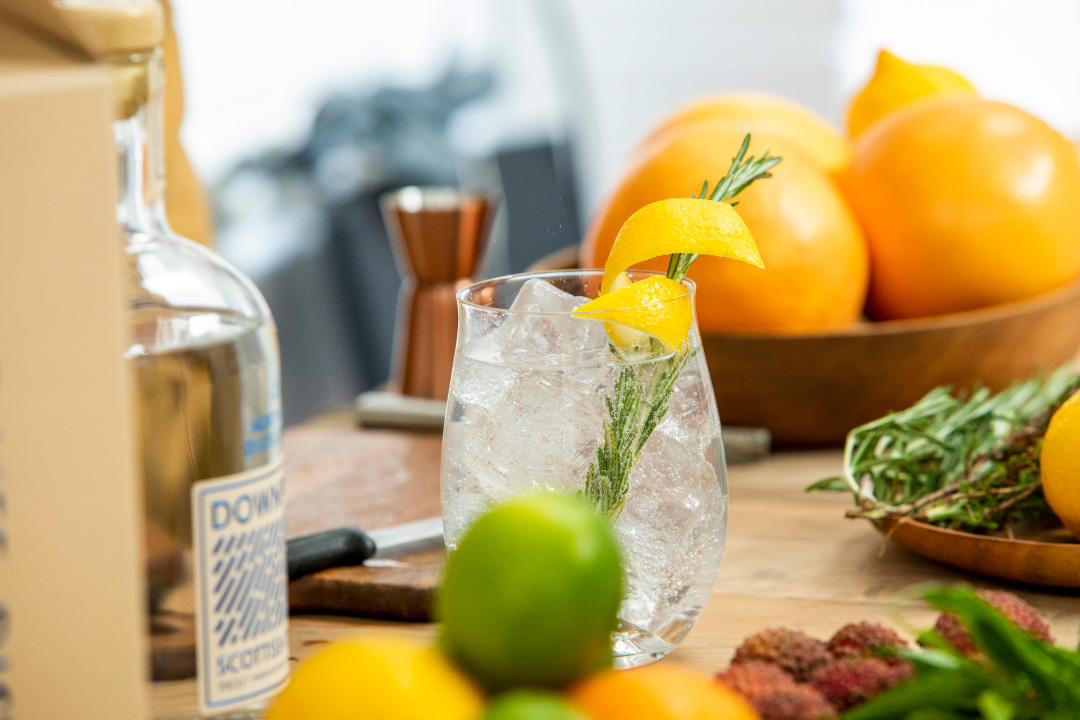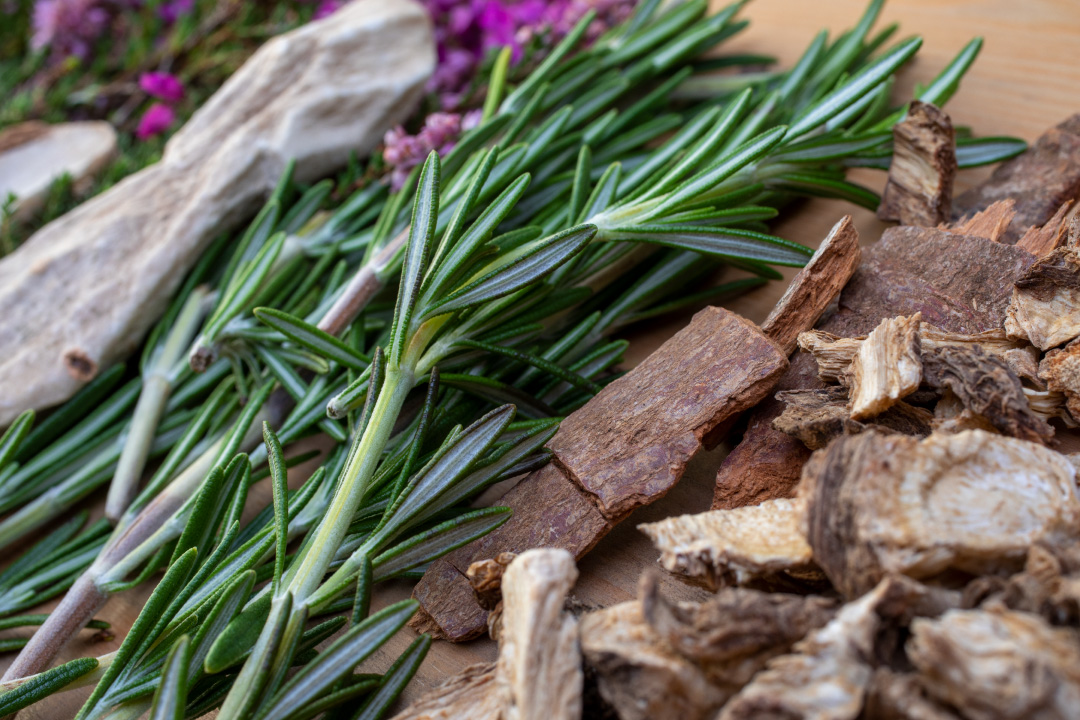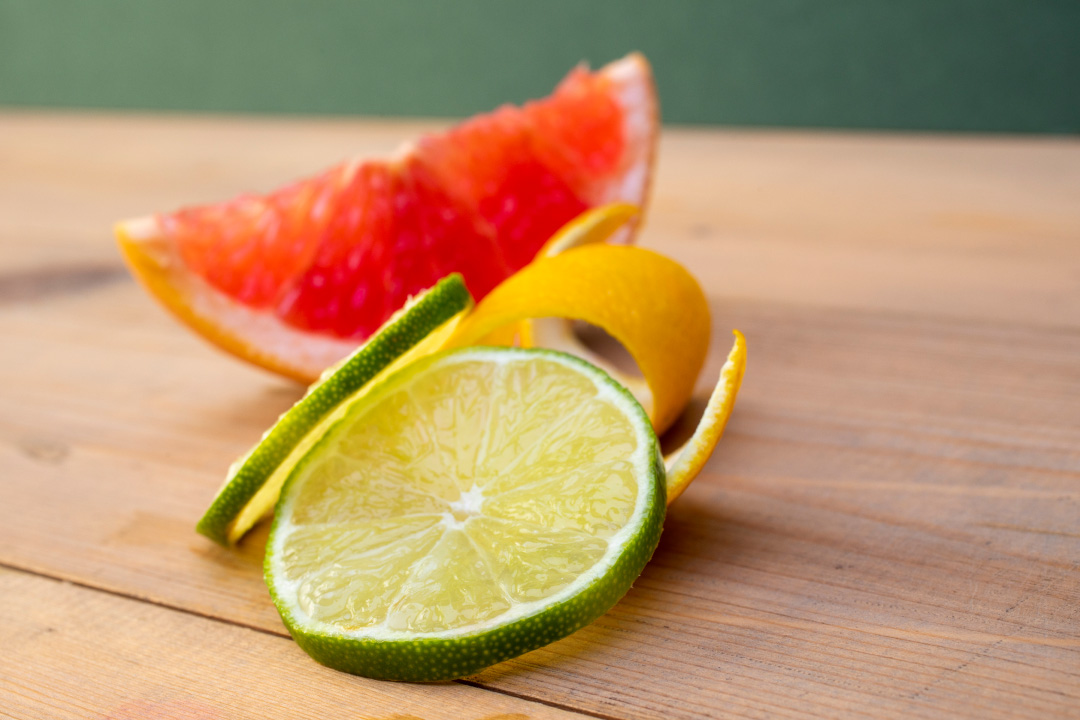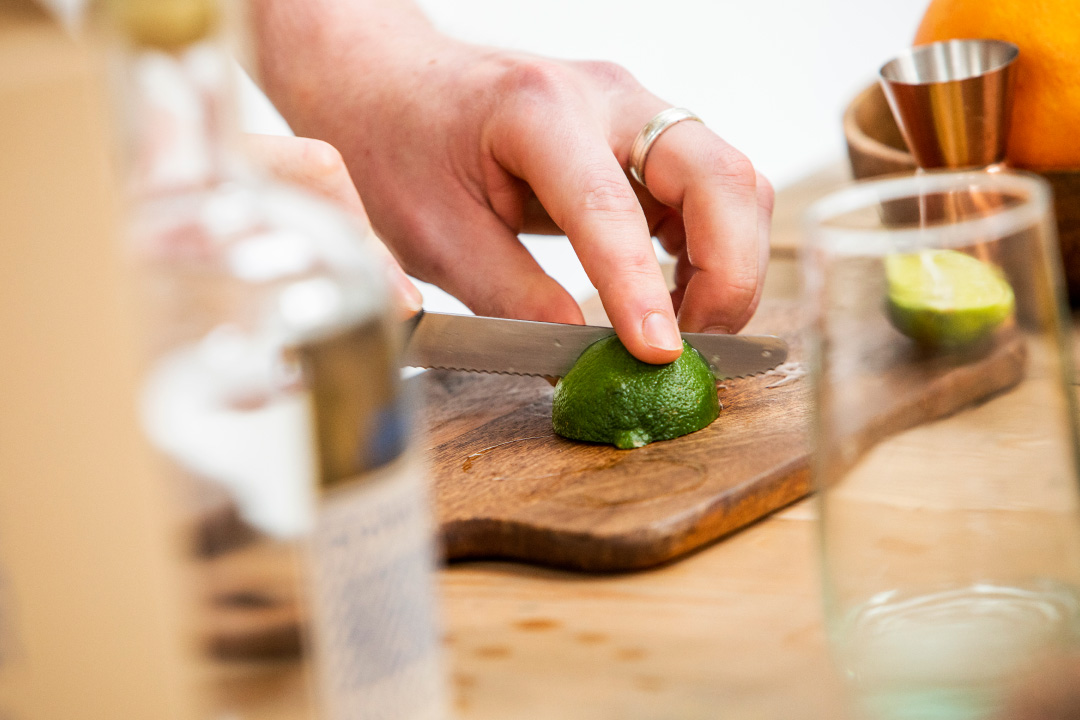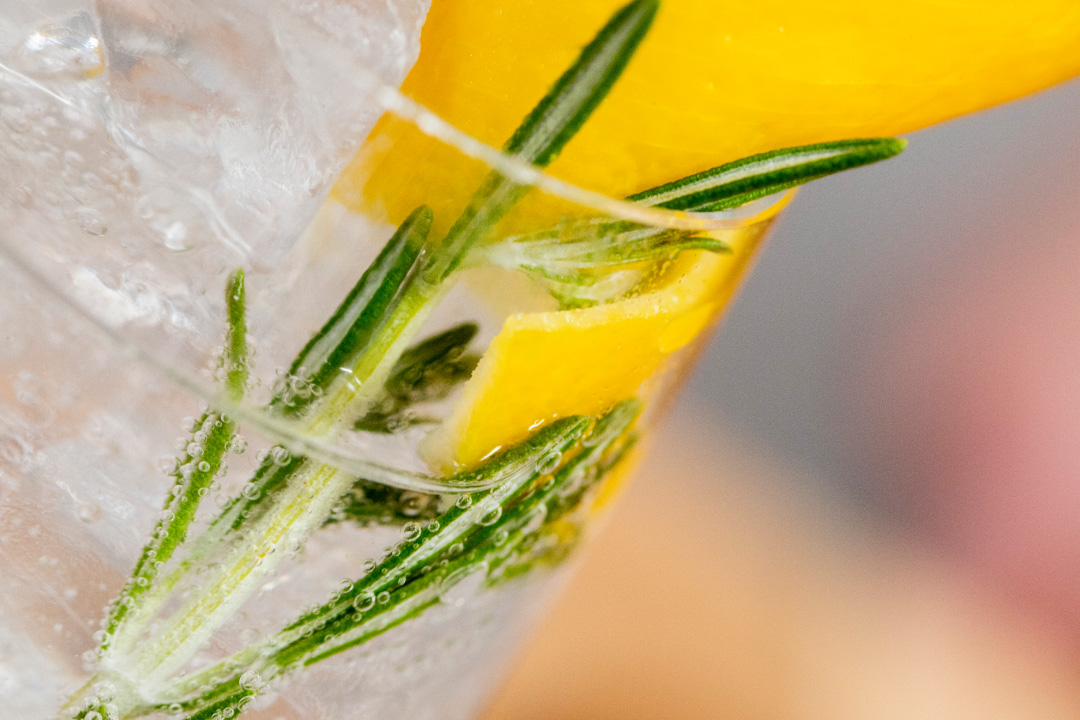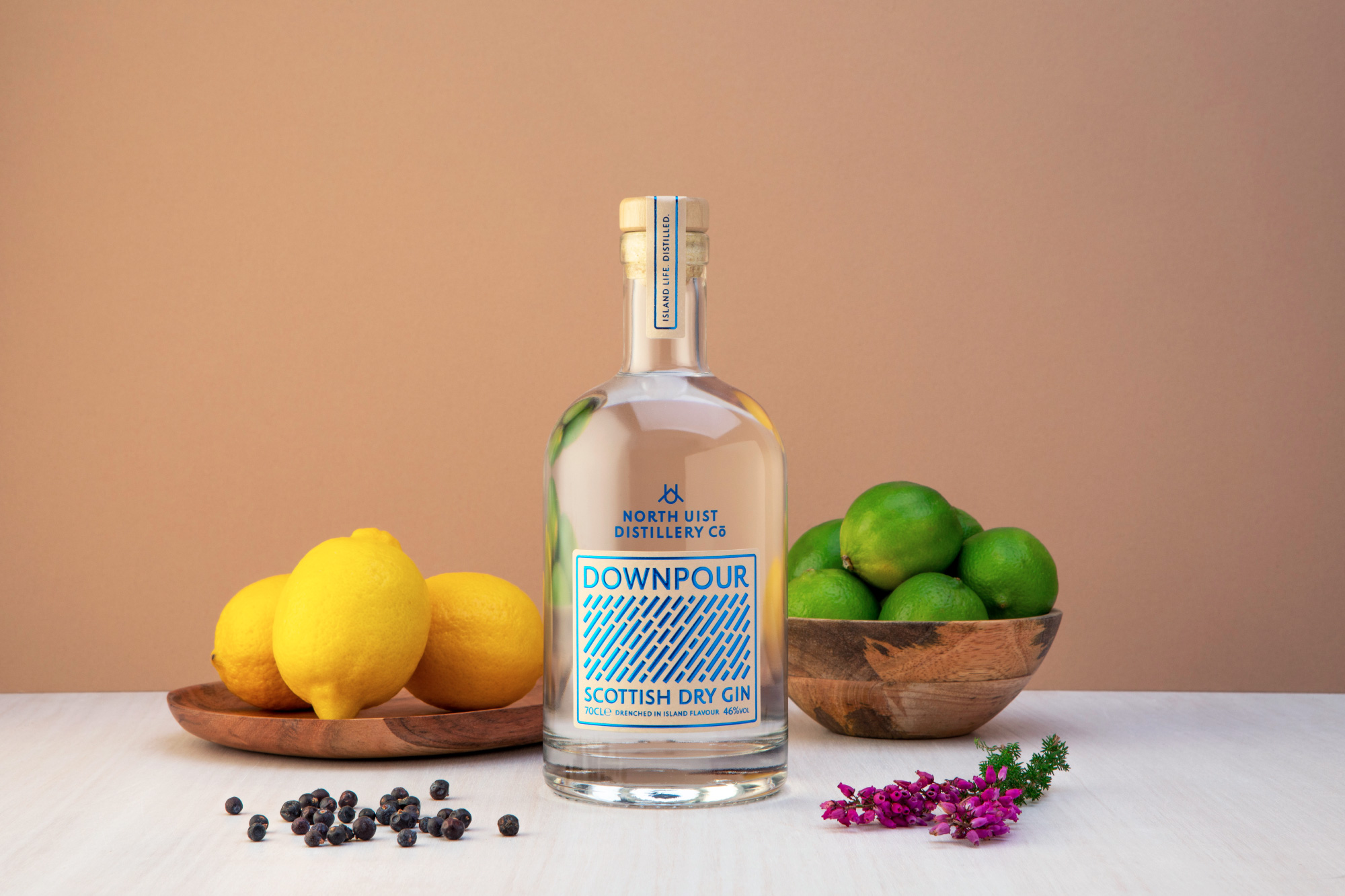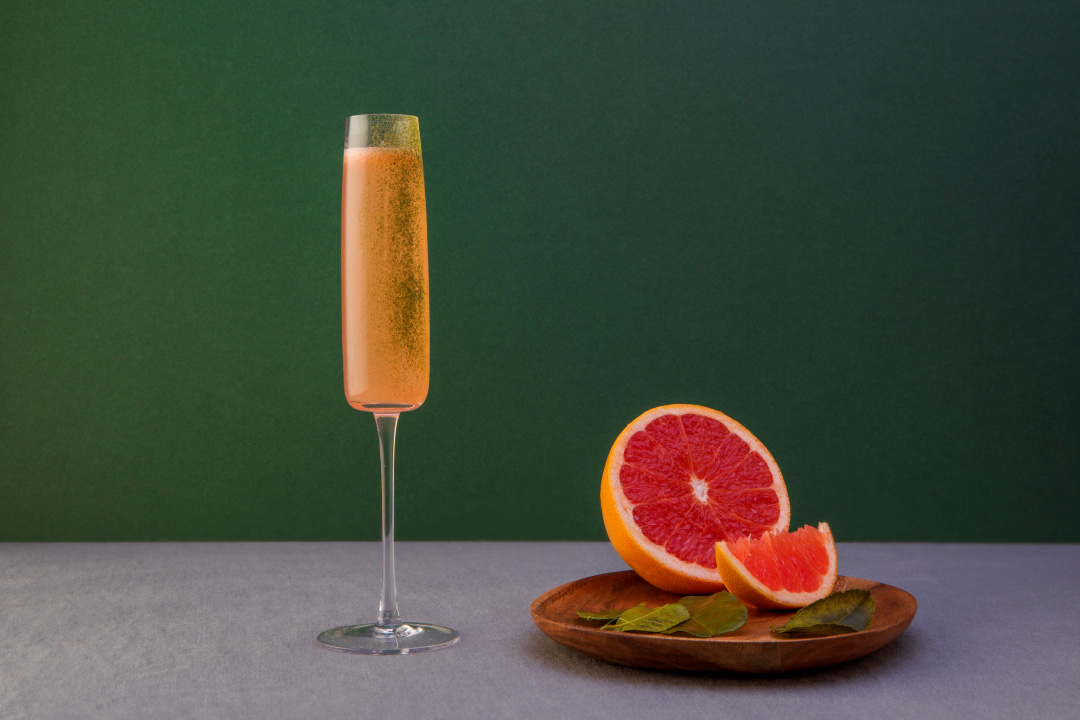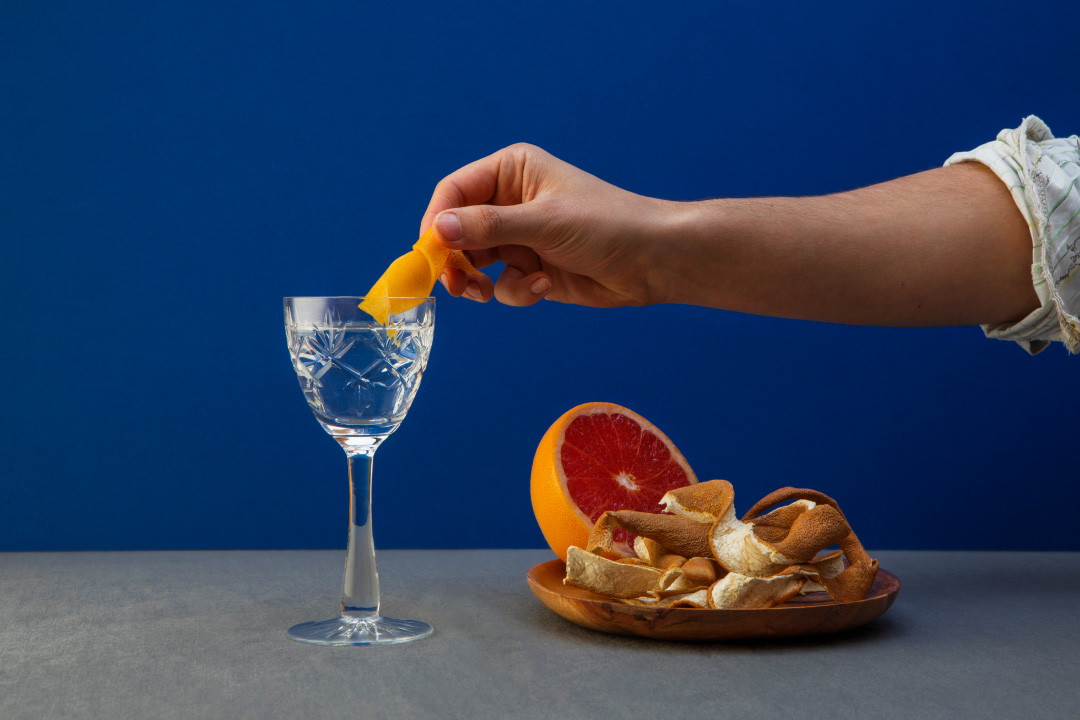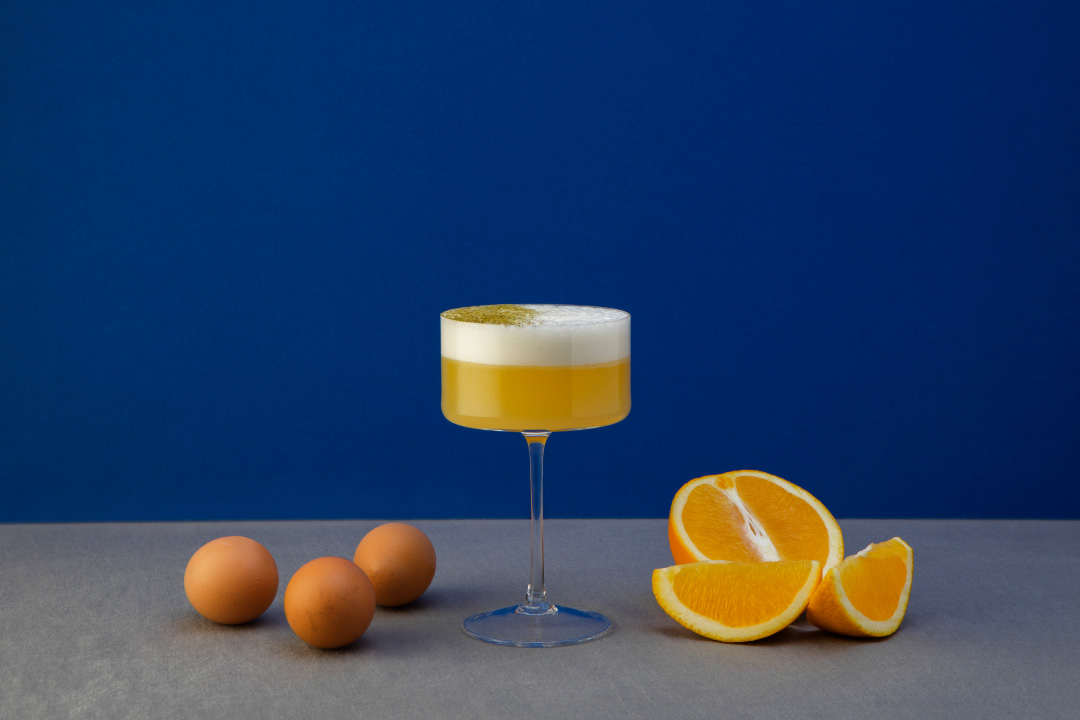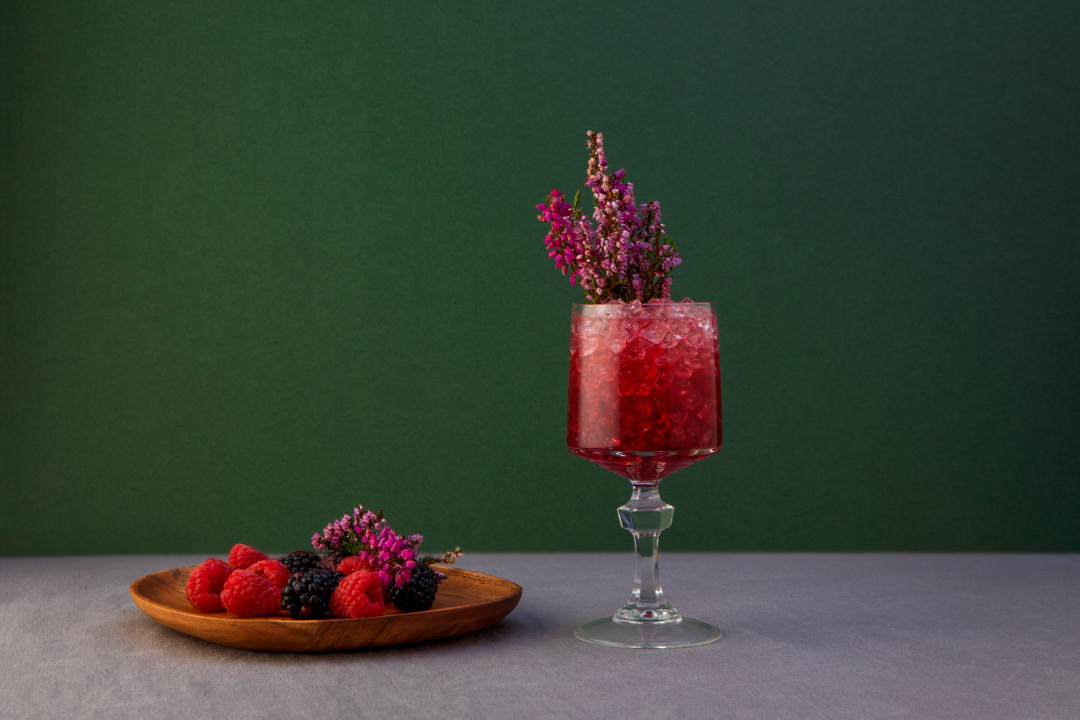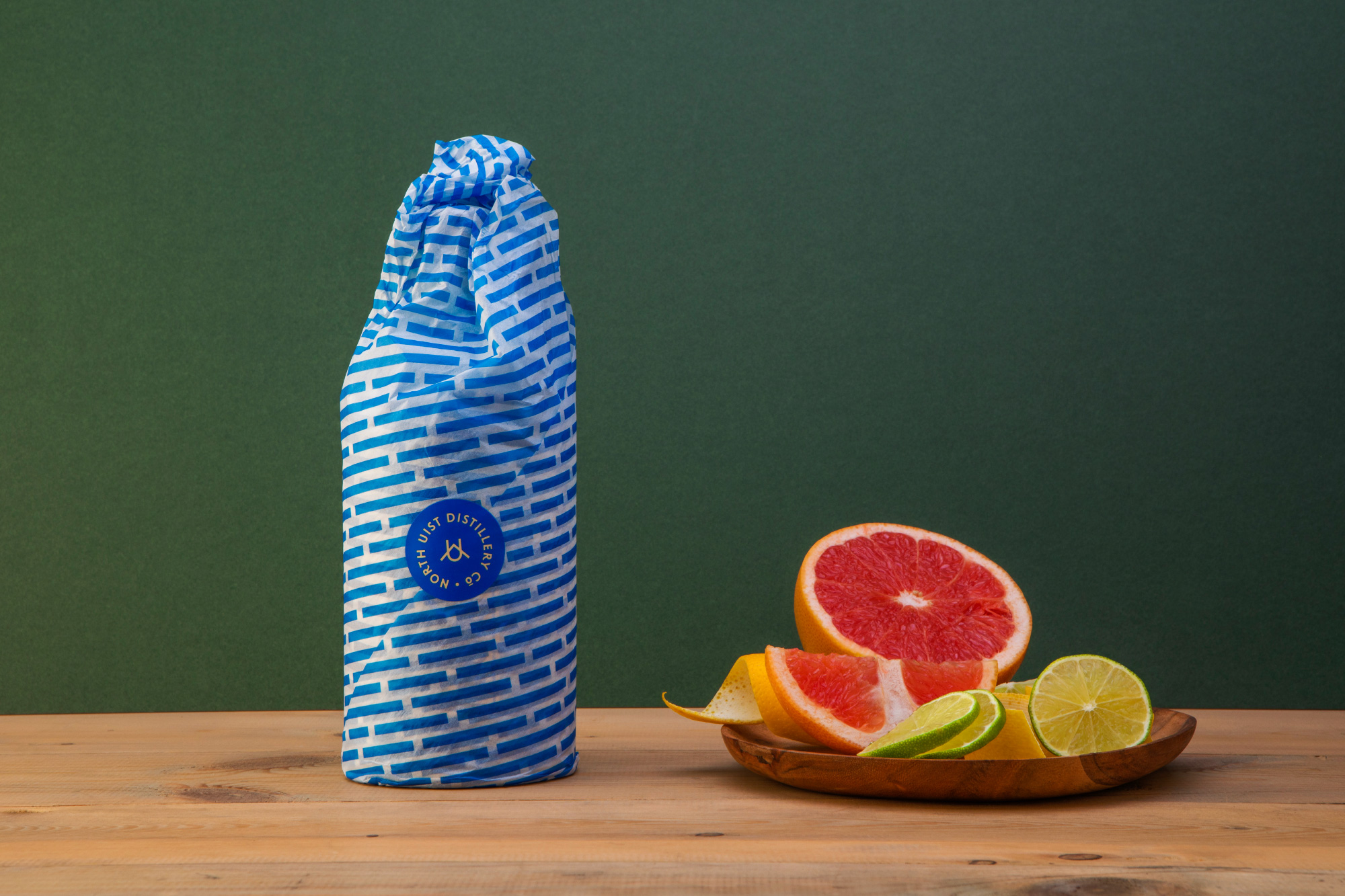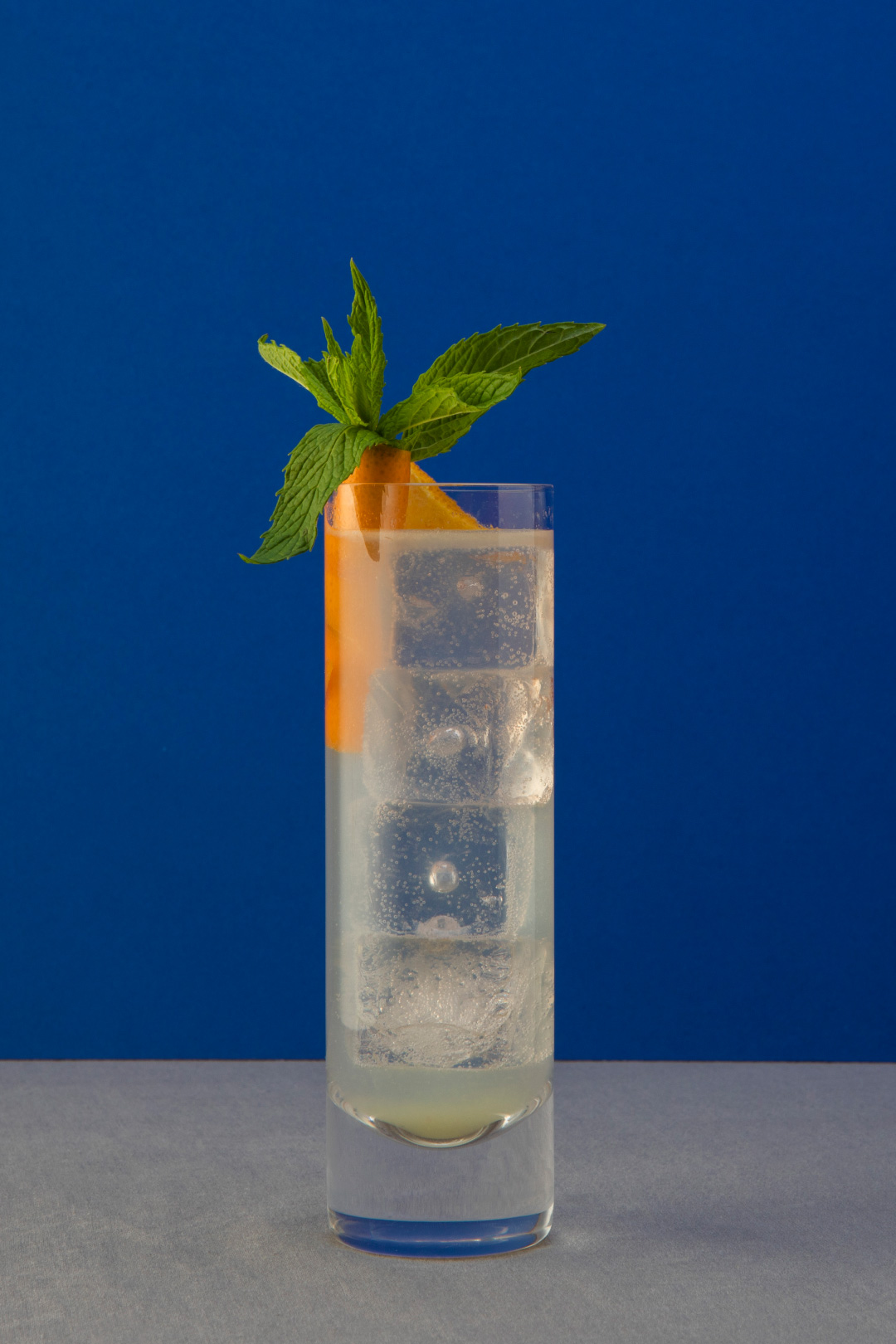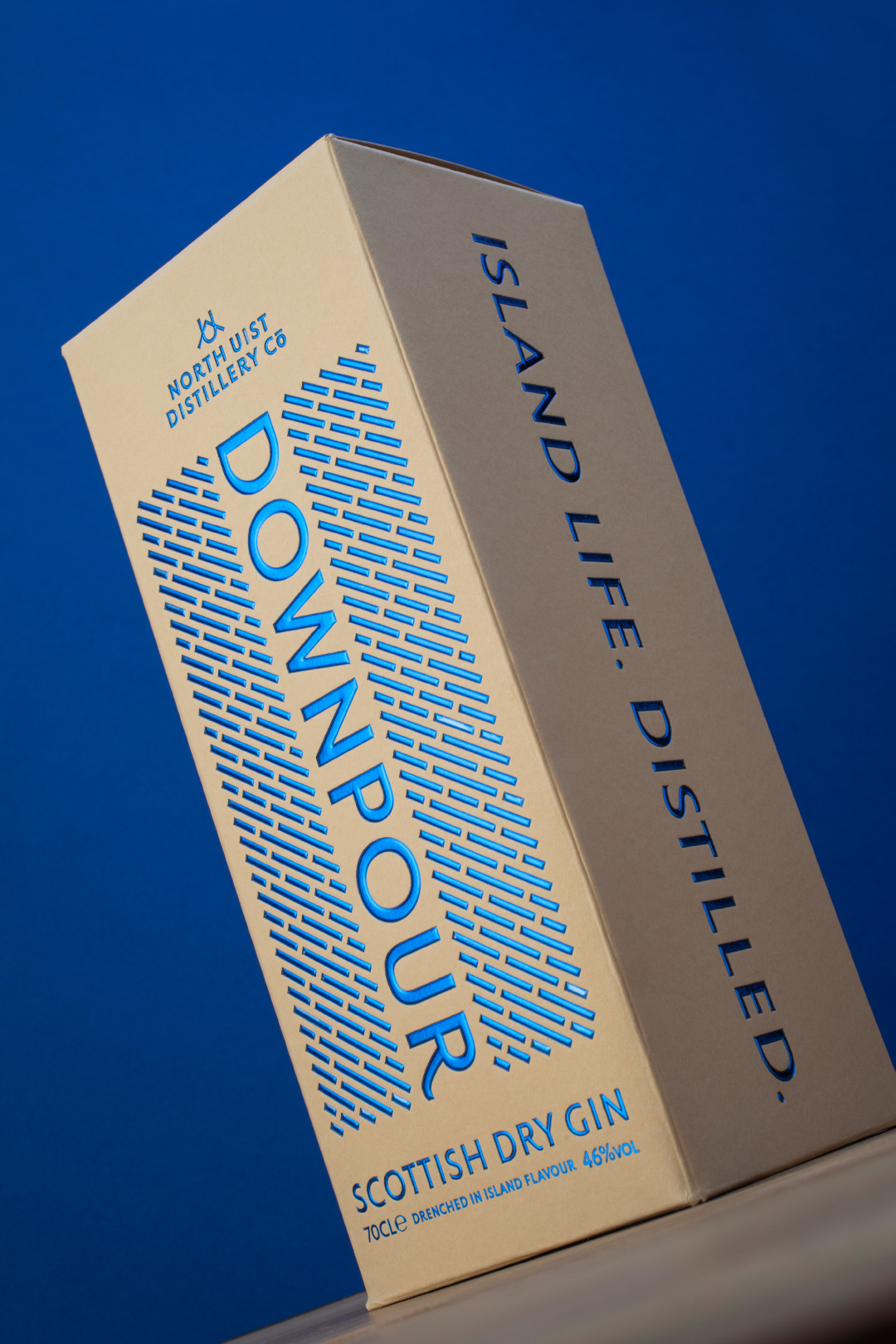 Brand Development
Packaging Design
3D Render
Animation
Creative Campaign
Copywriting
Illustration
Photography
Art Direction