Hokum is a new premium single origin coffee company - on a mission to take coffee extremely seriously while seeing the nonsense in everything else. We partnered with the team on brand strategy, naming and the creation of a vibrant visual style reflecting the vision of the founders to create a stand out premium brand within the coffee category.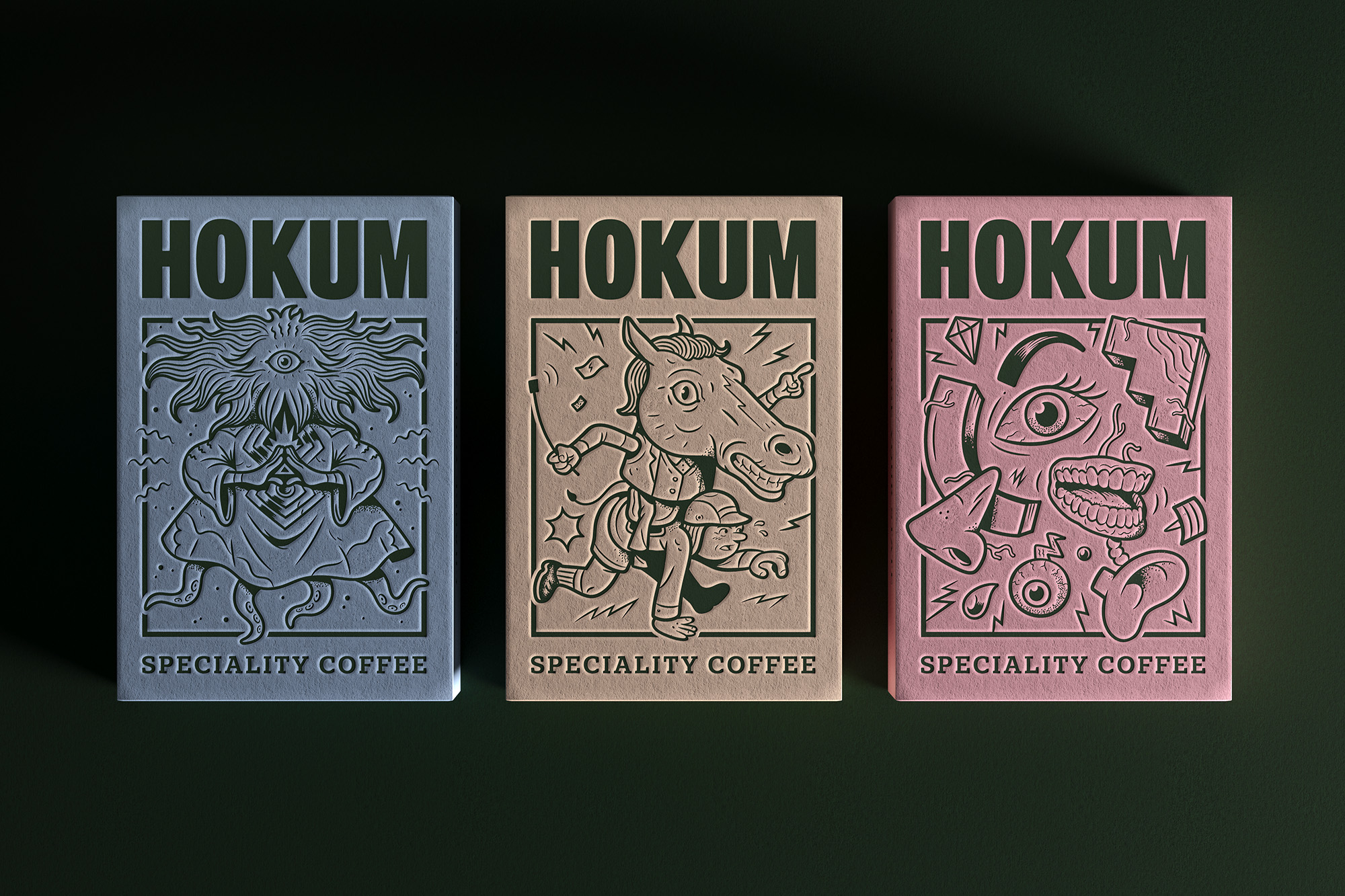 There's a lot of great coffee brands and design kicking about, so we knew we would have to create something a little bit different to stand out. Inspired by the transformational power of coffee, we developed the underlying brand proposition of Change Your State. It's what Hokum is all about - making a mark with superior quality and a touch of attitude aimed at shaking up the established order of things.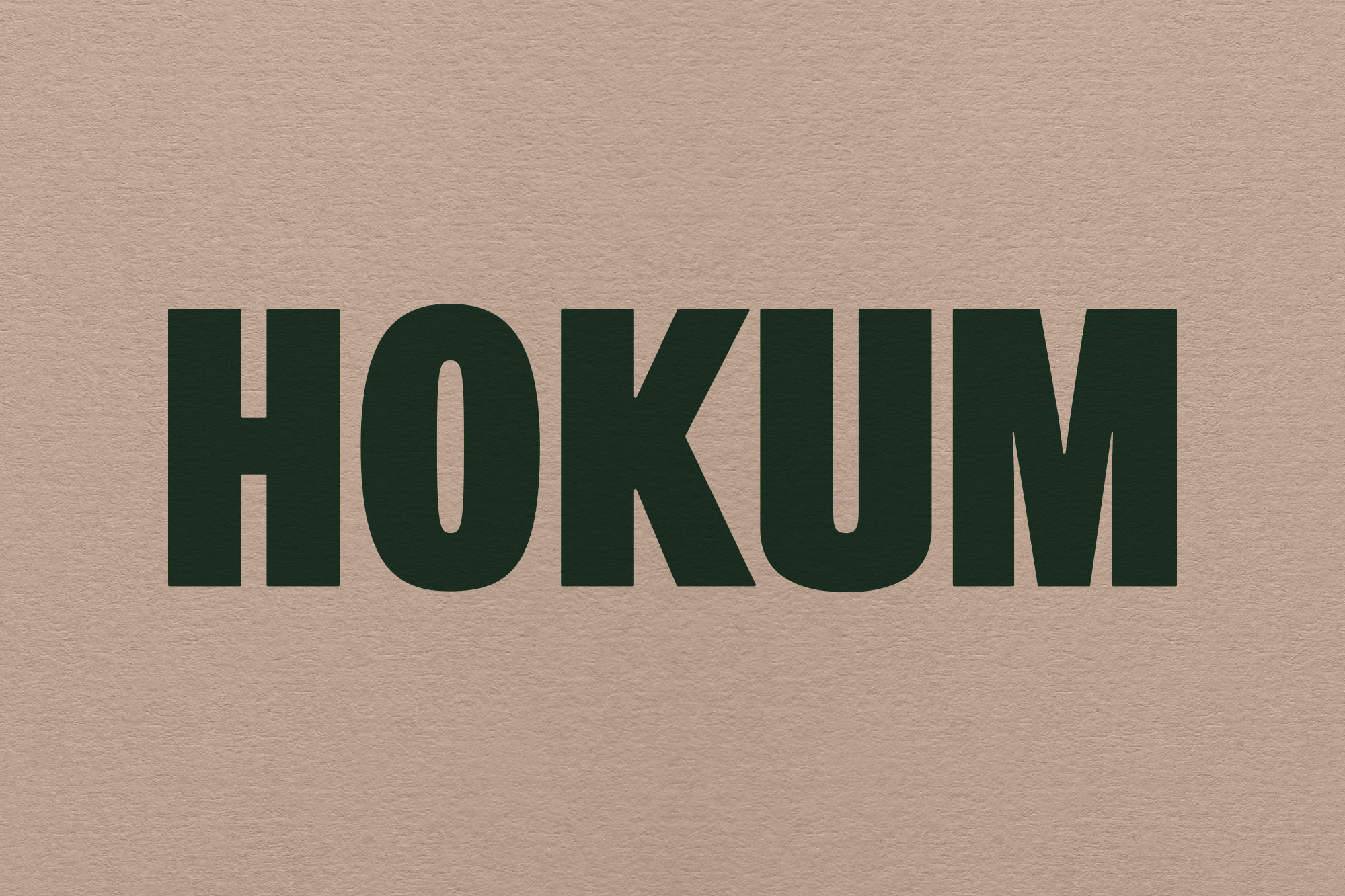 A bold new brand like this deserved something intriguing to announce its arrival to the world. To achieve this, we created a series of animated idents creating intrigue with a little twist of dark humour.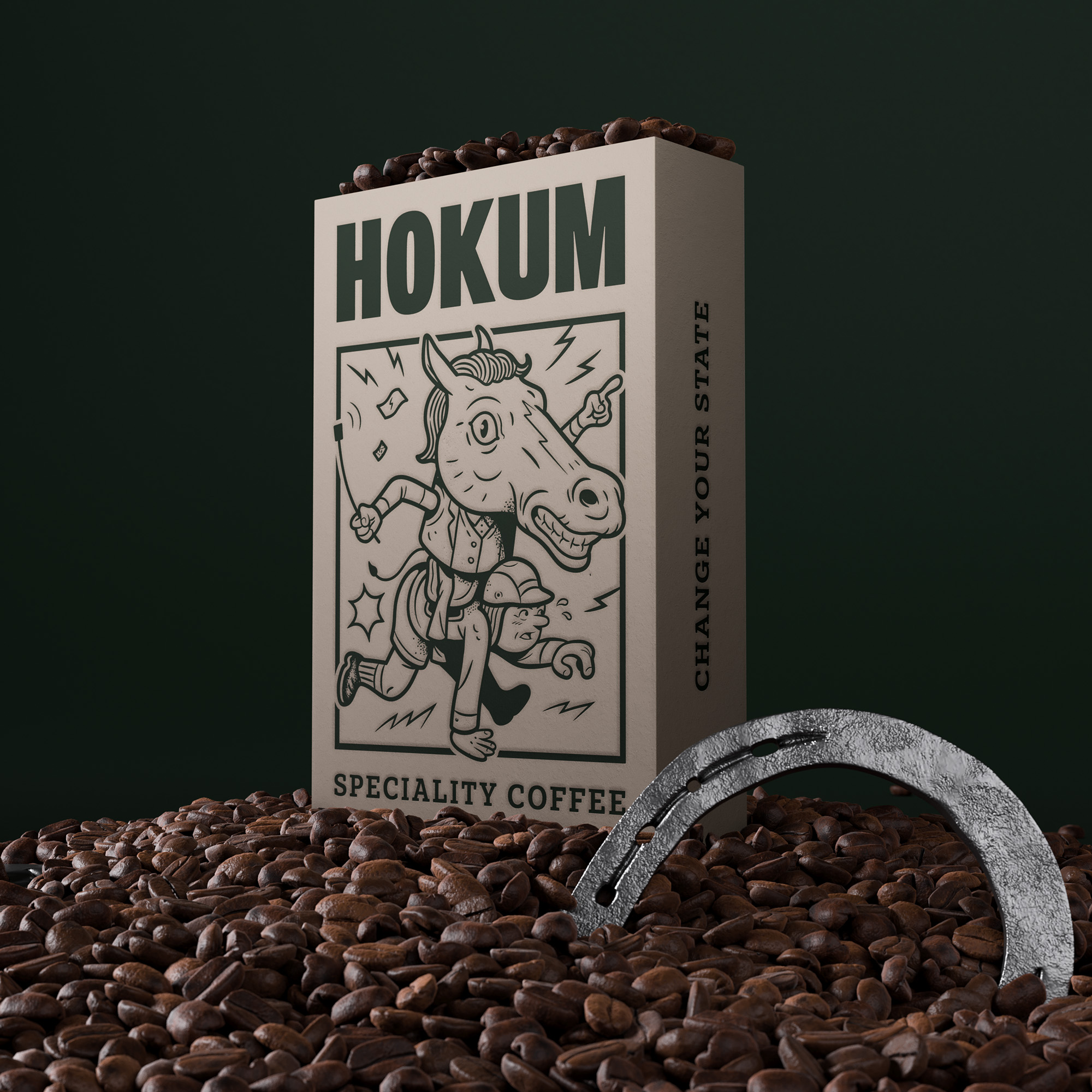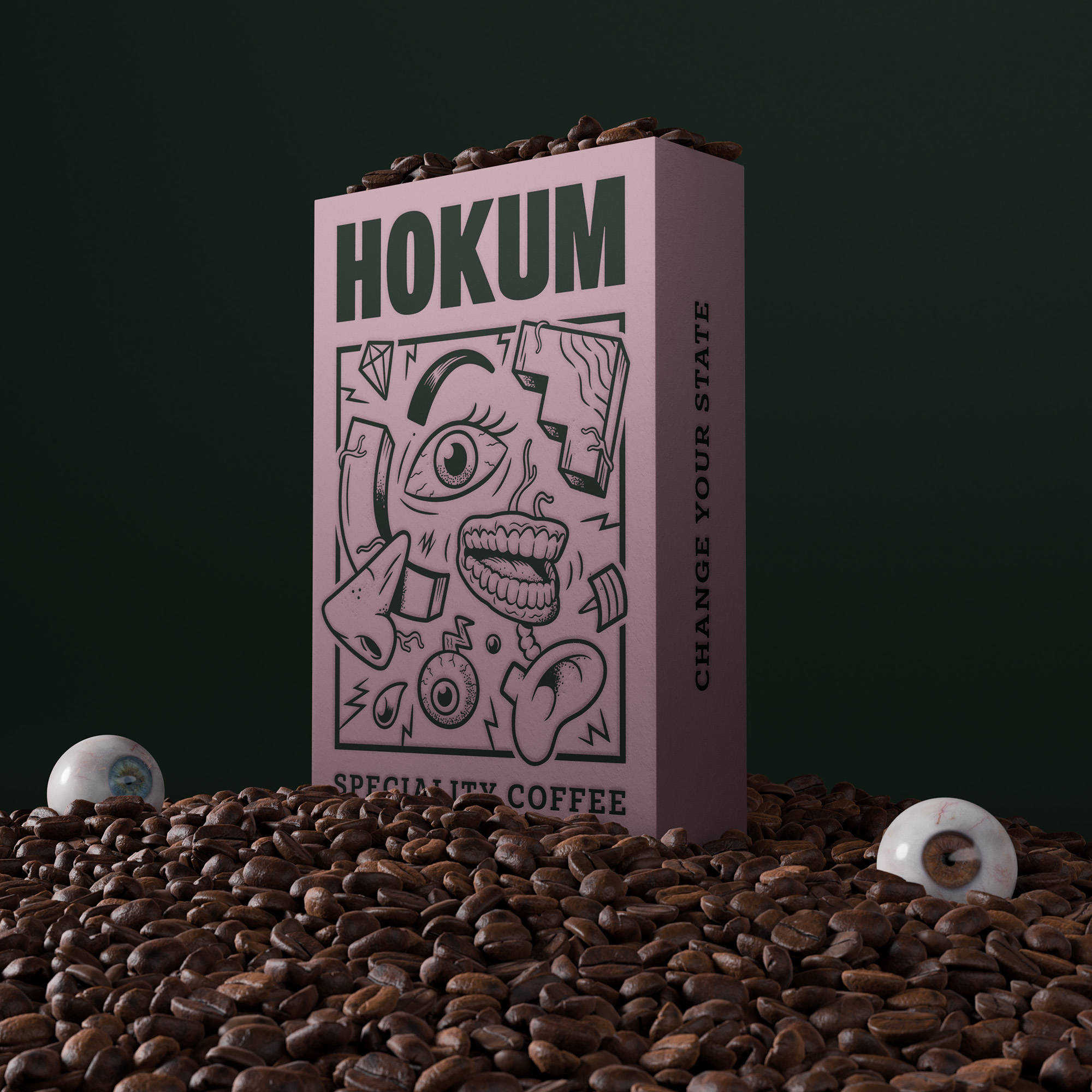 Our illustration style took a slightly twisted look at things, allowing us to bring to life a series of different scenarios showing how adventurous coffee drinkers might change their states leading to interesting outcomes.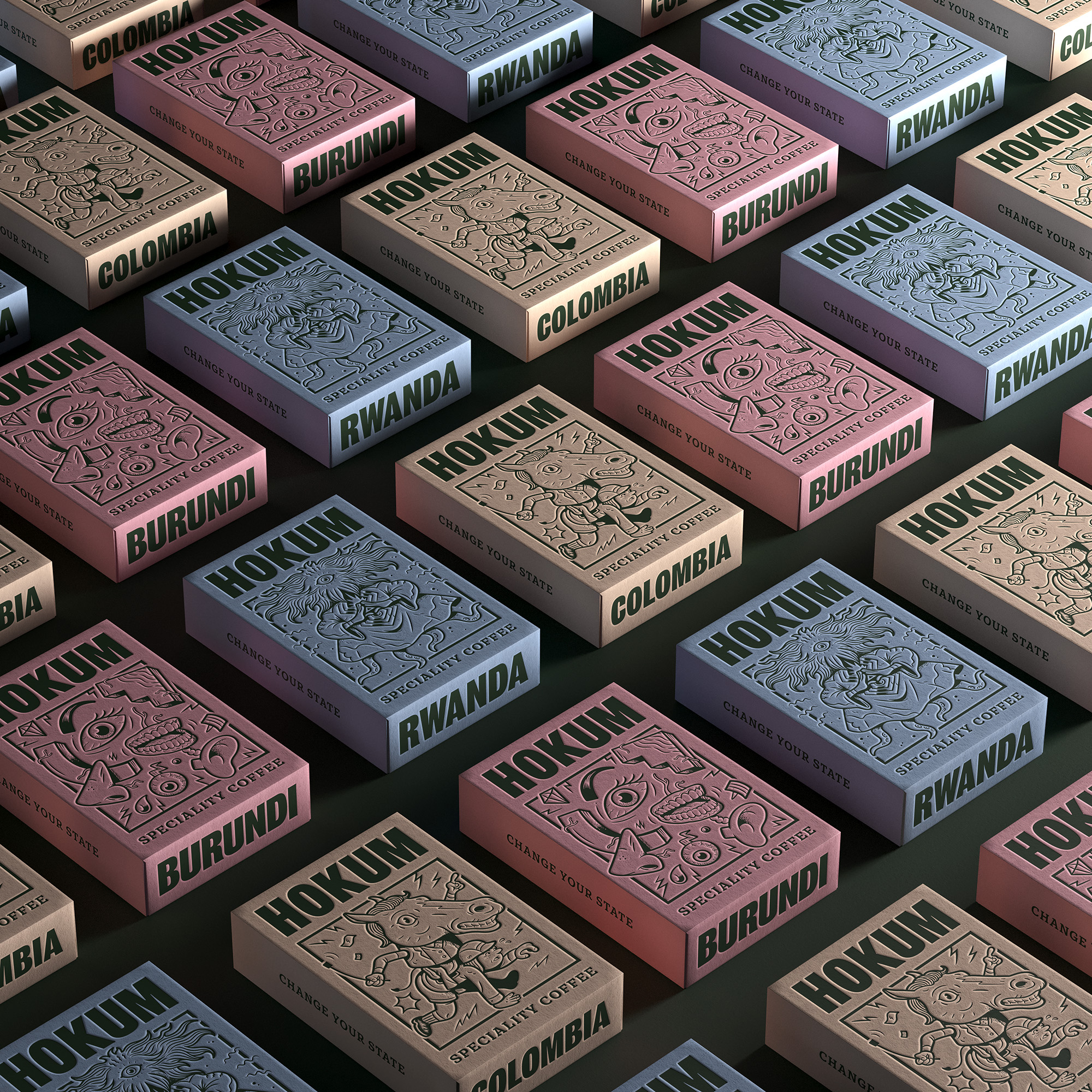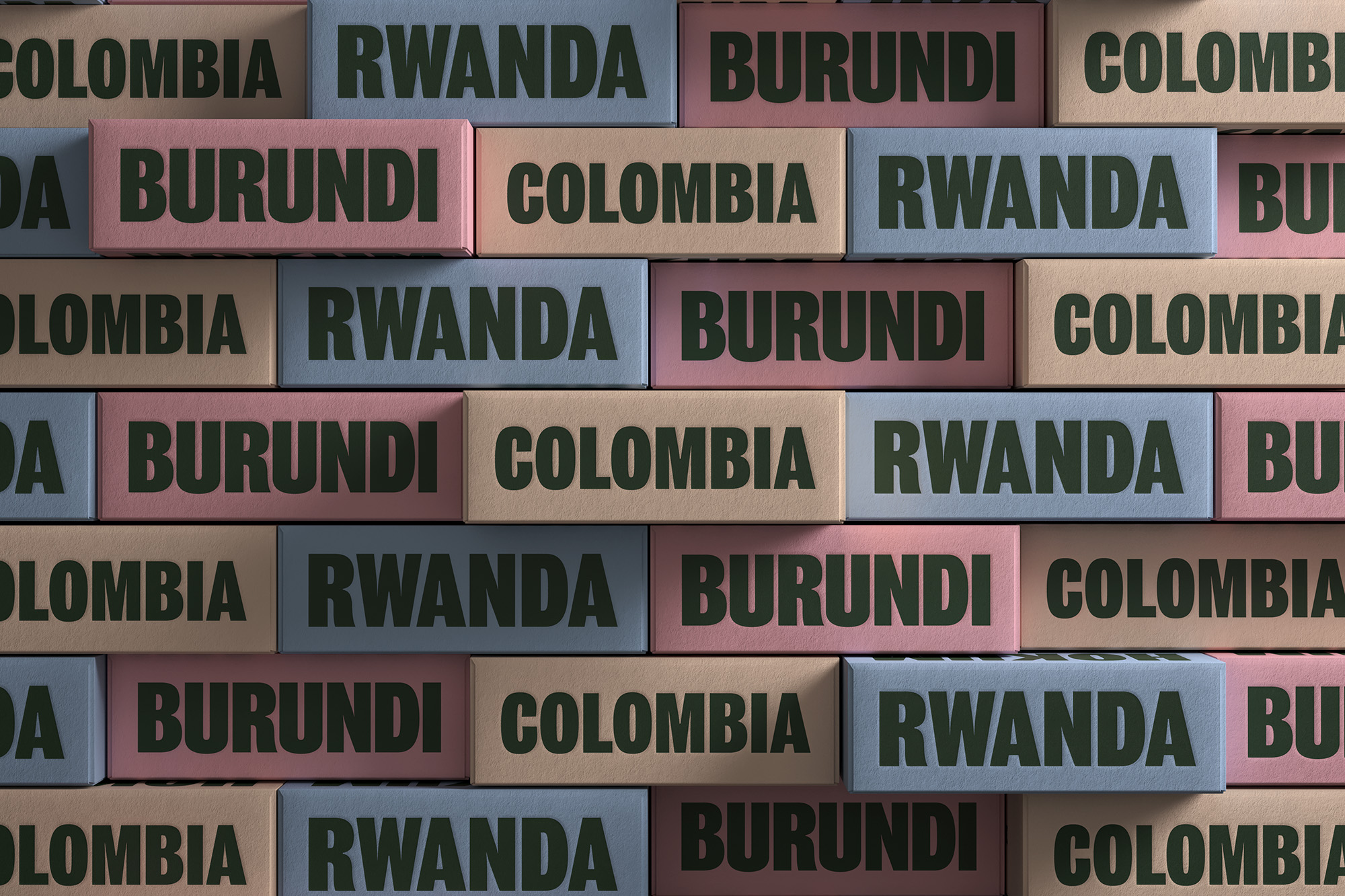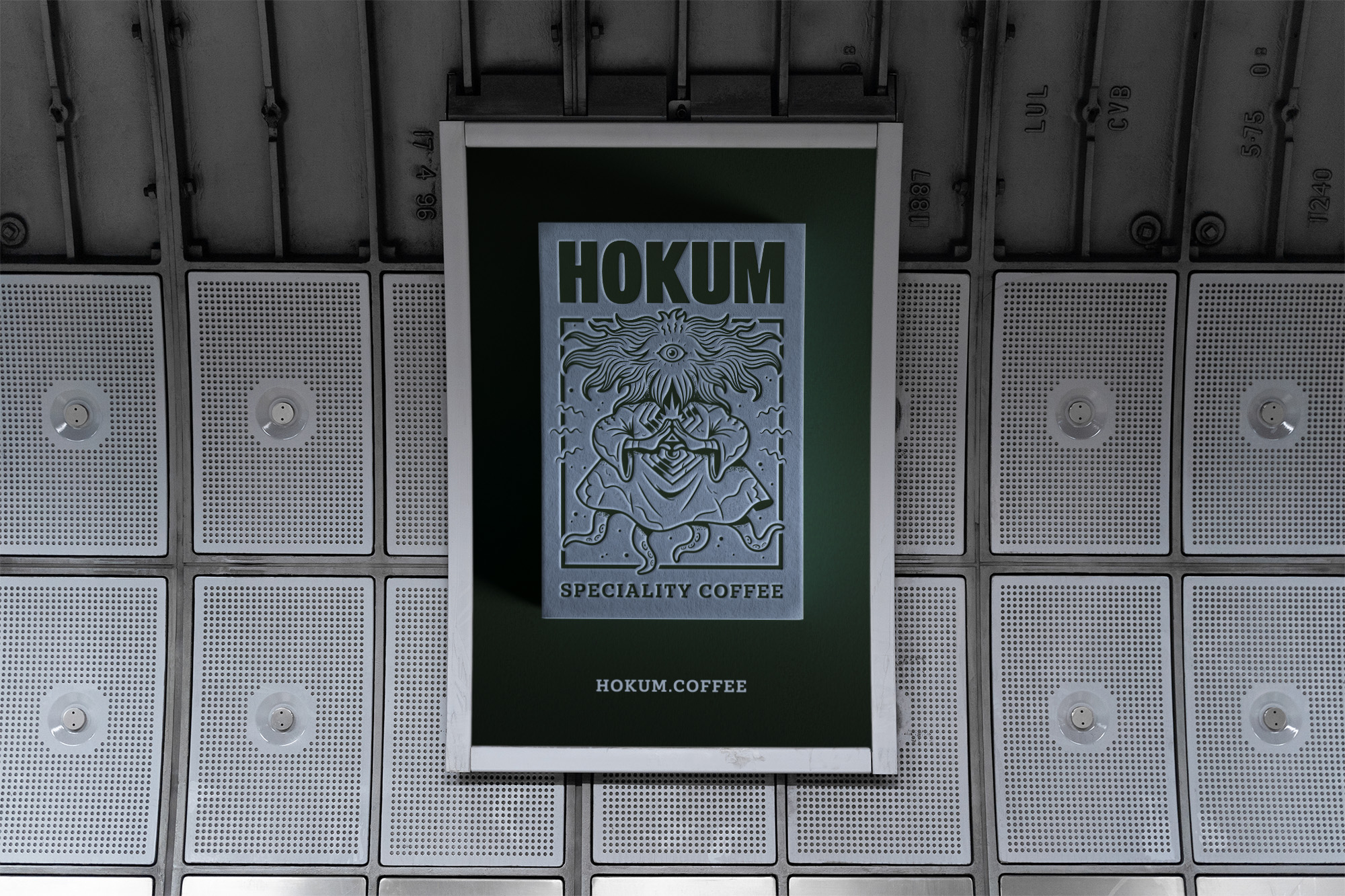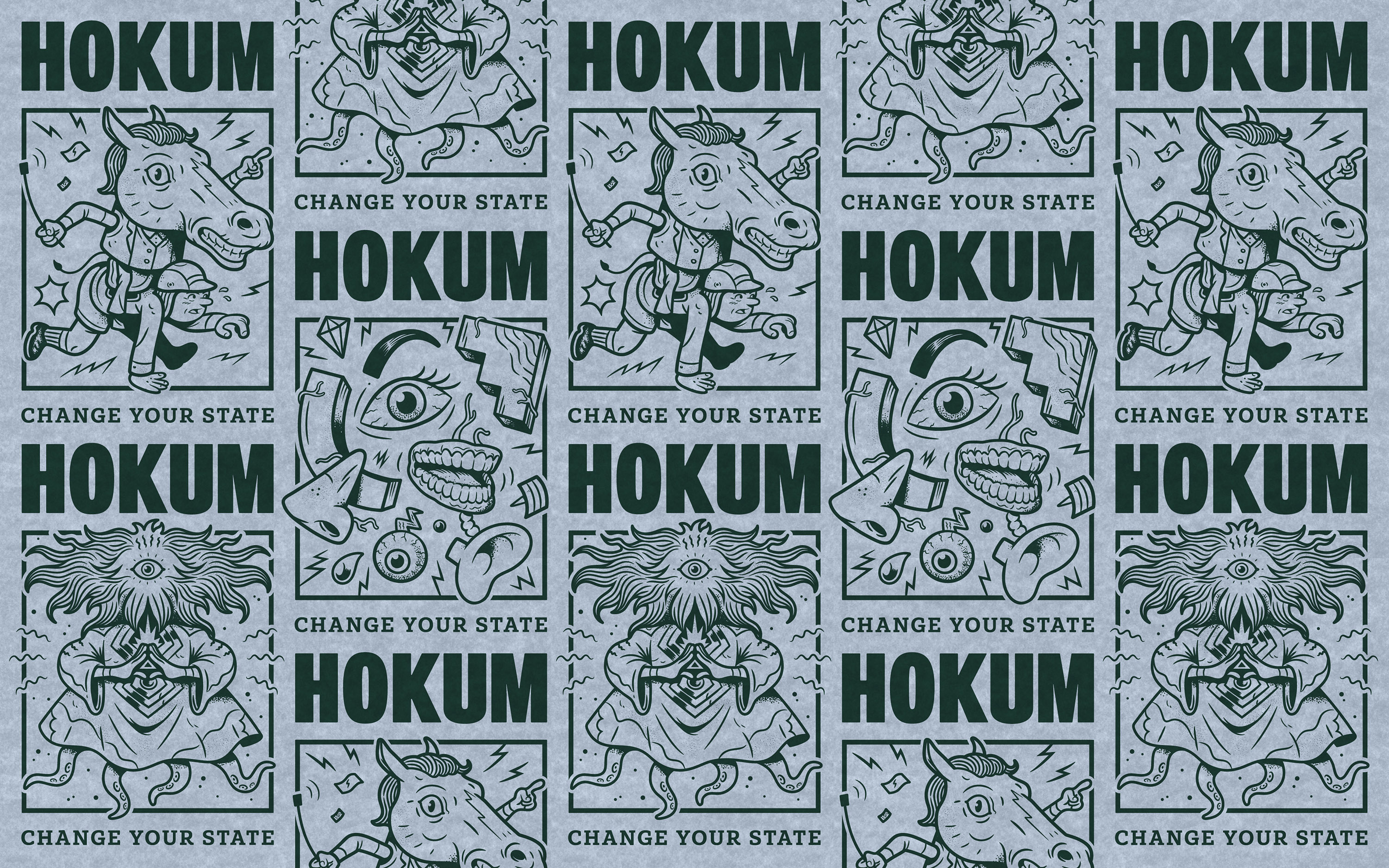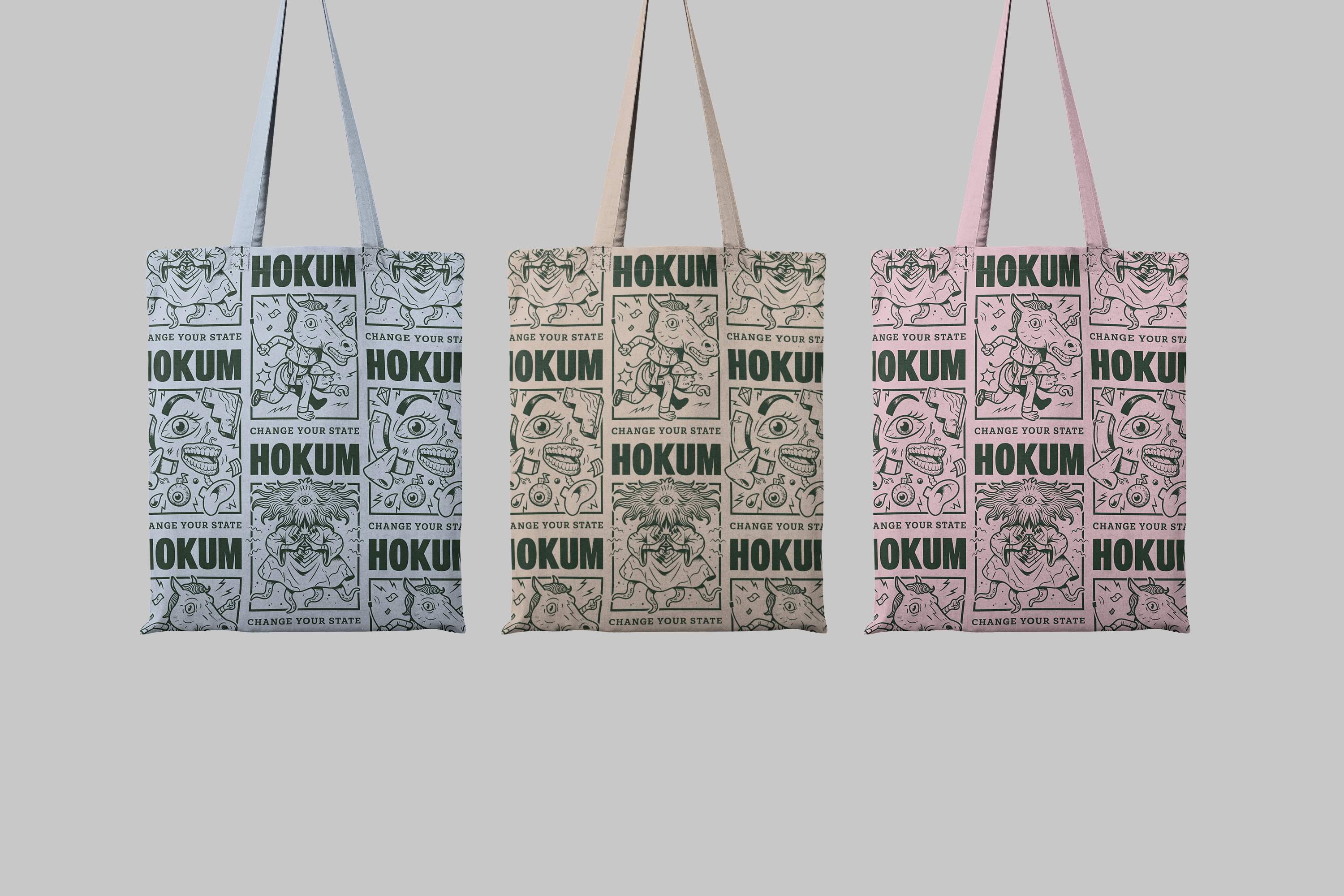 Looking to communicate the playful approach to things, we developed a series of comic strips to bring each of our hero illustrations to life in more detail. These form the basis for an ongoing series that can be extended over time to add new chatacters and situations, looking to add some fun to the experience of buying premium coffee.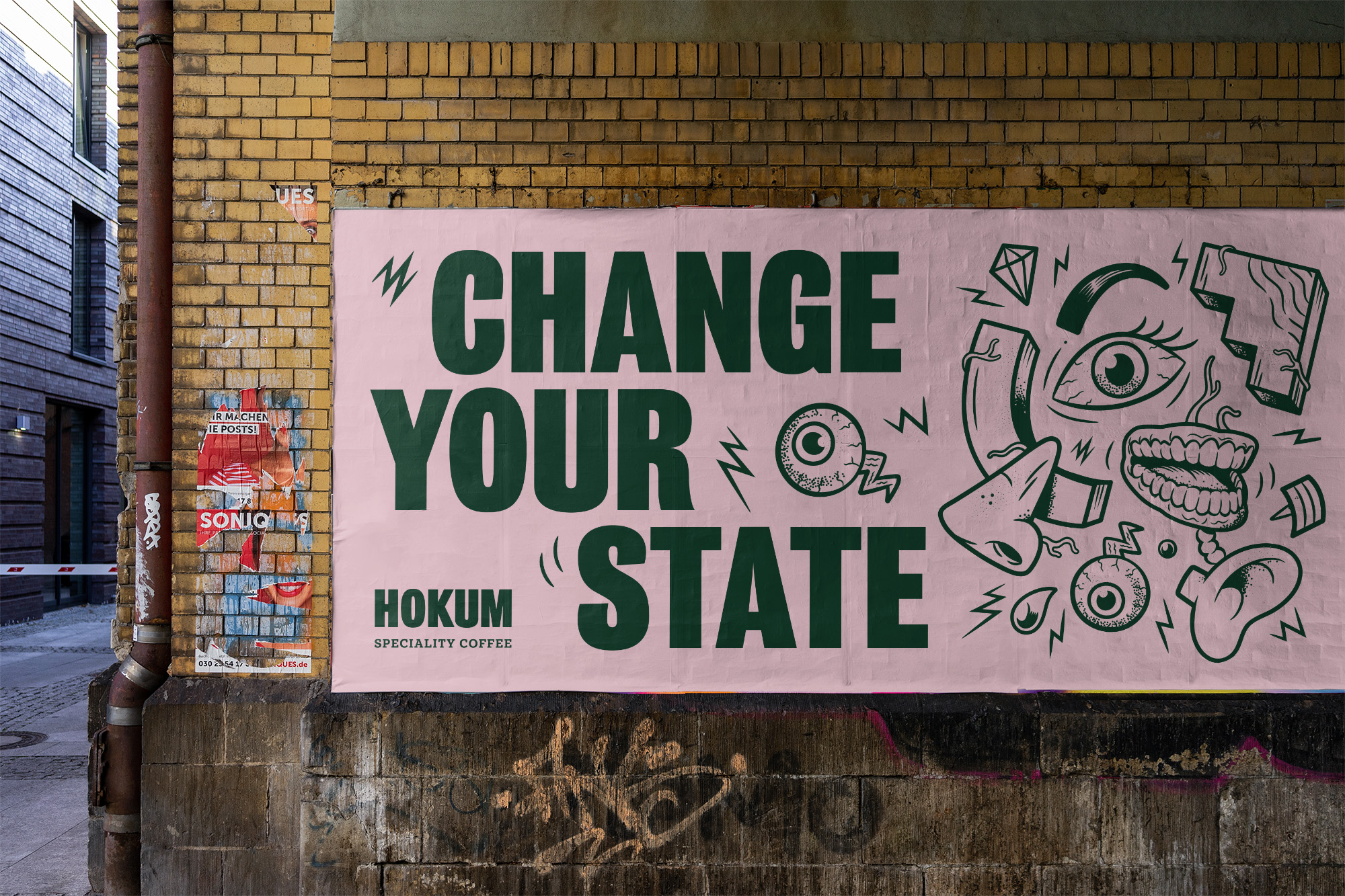 Taking a digital first approach to developing the brand, animation was baked in right from the start. We created a series of animated assets for web, social and campaigns, working back from this to develop a full brand toolkit with a large selection of campaign assets for both on-line and offline use.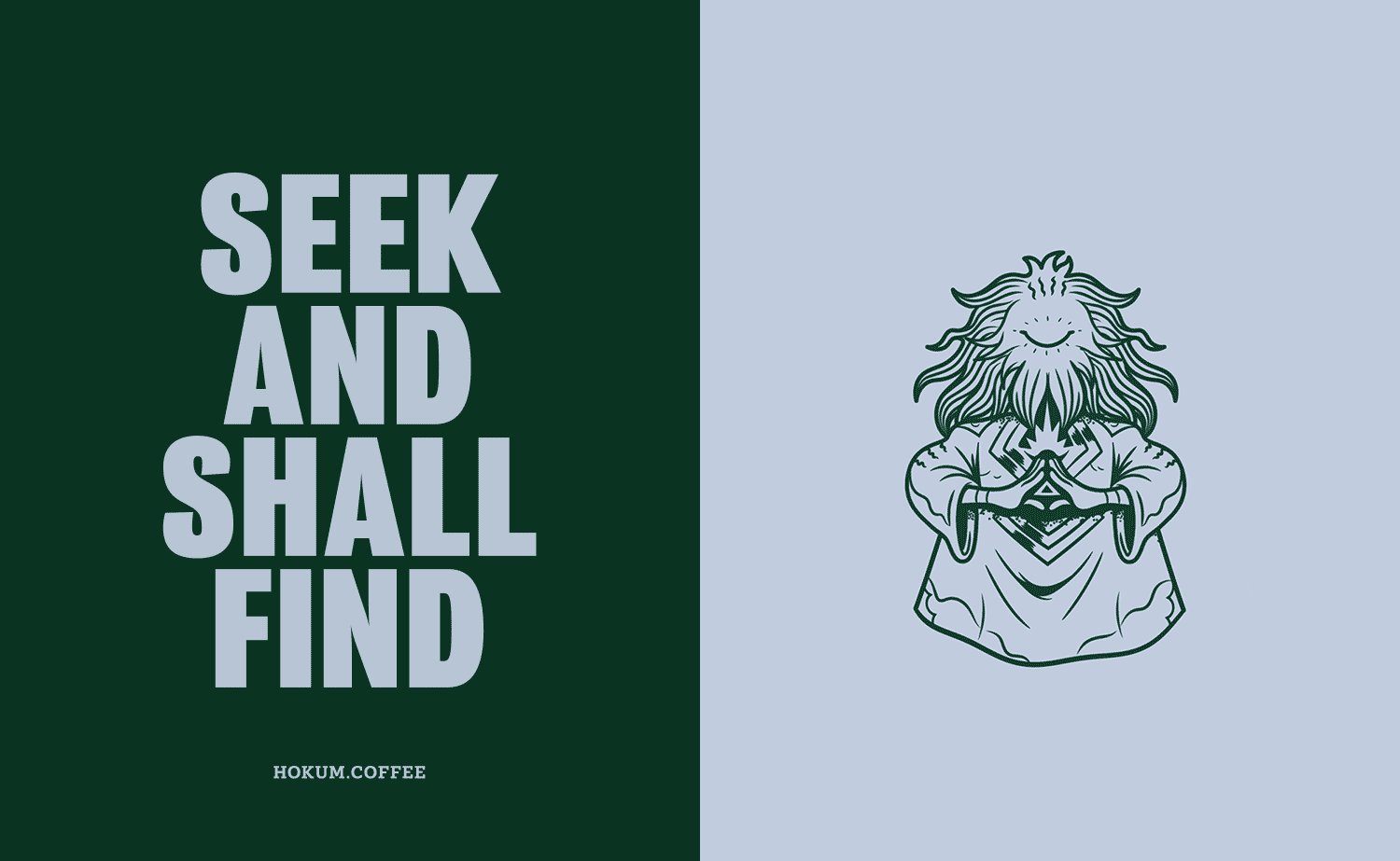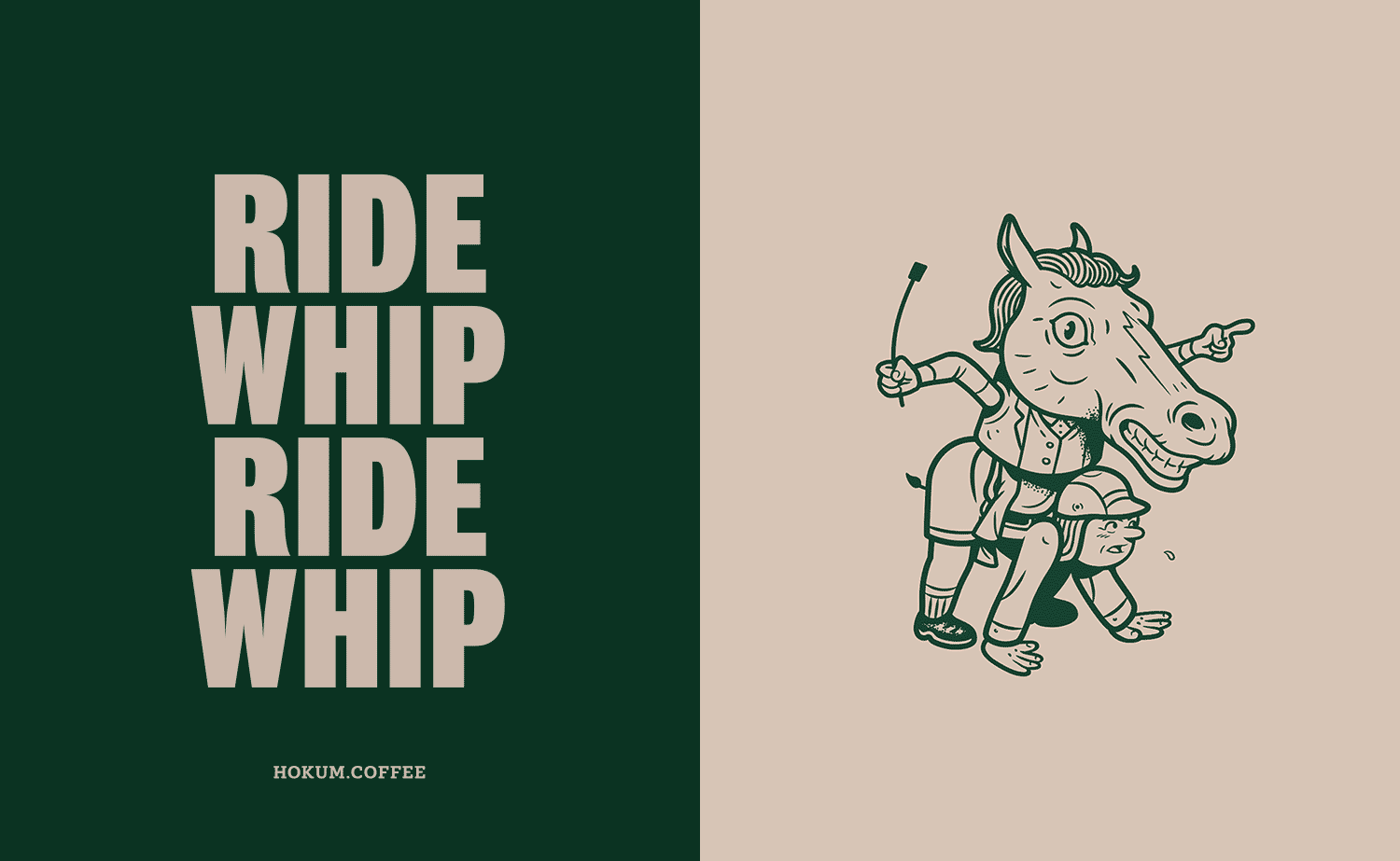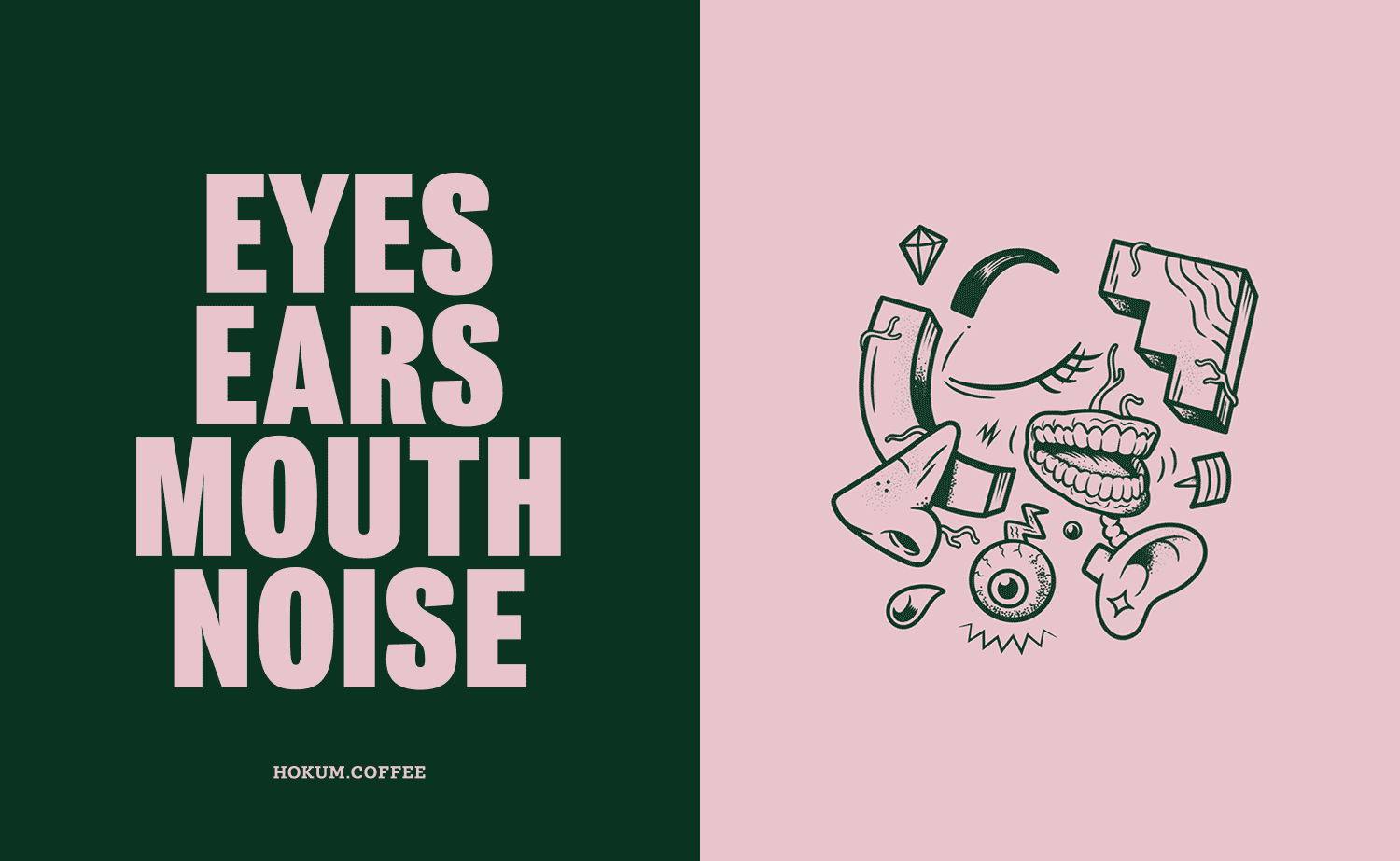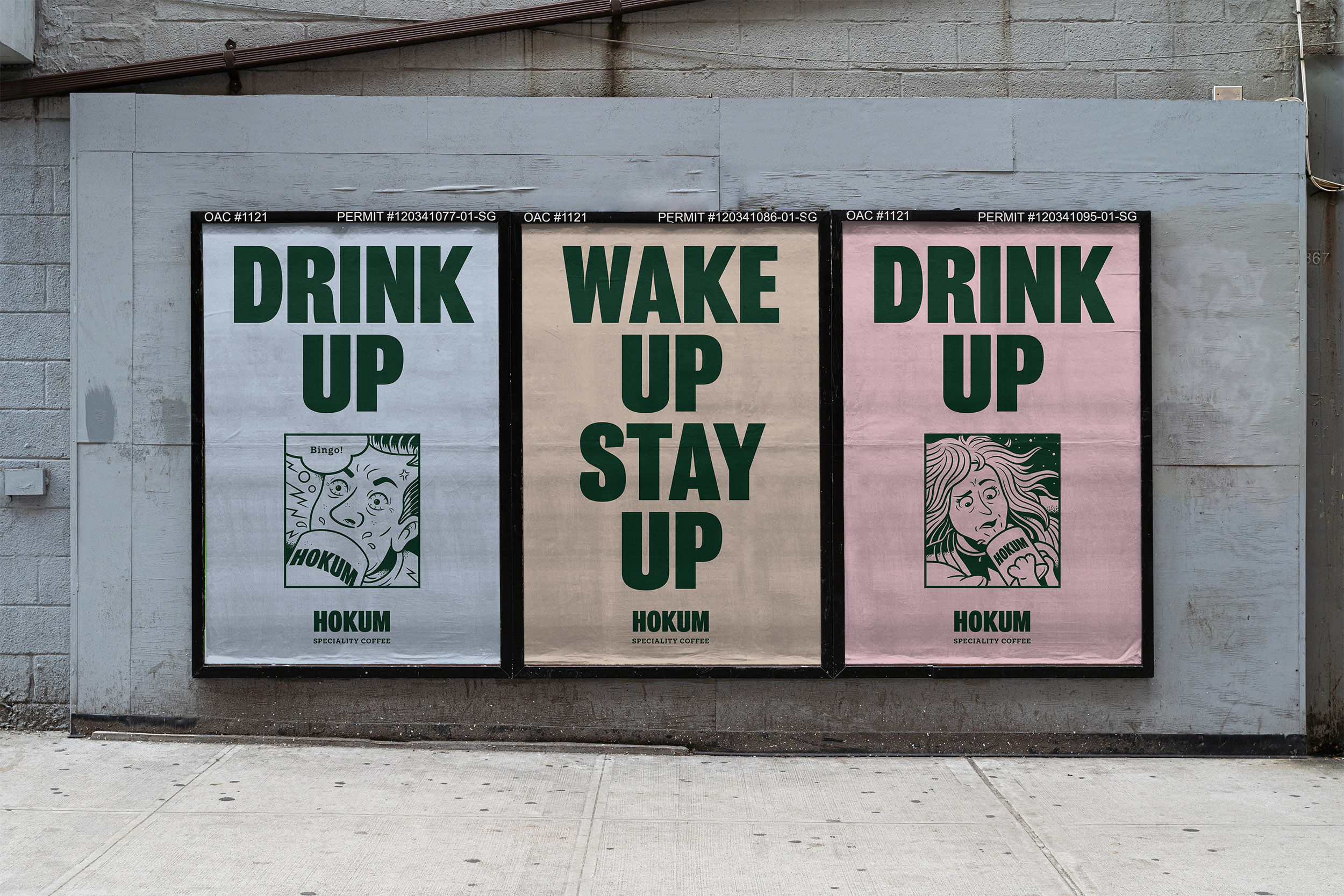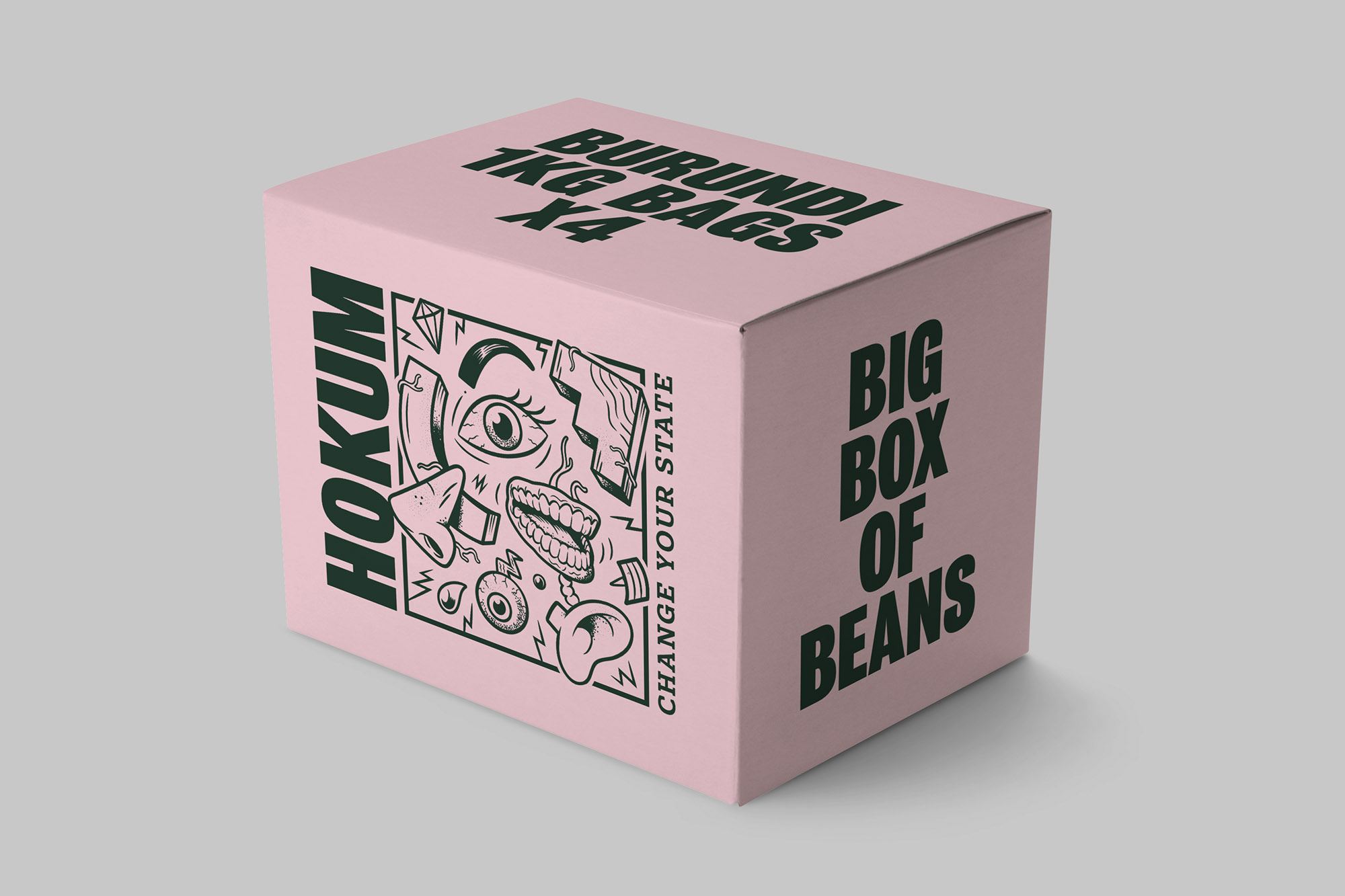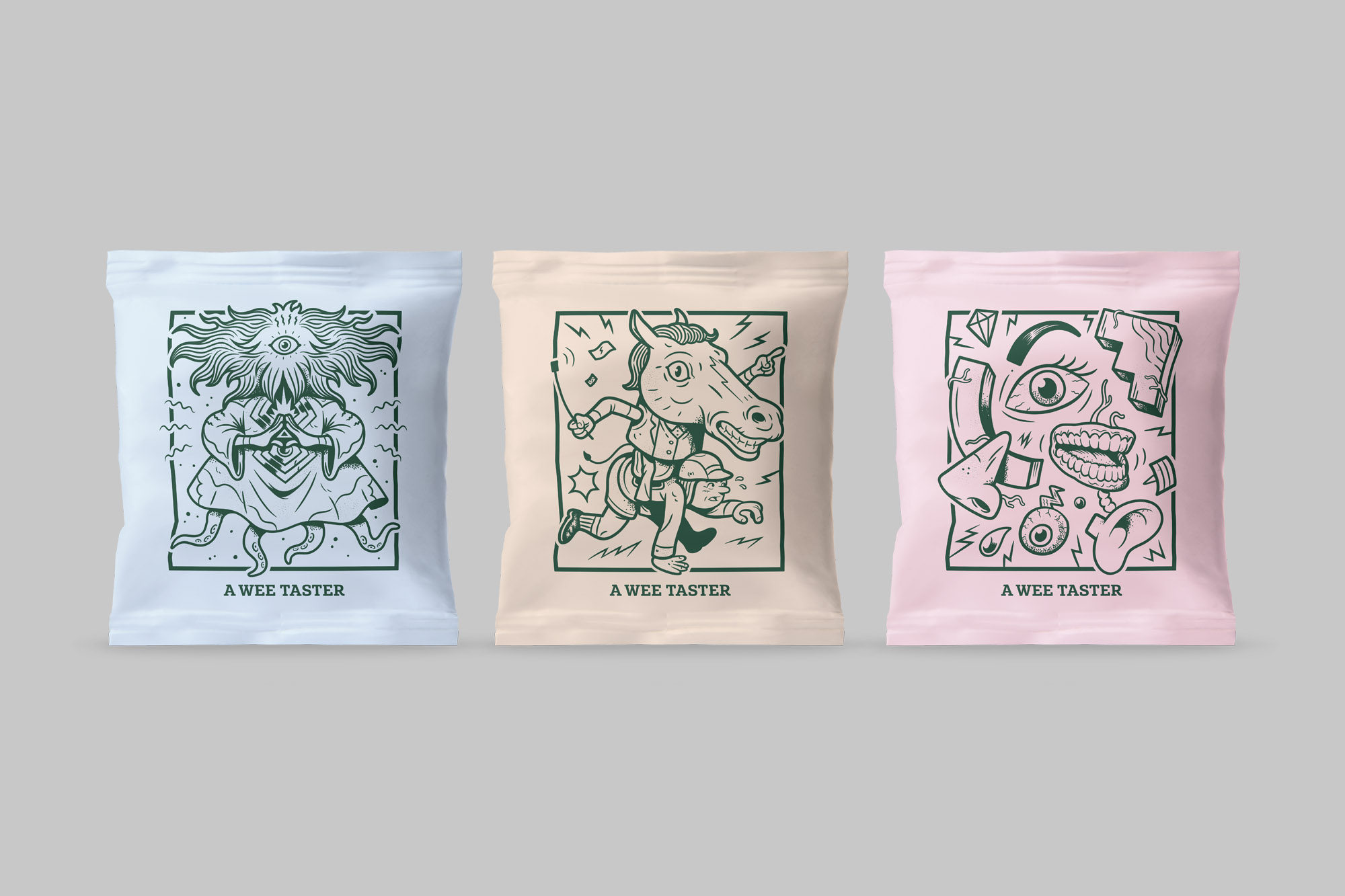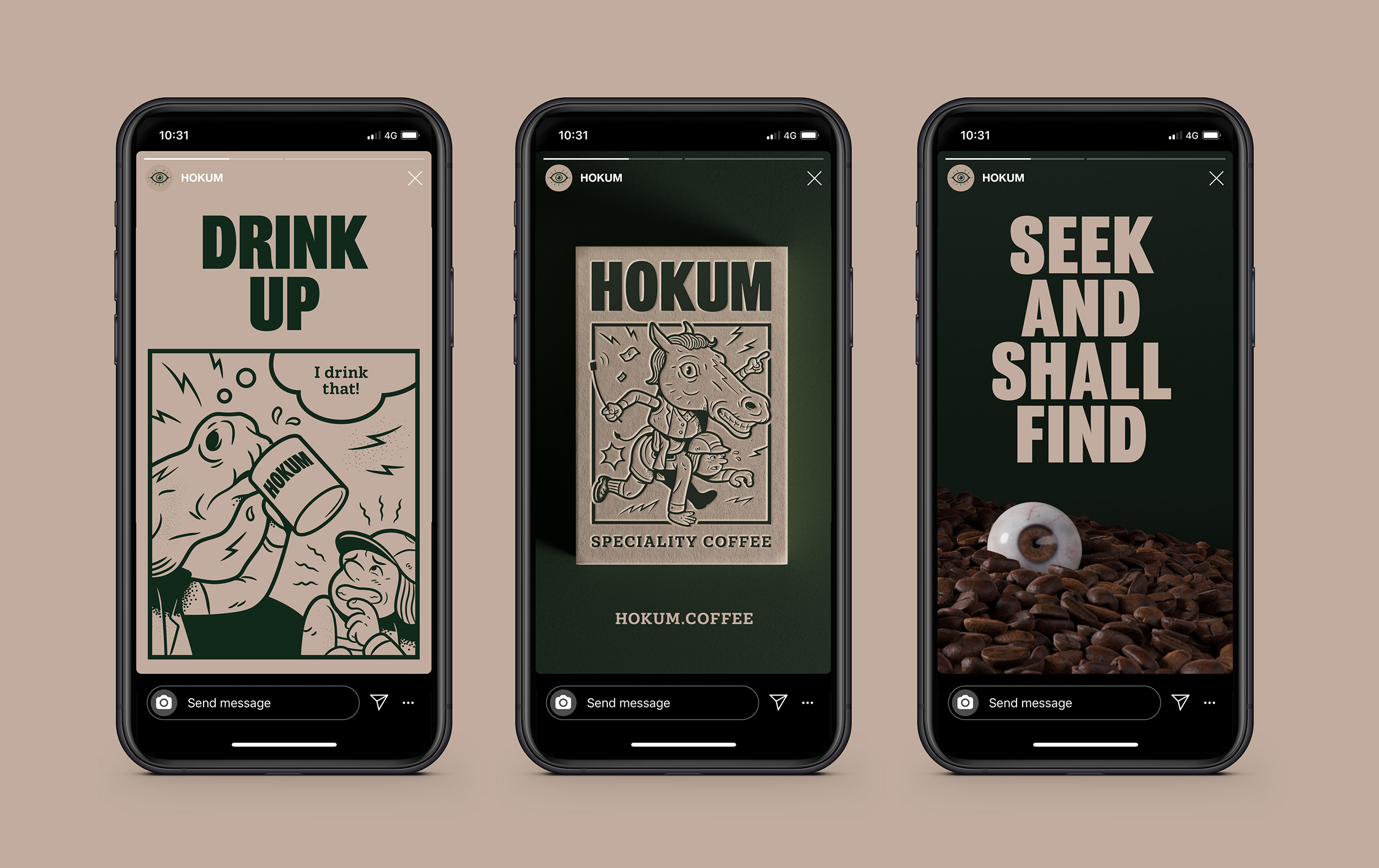 Brand Development
Brand Strategy
Packaging Design
3D Render
3D & 2D Animation
Creative Campaign
Copywriting
Campaign
Photography
Art Direction