Founded in 1972, Kames produce Scotland's finest Steelhead Trout. Industry pioneers, the first in Europe to do what they do, Kames supply premium fresh water fish to top retailers across the world. We partnered with them to give their brand a bit of love - delivering a fresh new visual style and tone of voice to help take the business forward and support their first range of direct to consumer products.
With the company still being run by original founder Stuart Cannon, a dedicated Trout fish farmer for 50 years, we were inpired by the Japanese concept of Shokunin. This describes an artisan who is deeply dedicated to their craft and lies at the core of Japanese culture. Drawing from this we developed a striking new visual style with simplicity at the heart of everything, looking to communicate a confidence that comes with a lifetime dedicated to a singular task.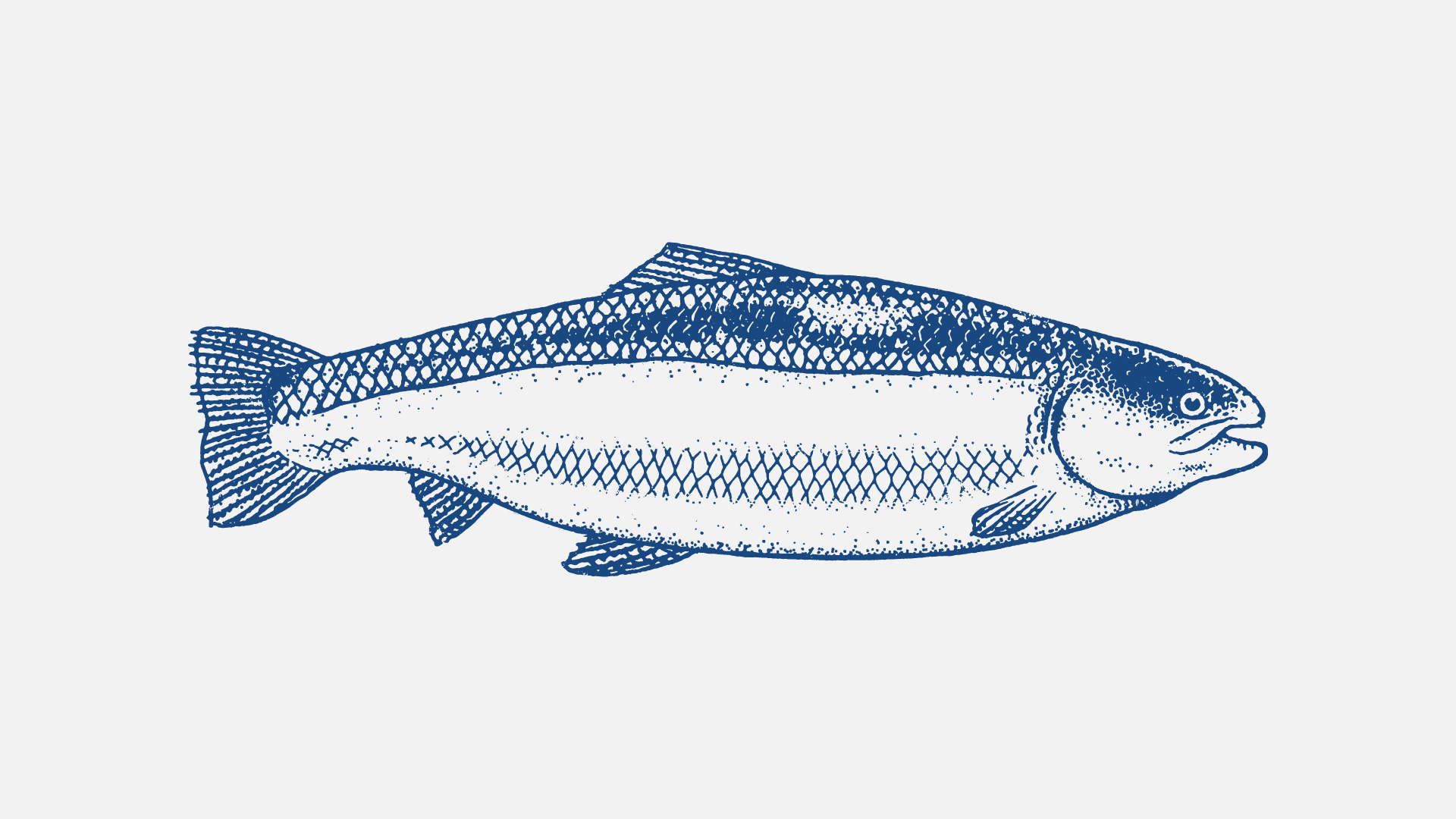 A hero Trout illustration was created to reflect the bold but delicate flavour profile of the Kames Steelhead Trout - which migrates to the sea where it grows naturally. We then applied this to a series of key brand touchpoints including packaging, digital assets and campaign materials.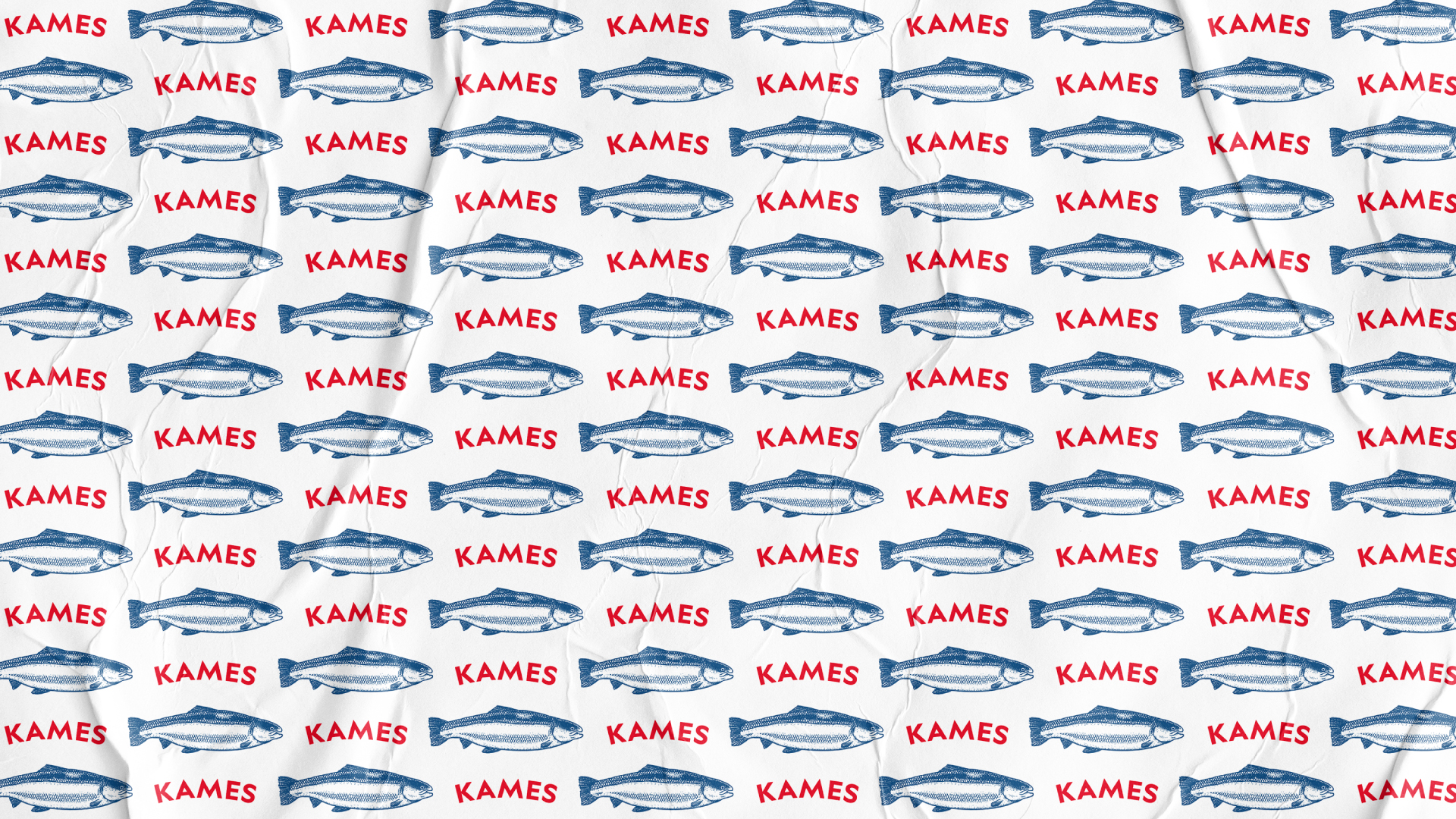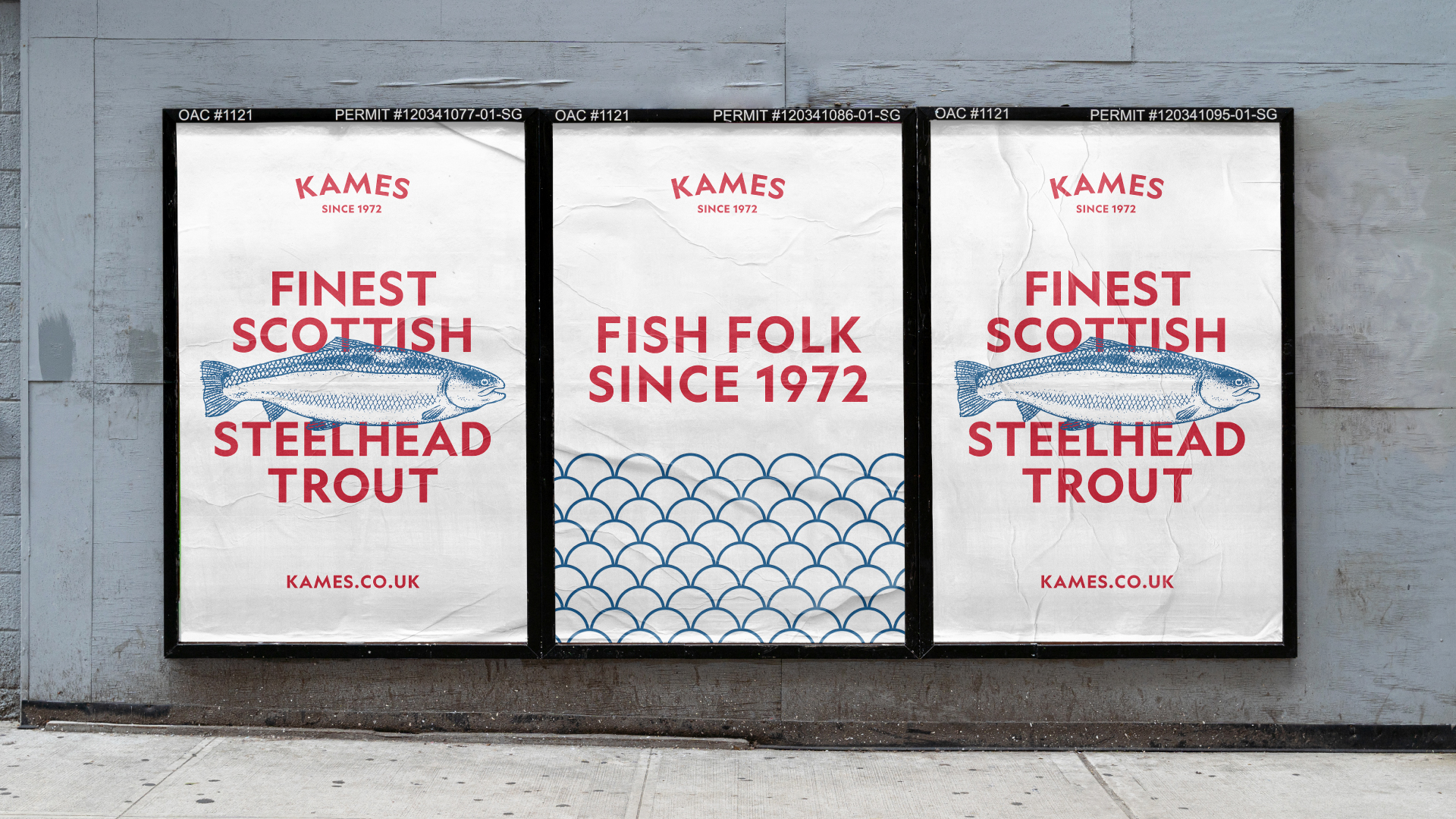 As a proud family run business, getting the correct tone was important. We worked with the Kames crew to develop a series of copy statements that reflected their values & beliefs - combing this with a new suite of photography showcasing their beautiful lochside location near Oban in Scotland.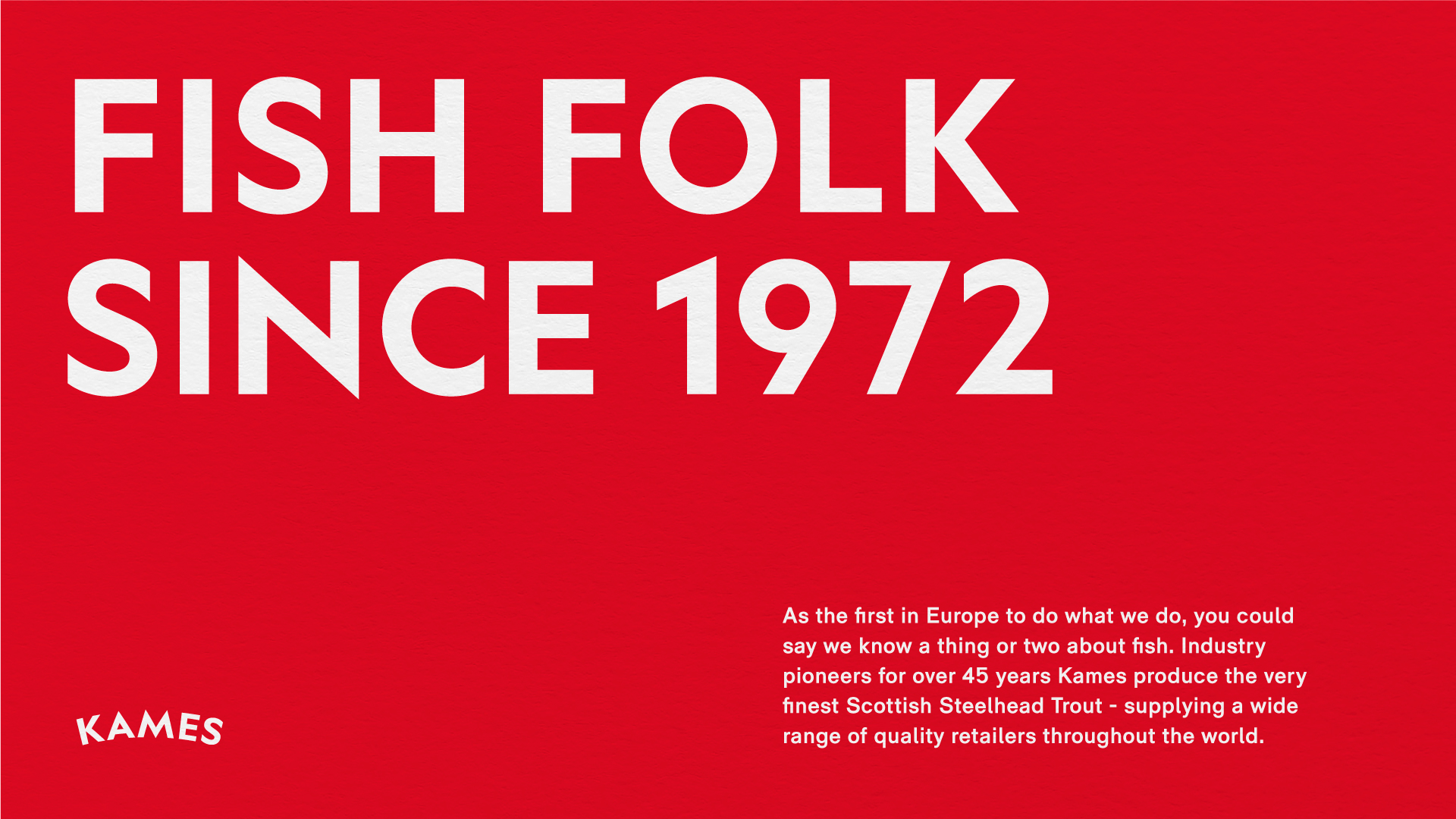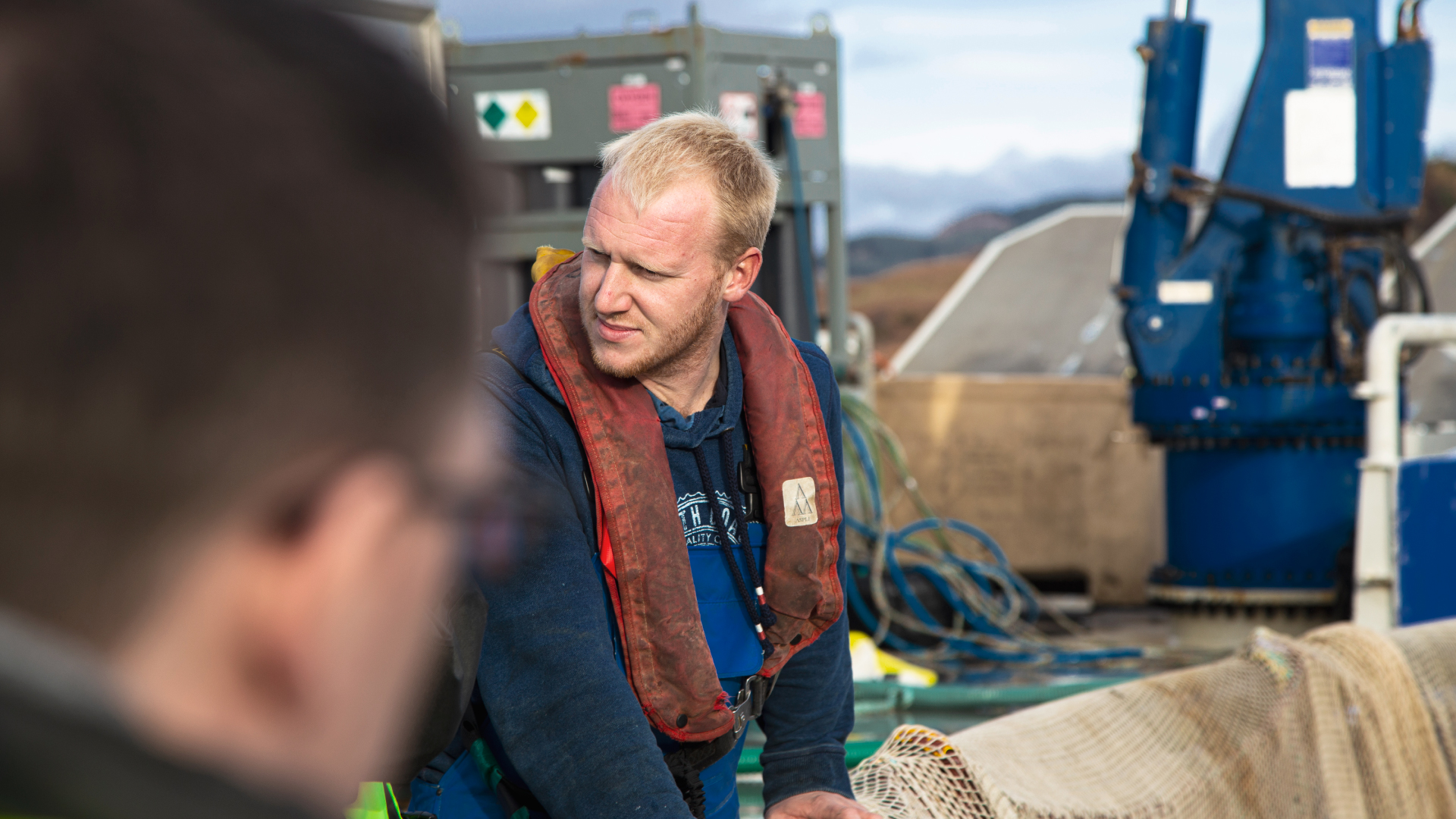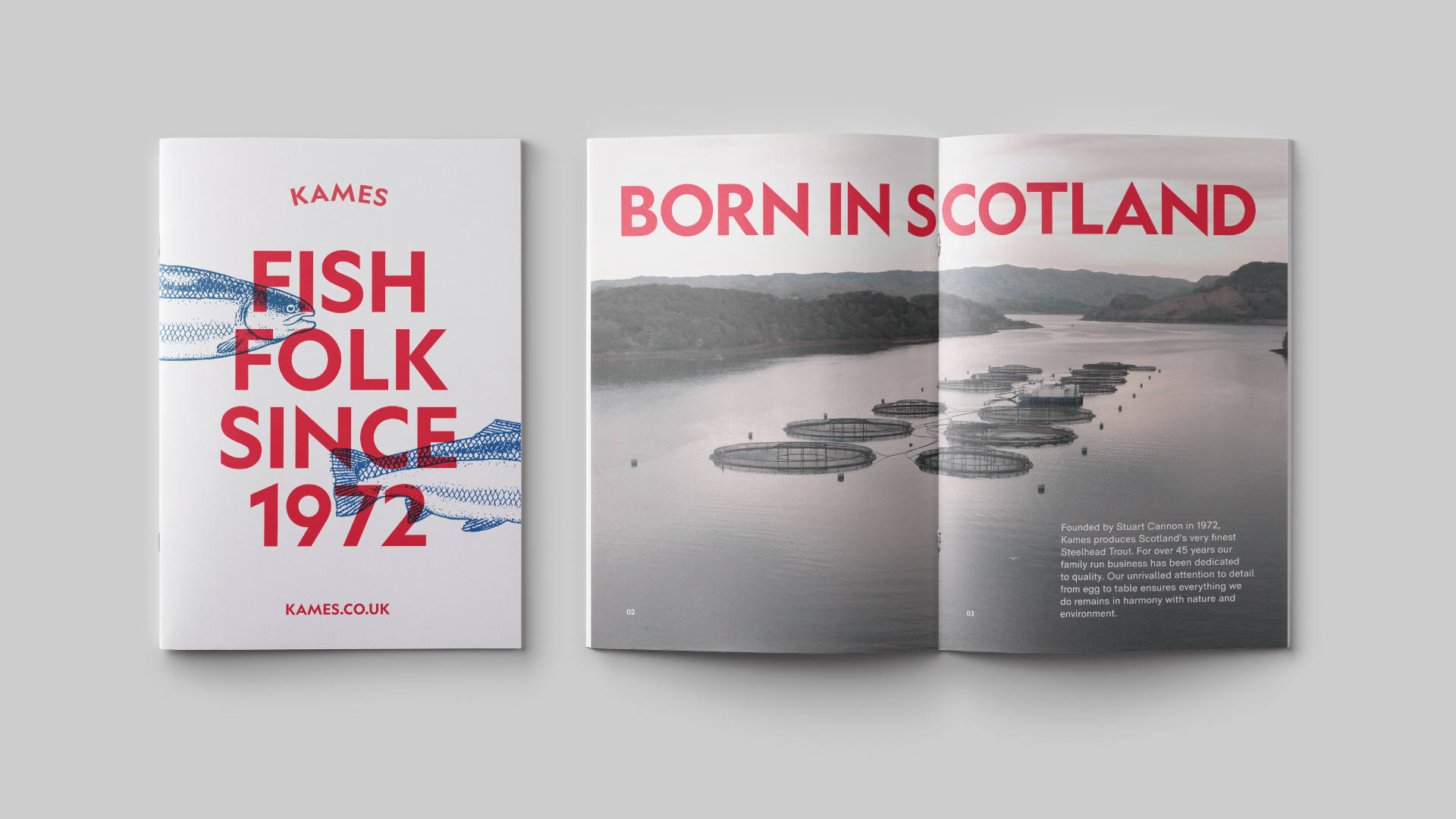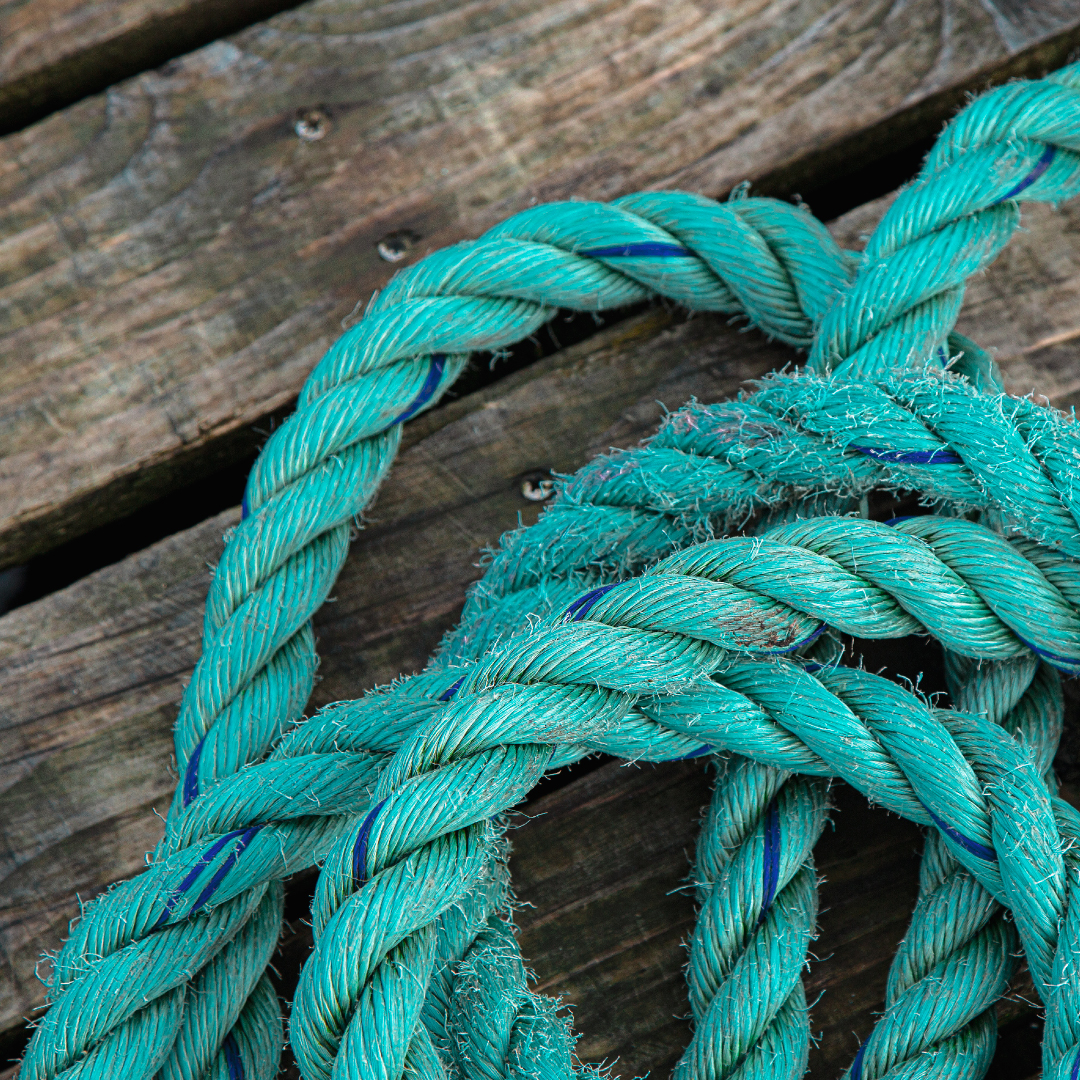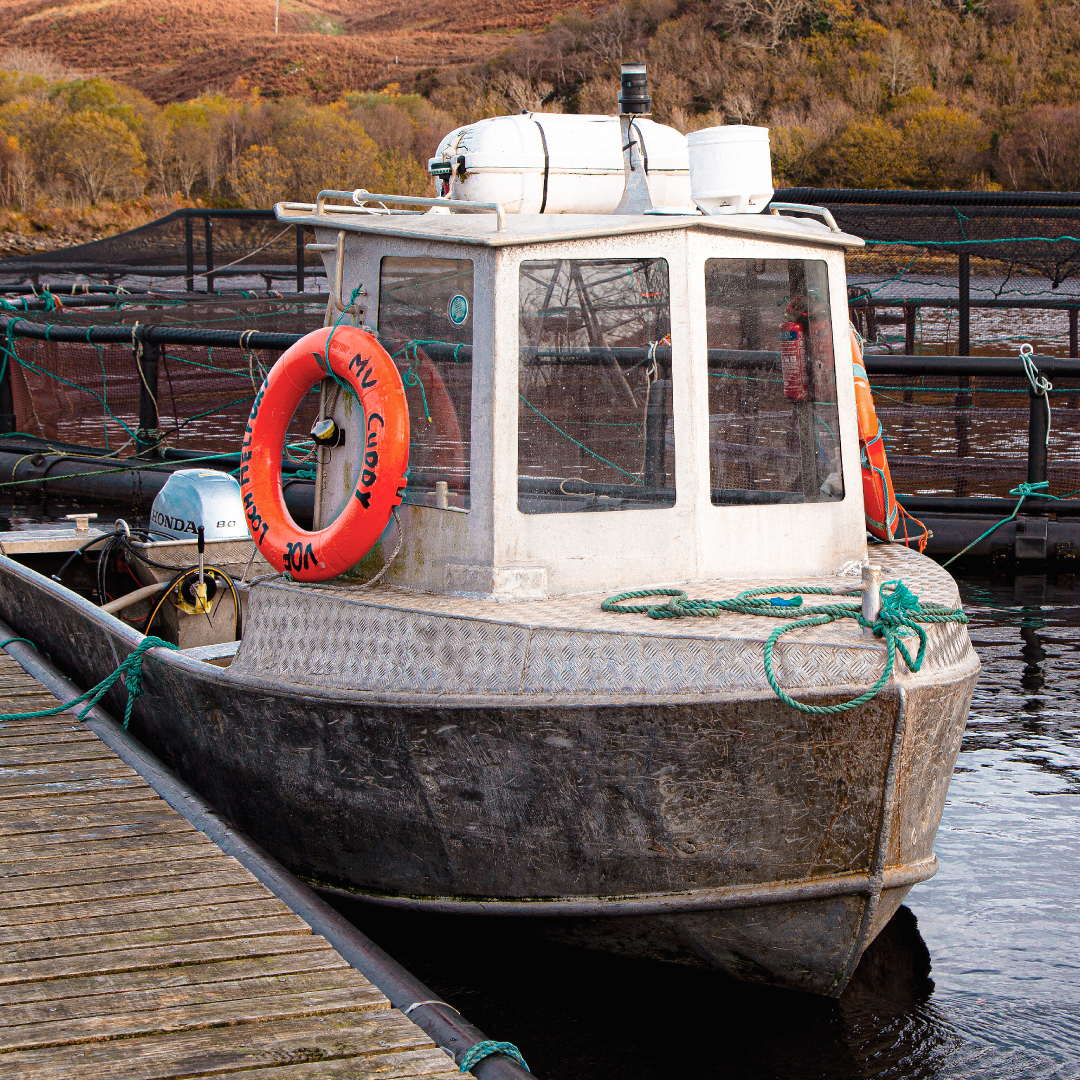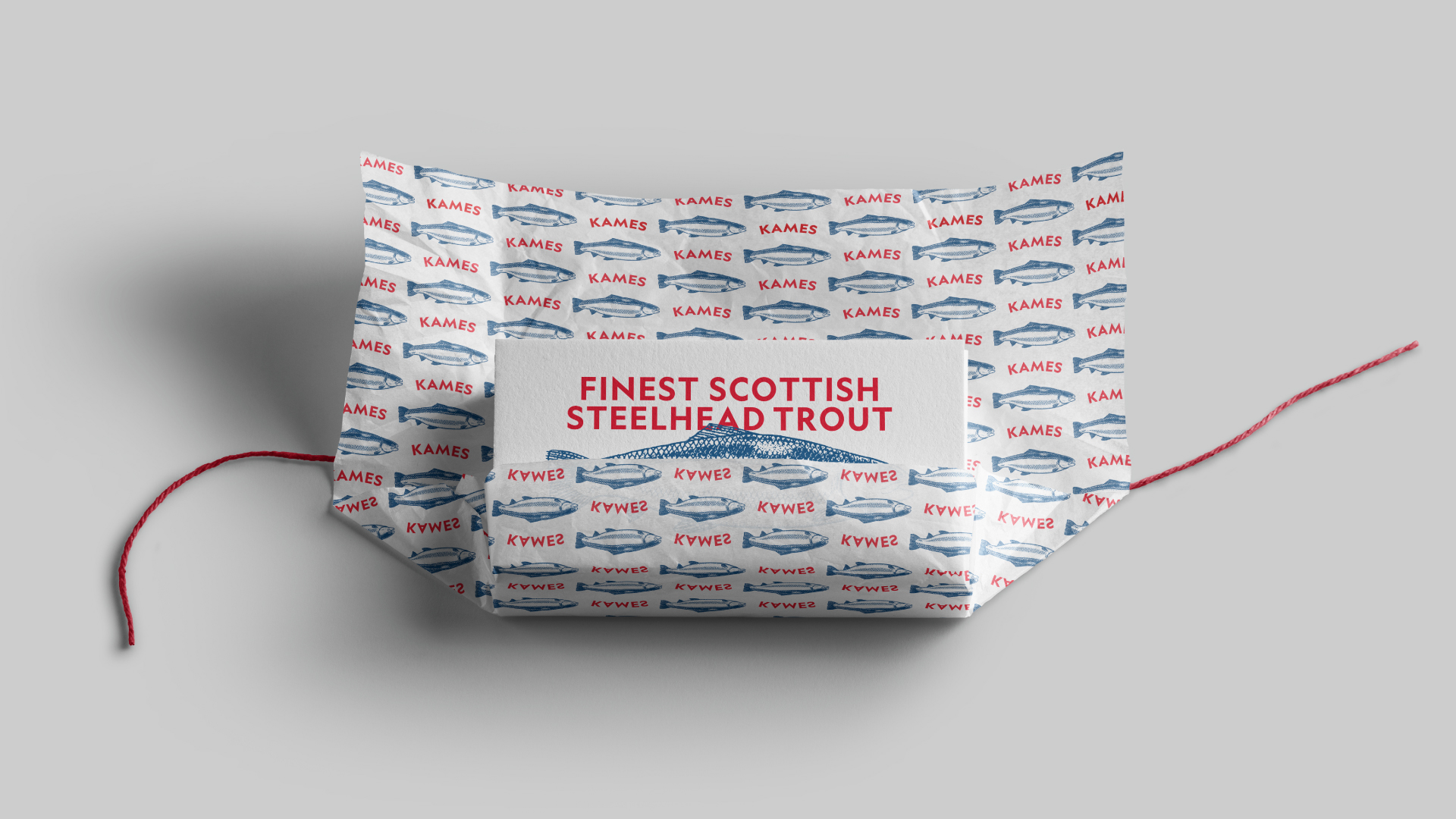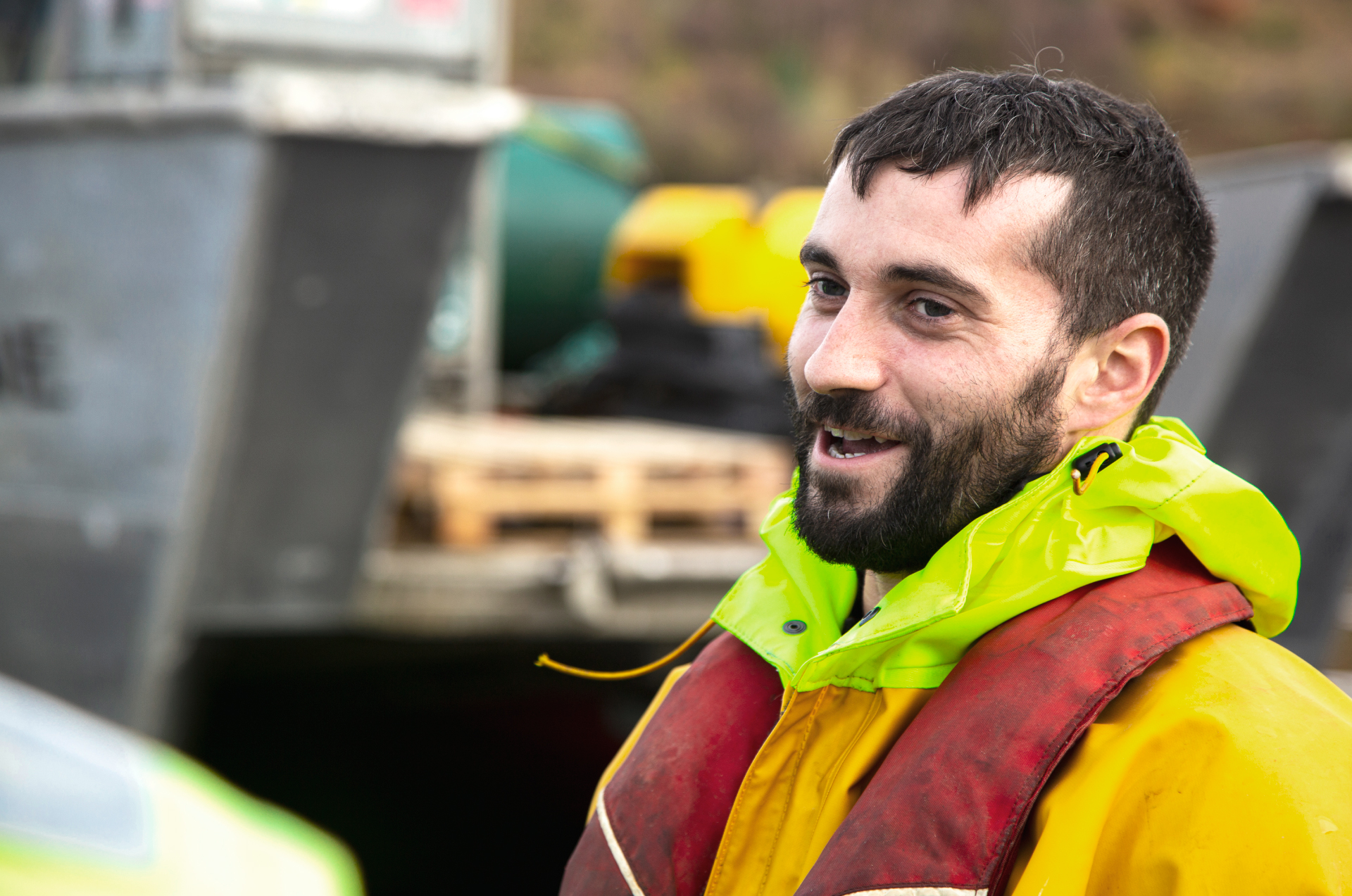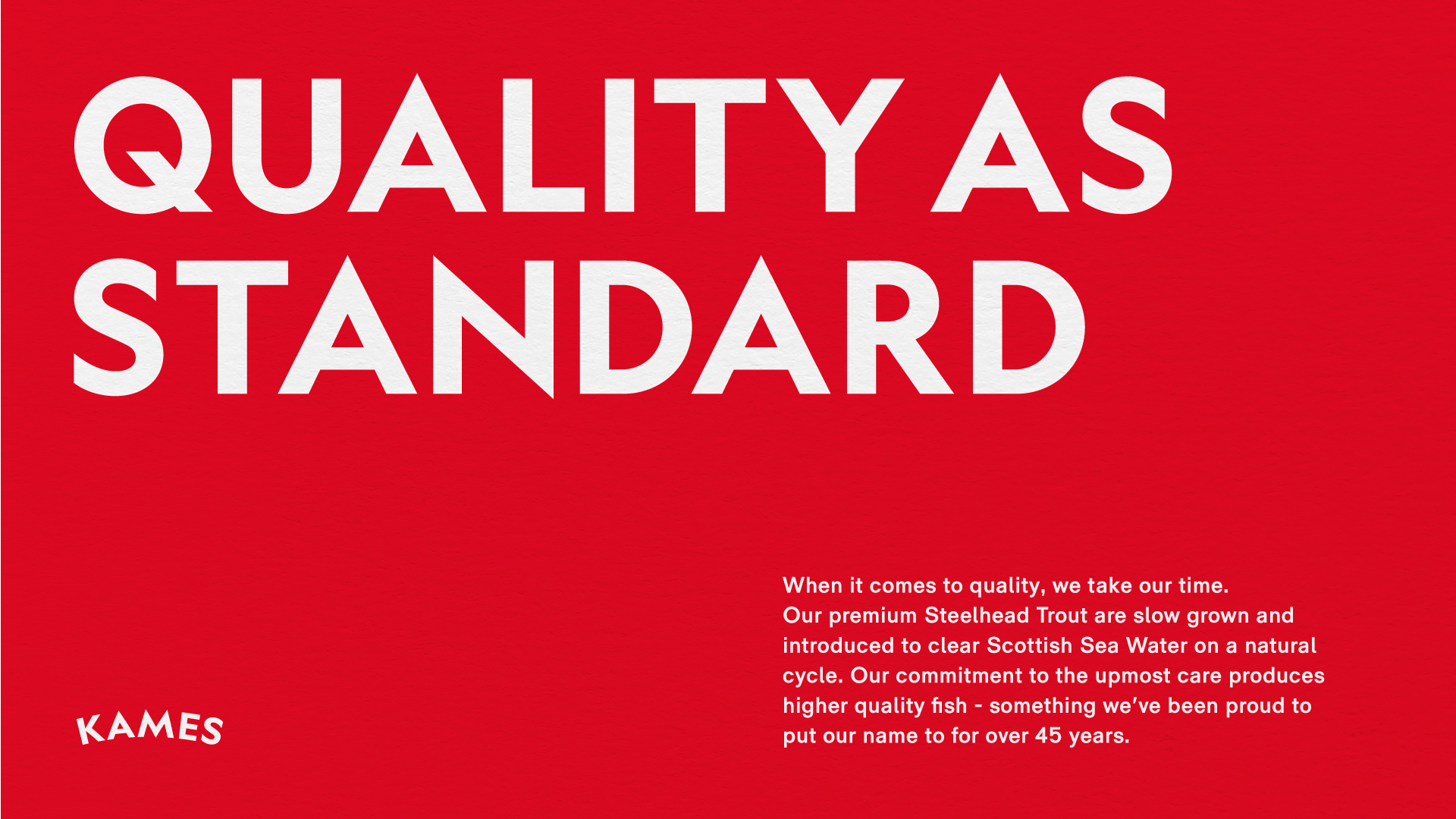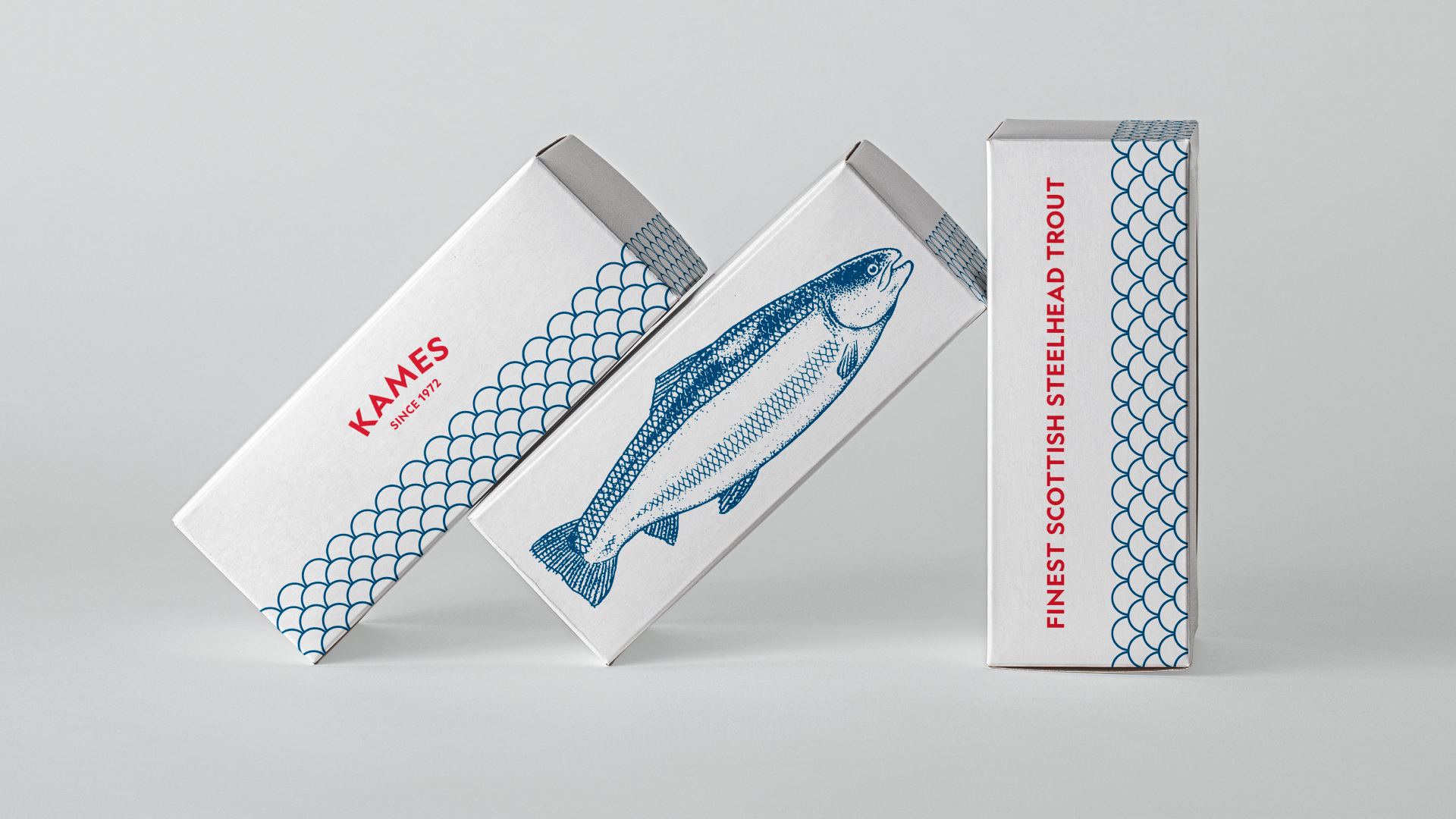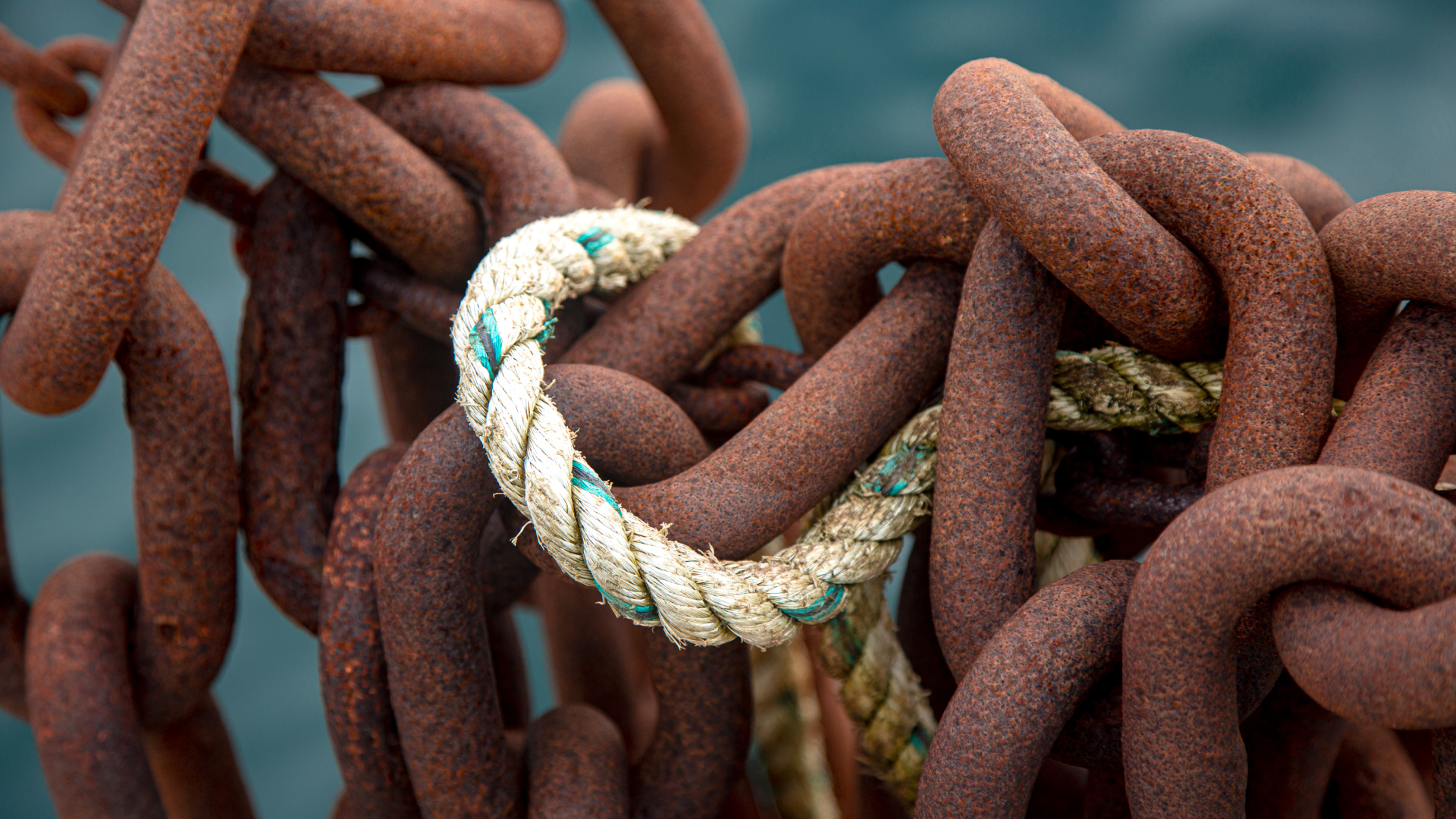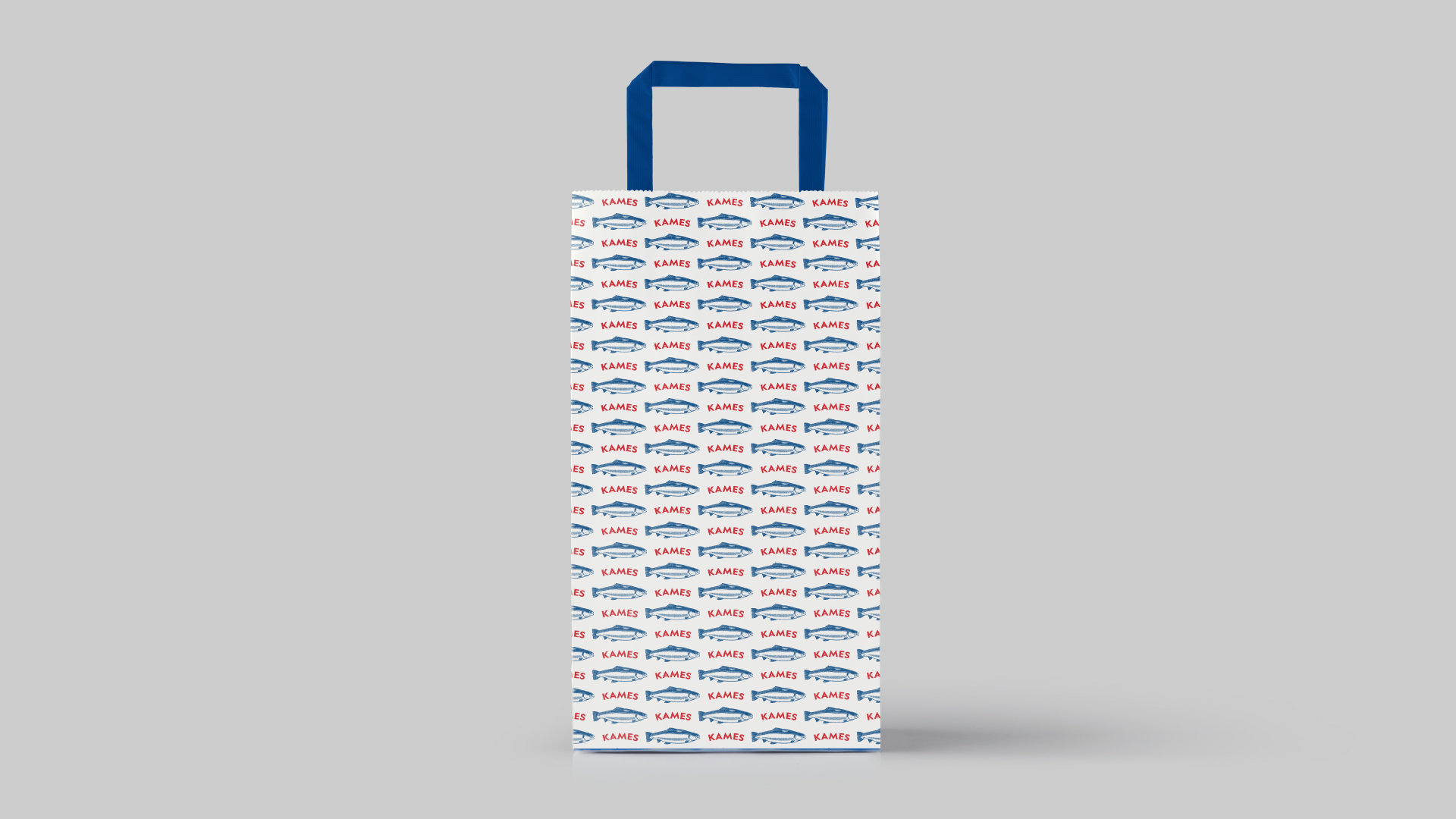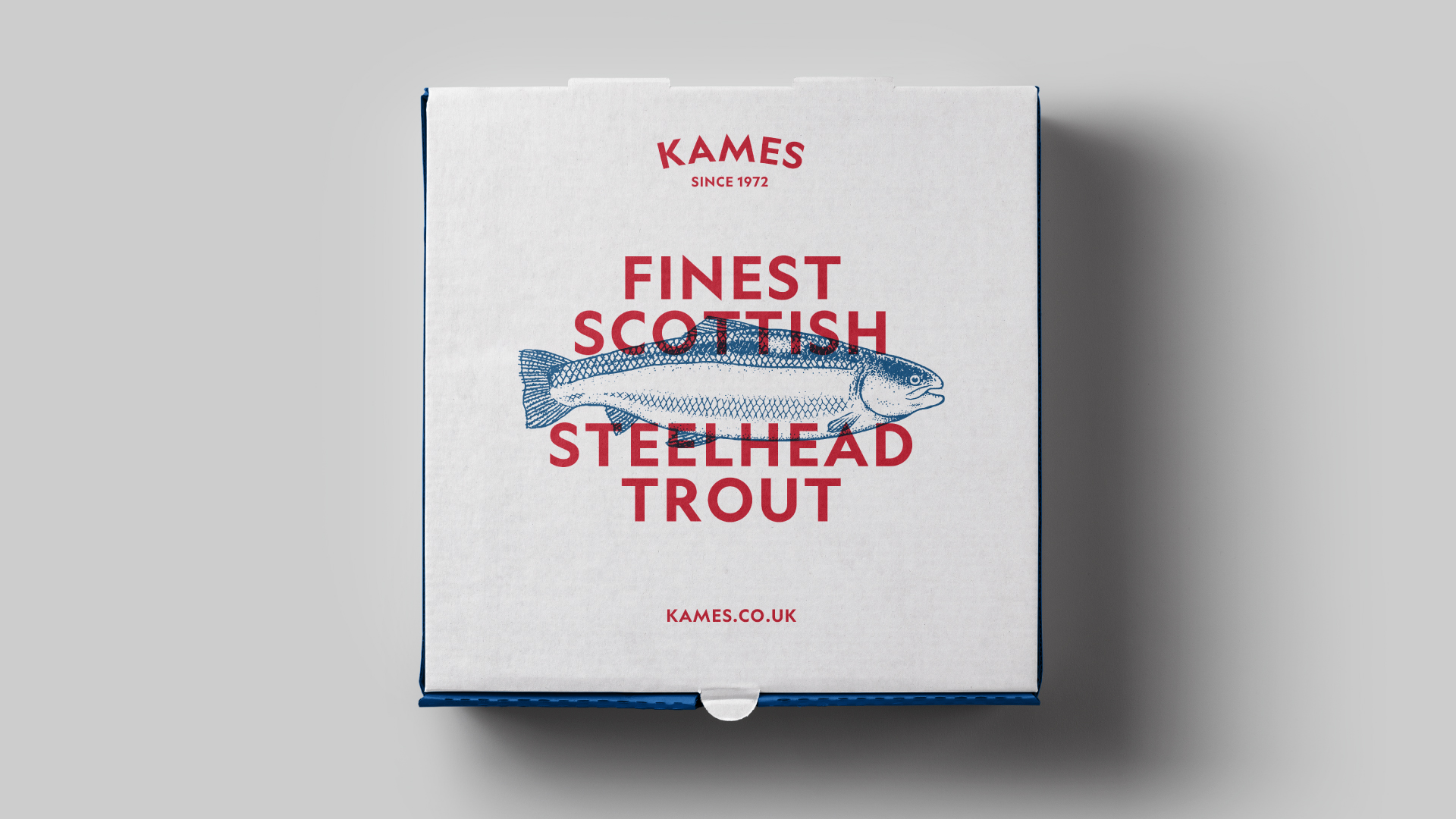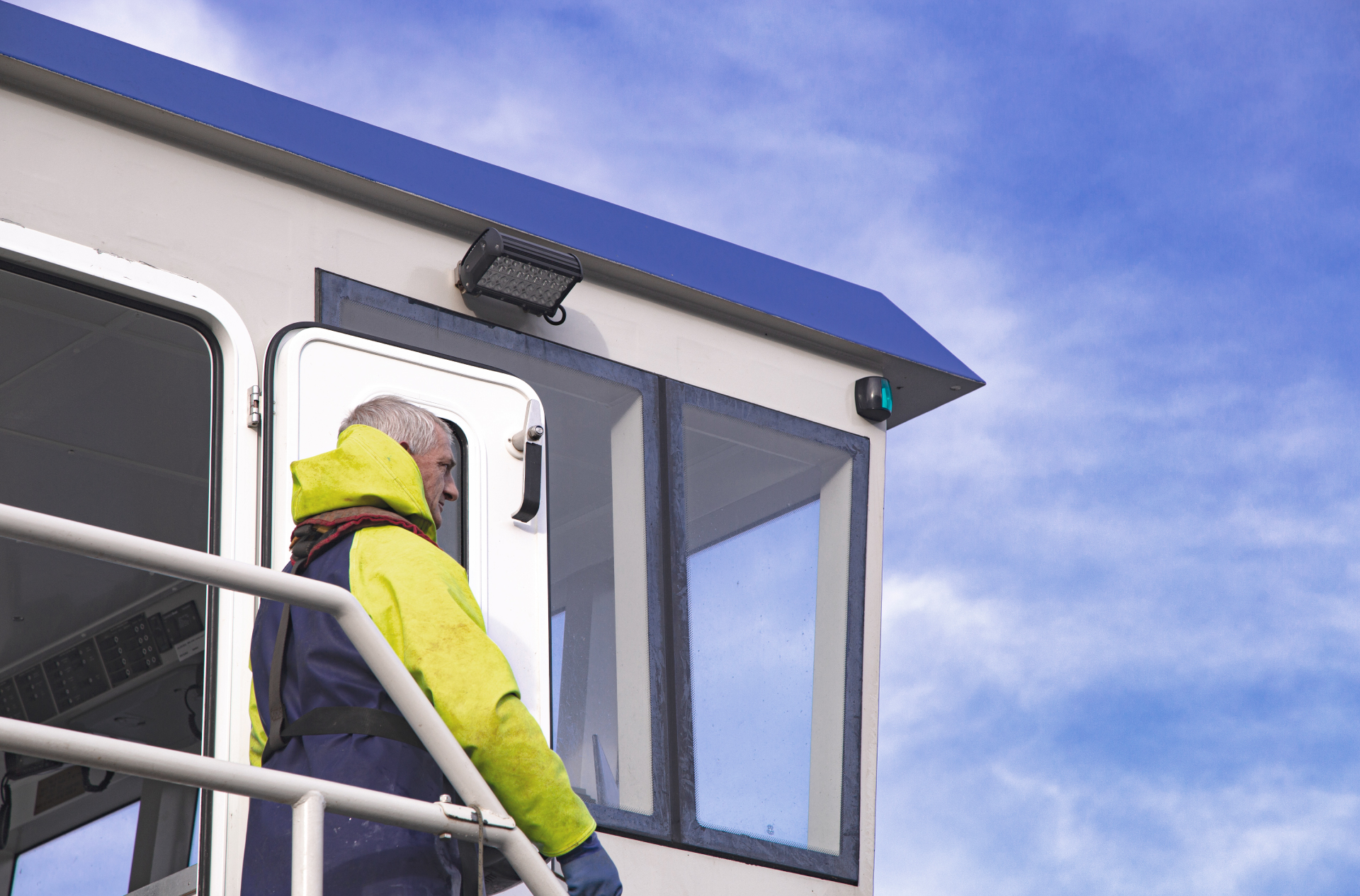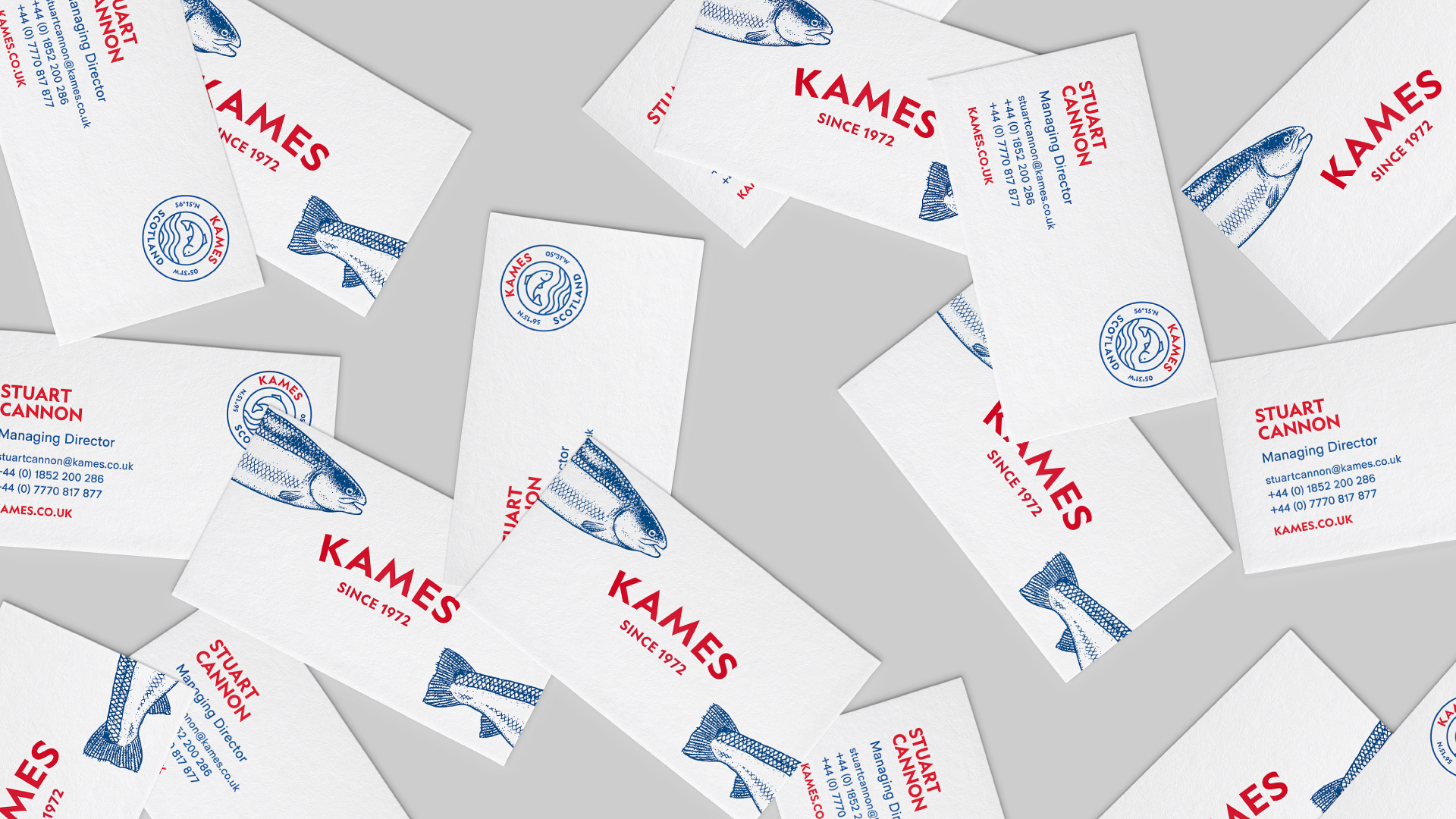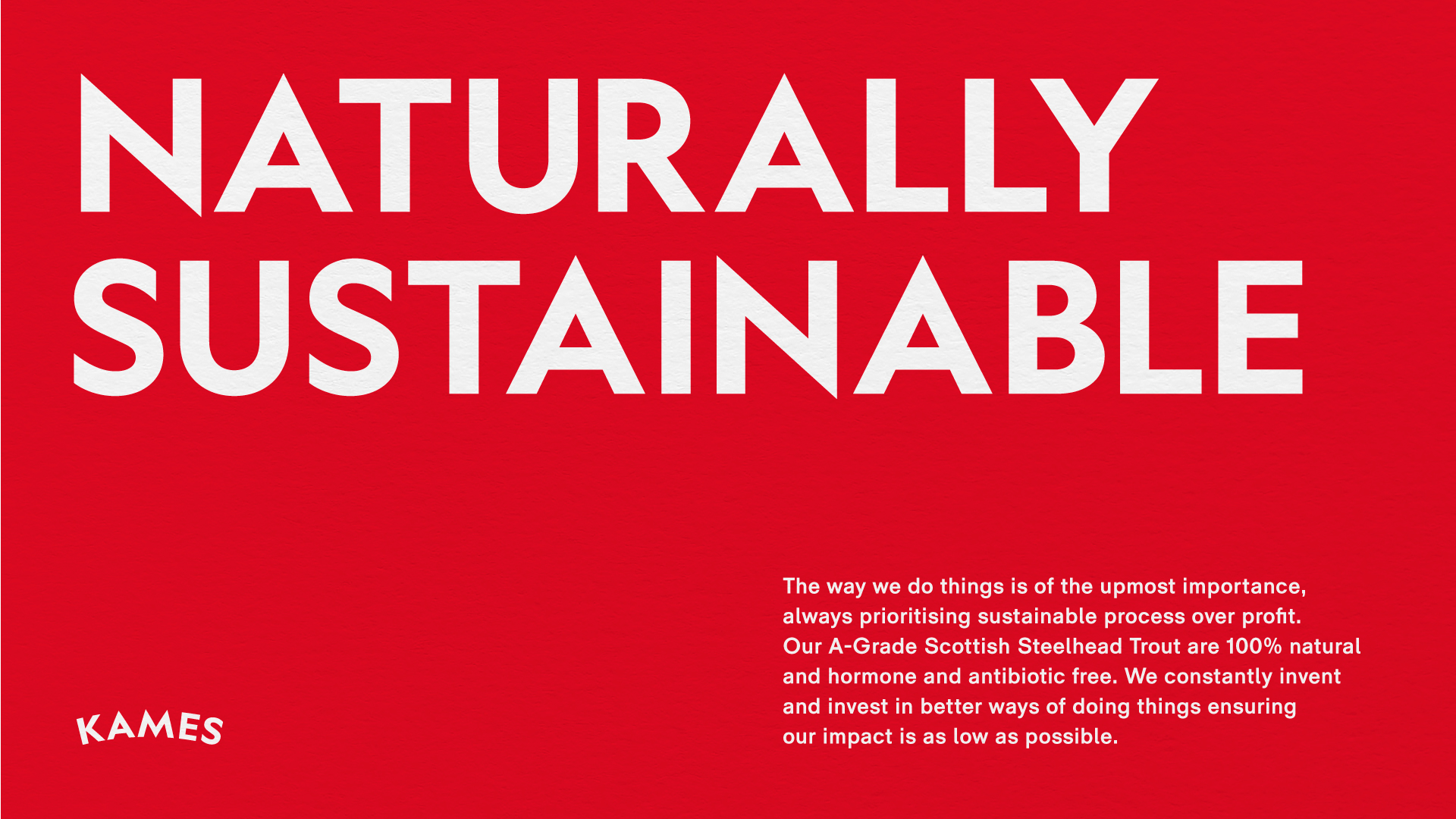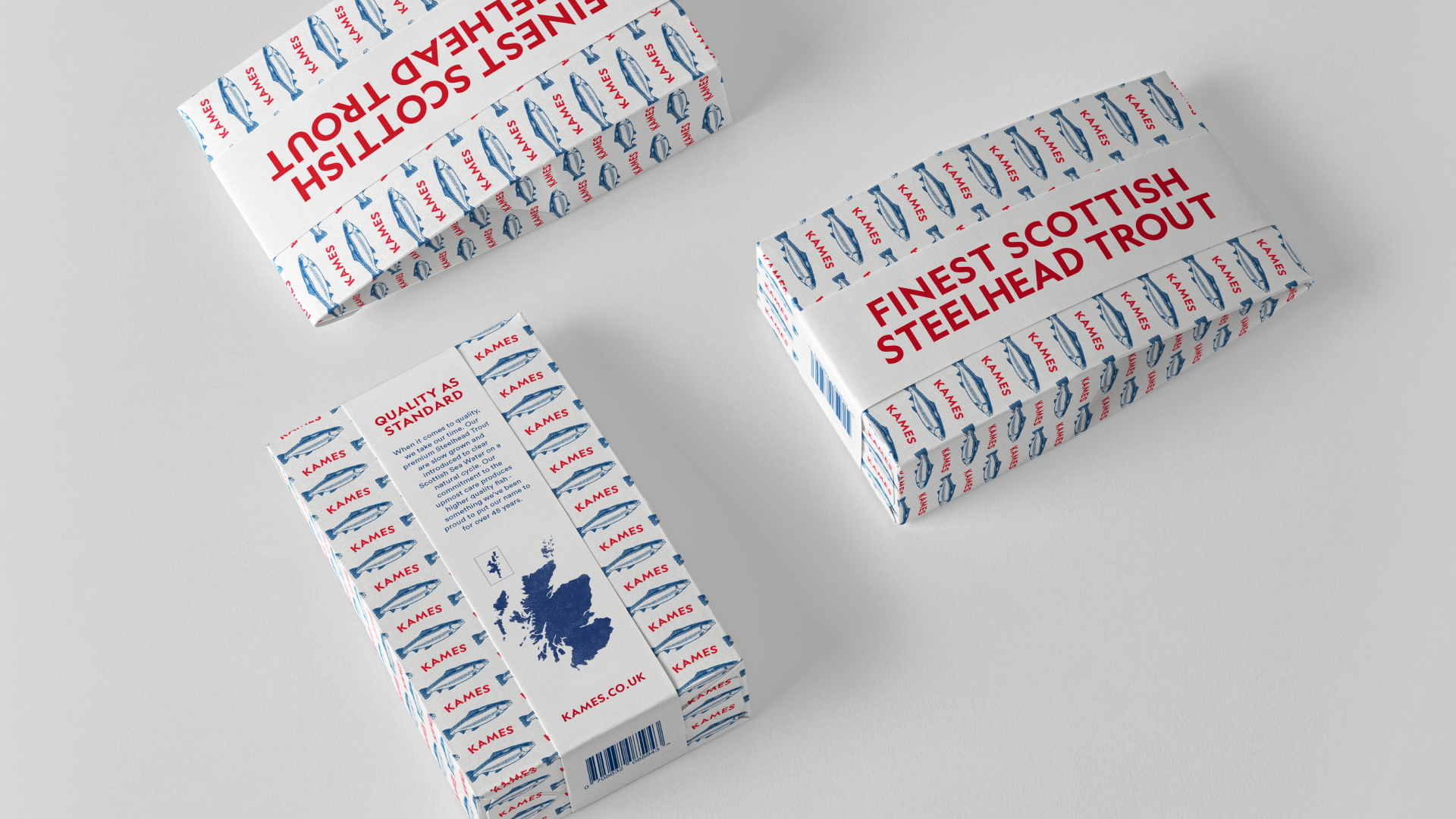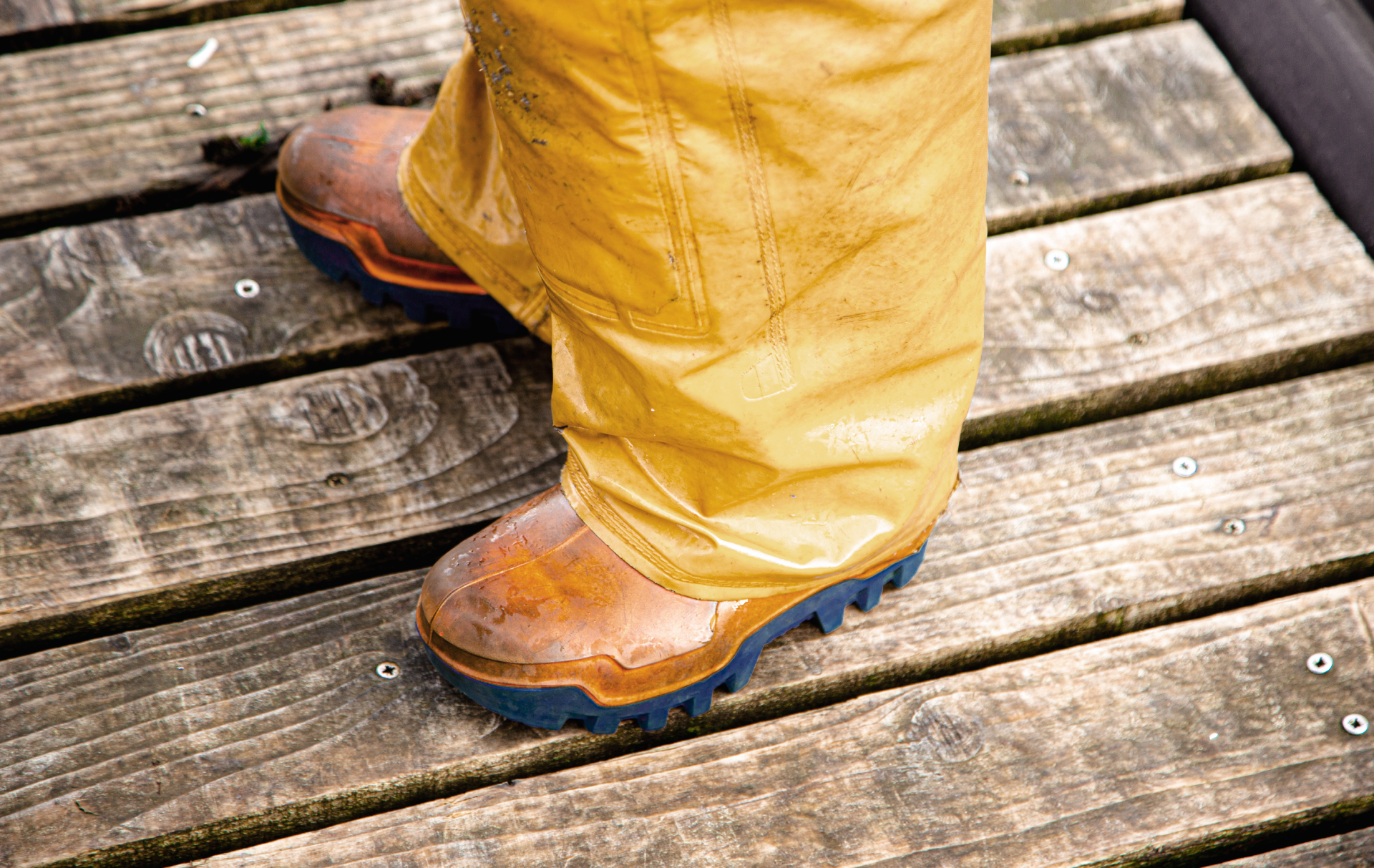 Brand Strategy
Brand Identity Design
Packaging Design
Illustration
Copywriting
Art Direction
Photography
Animation